How to install mods on Starbound server?
Mods for Starbound
The space game Starbound offers a vast gaming experience, with even more possibilities when you download mods. In this article, we will show you how to download mods to your Starbound server.
How do I download mods to my Starbound server?
1) Open your Steam client.
2) Hover over the Community section and select the Workshop subsection.

3) In the search box, enter Starbound and go to the list of mods.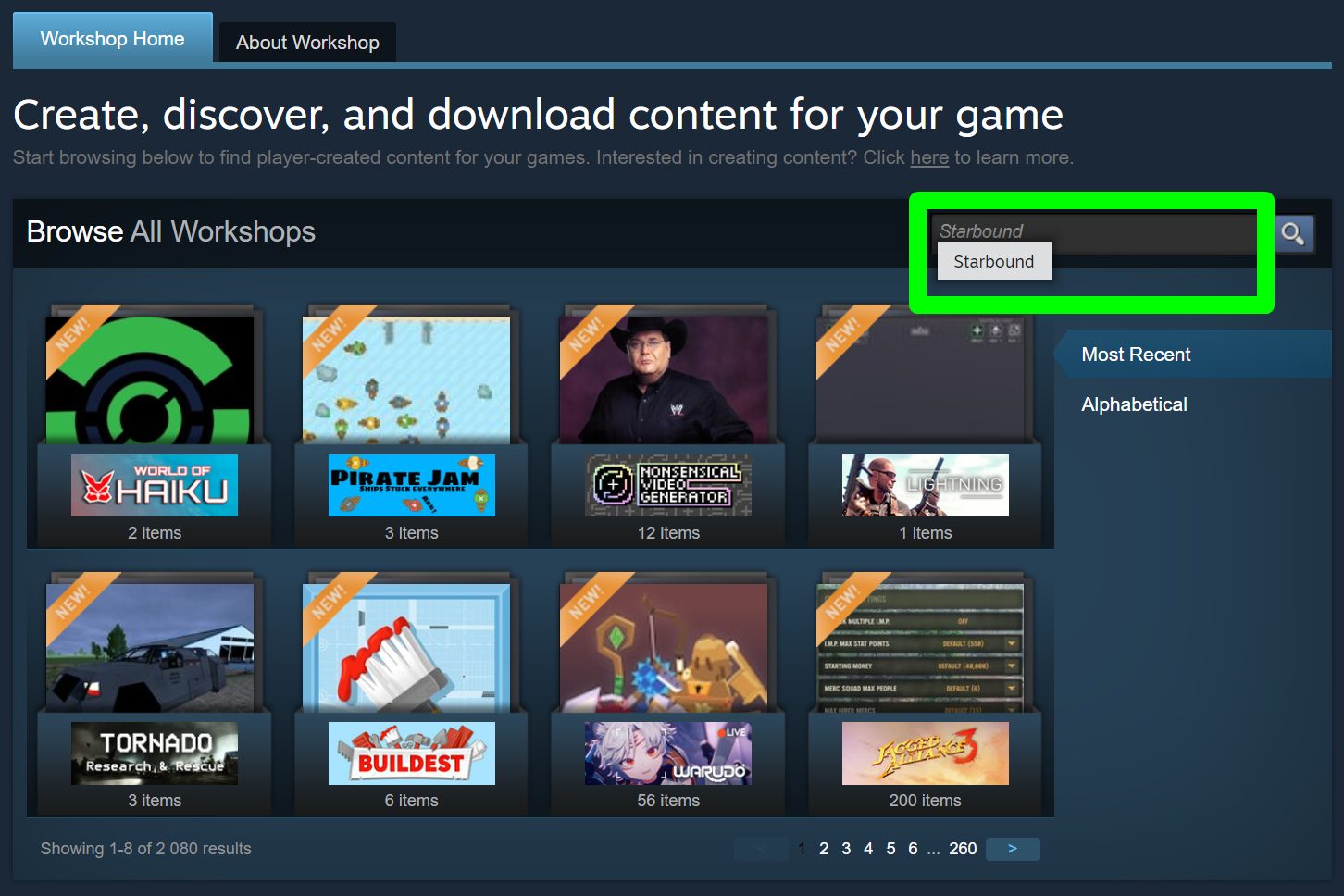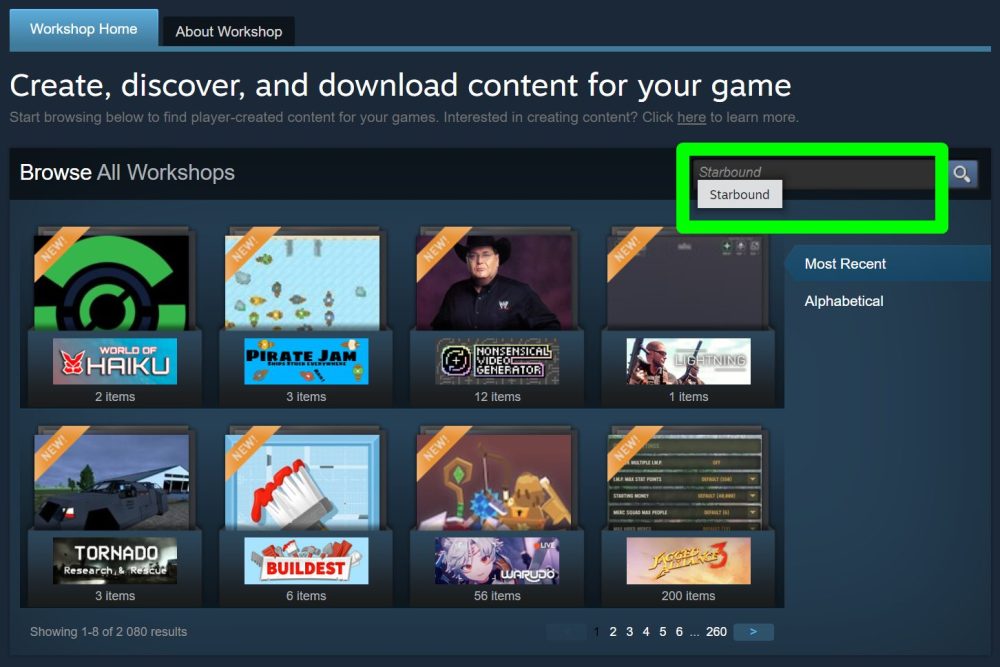 4) Select the mods you like and add them by clicking the "Subscribe" button.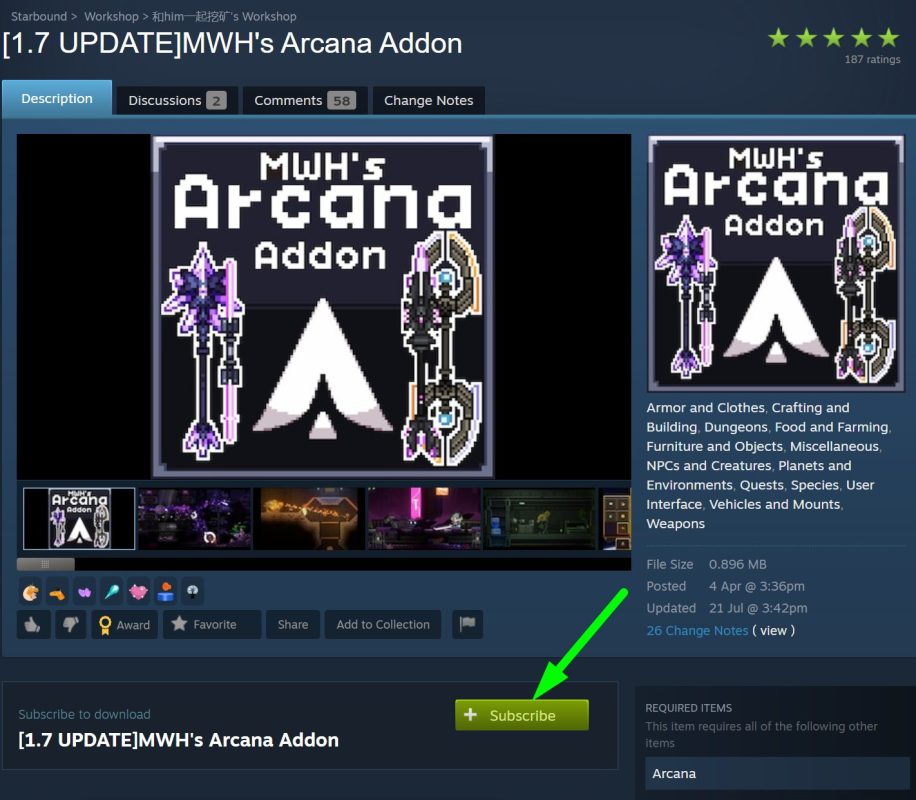 5) When the mod is finished downloading, go to the ...steamapps\workshop\content\211820 directory and create an archive to which you will transfer the mod files. This is necessary to transfer them to the server files.
Please note that the folder 211820 is only for the game Starbound
6) When you have transferred the mod files to a separate folder, transfer these files to the game directory in the Mods folder.
How to download mods using the GODLIKE panel?
1) Prepare the files of the mods you need.
2) Log in to your GODLIKE account.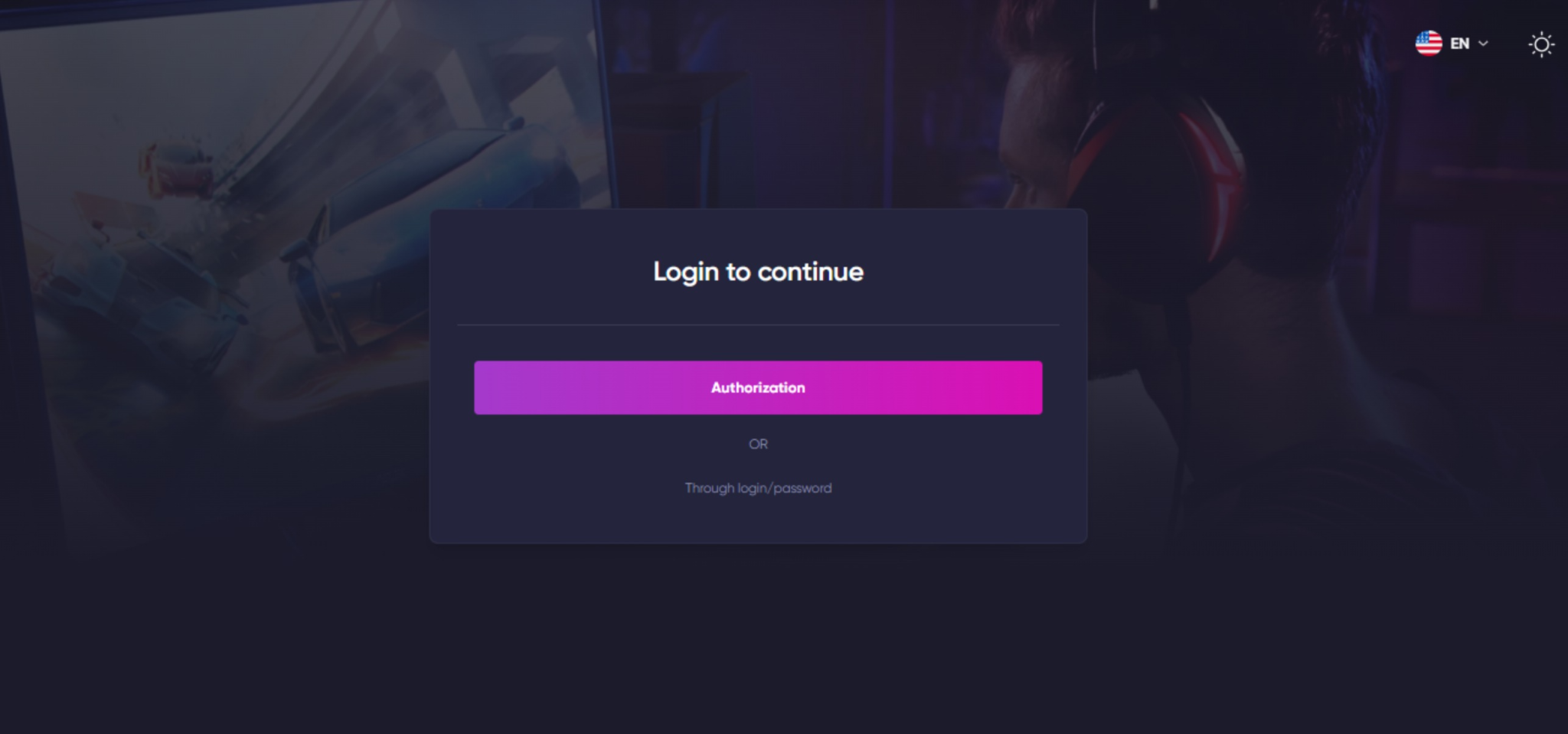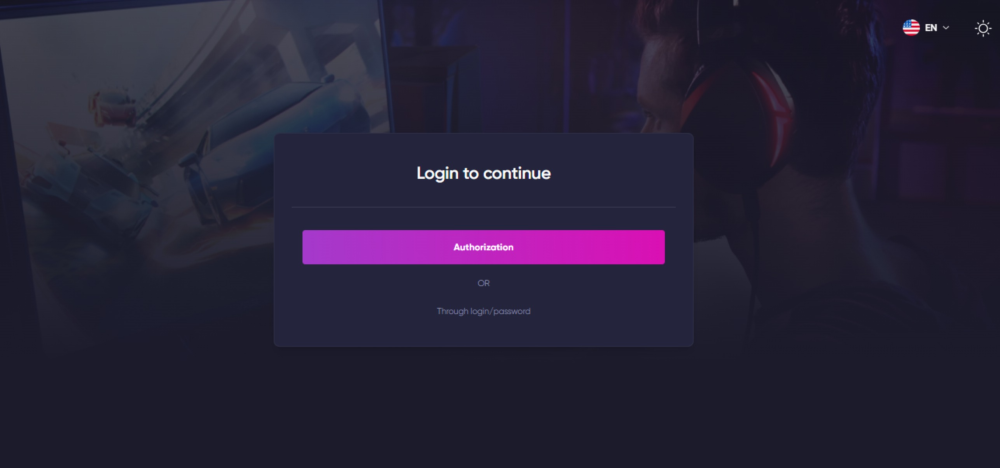 3) At the top right of the page you will see your profile photo, click on it.

4) In the game panel, select the "My Servers" section.


5) On the left, click on the "File Manager" subsection. You will be taken to the server files.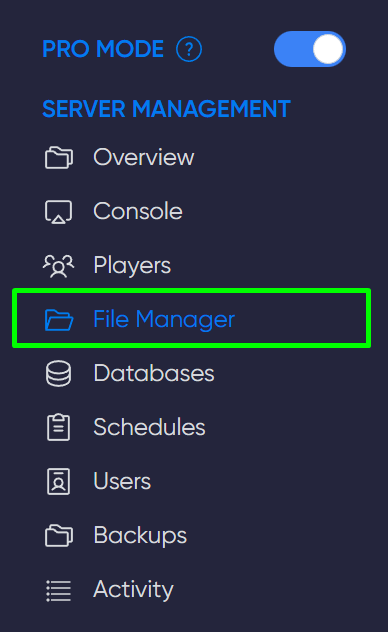 6) Now you can download the mods using the "Upload" button to the necessary folders. You are done.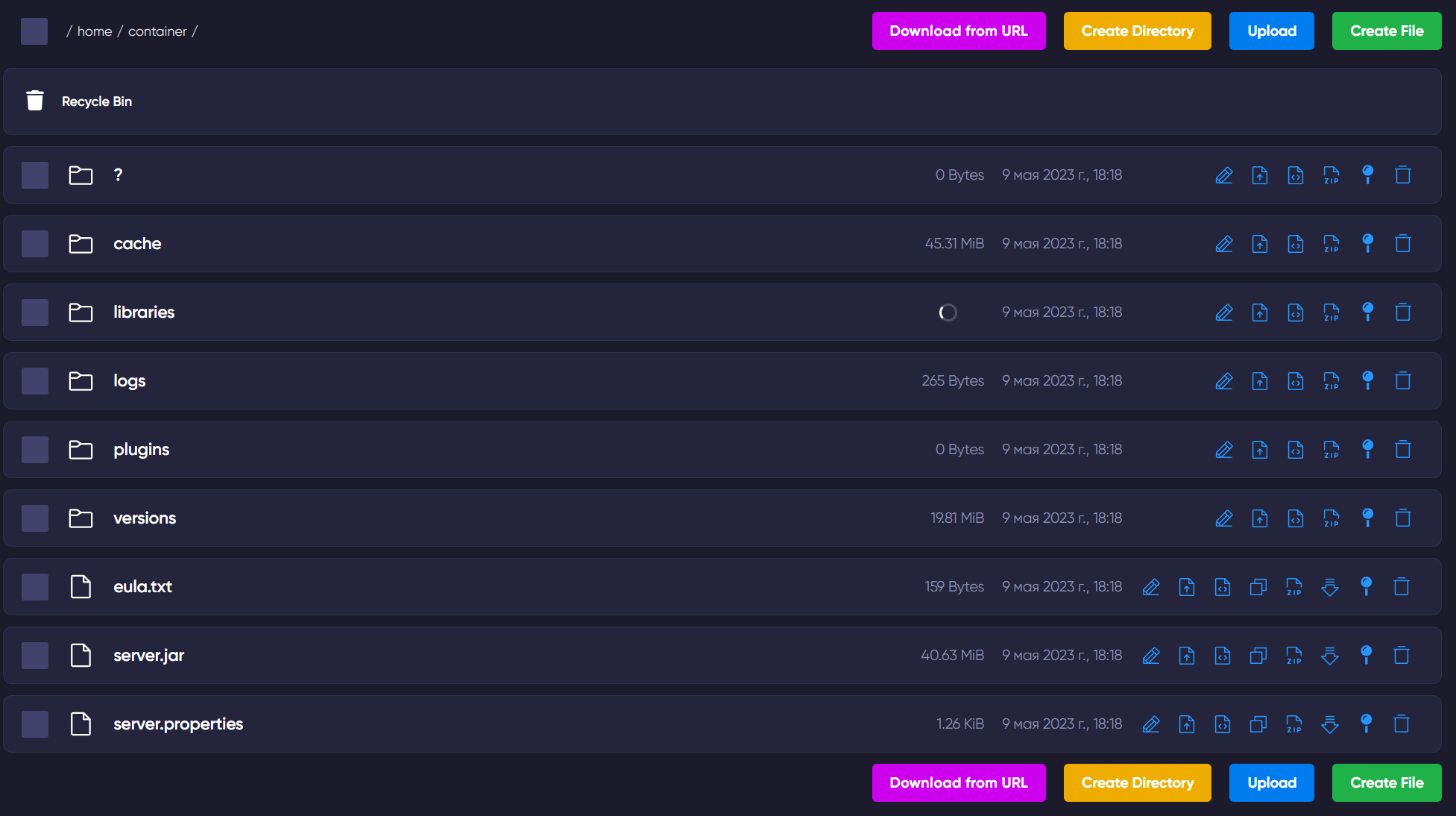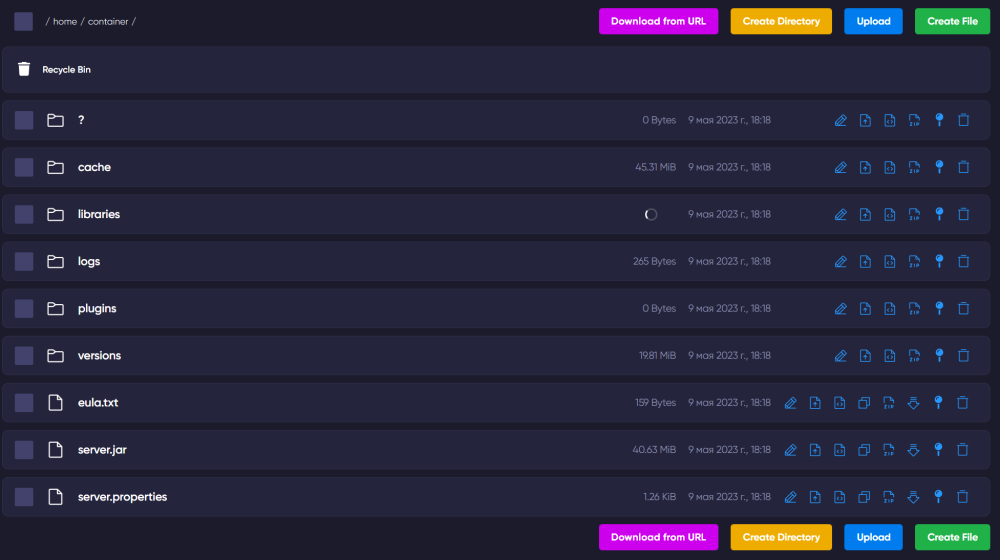 Now you know how to install mods for the game Starbound, so rush to start your space adventures! Play along with GODLIKE.