How to add player models to the Garry's Mod server?
What is a player model?
A player model is a character you play as in Garry's Mod. In Garry's Mod, you can choose from many different models, they are taken from the original Half-Life 2 game. To get your own player model, you can download it from the Steam Workshop and add it to your GMod server, just like other Garry's Mod addons.
To download player models, make sure you're logged into the Steam Workshop. You can find almost anything you want there, there are many custom models that have been created for compatibility and fun in Garry's Mod.
How do I download player models?
1) Launch the Steam client.
2) Move your mouse over the Community section and select Workshop in the list.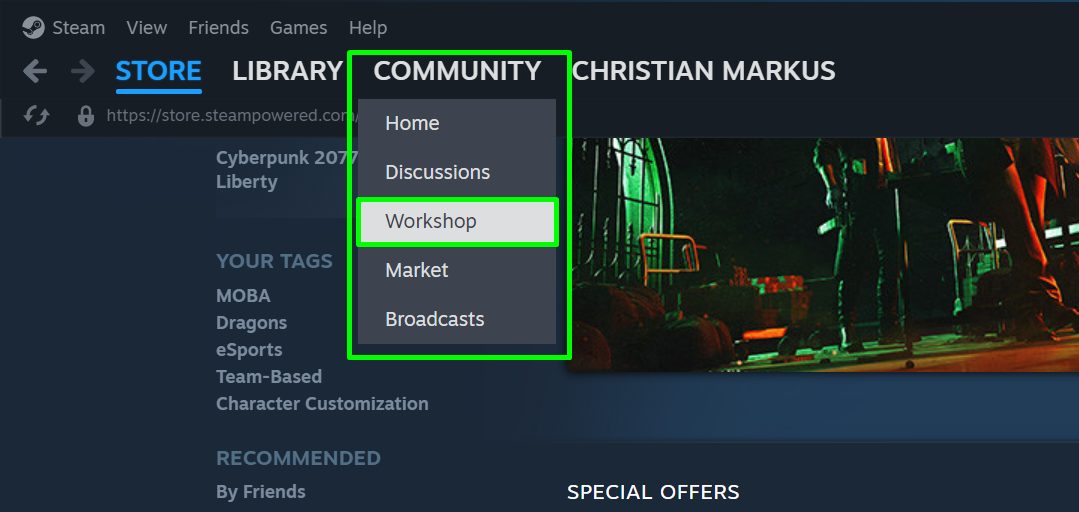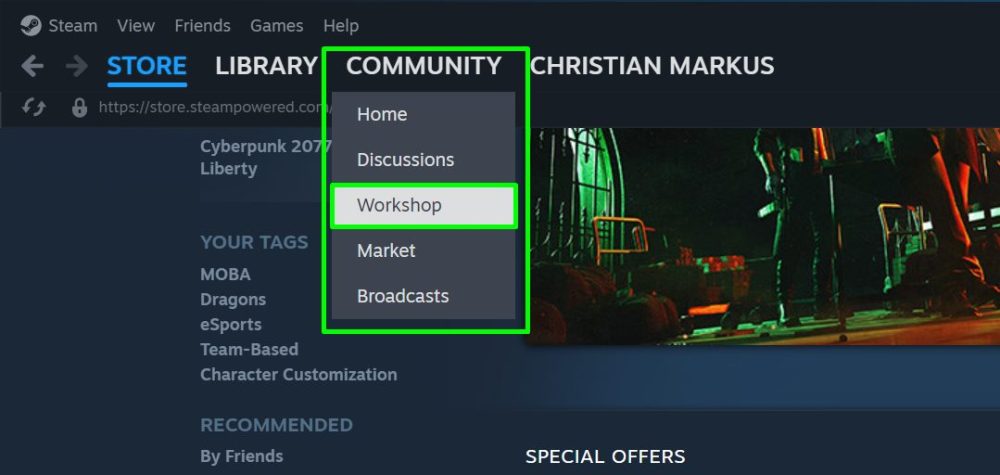 3) In the Workshop, find the search box, type in "Garry's Mod" and press Enter or the magnifying glass.


4) Find the model of the player you want to download using the search. For a convenient search, go to the "Model" subsection.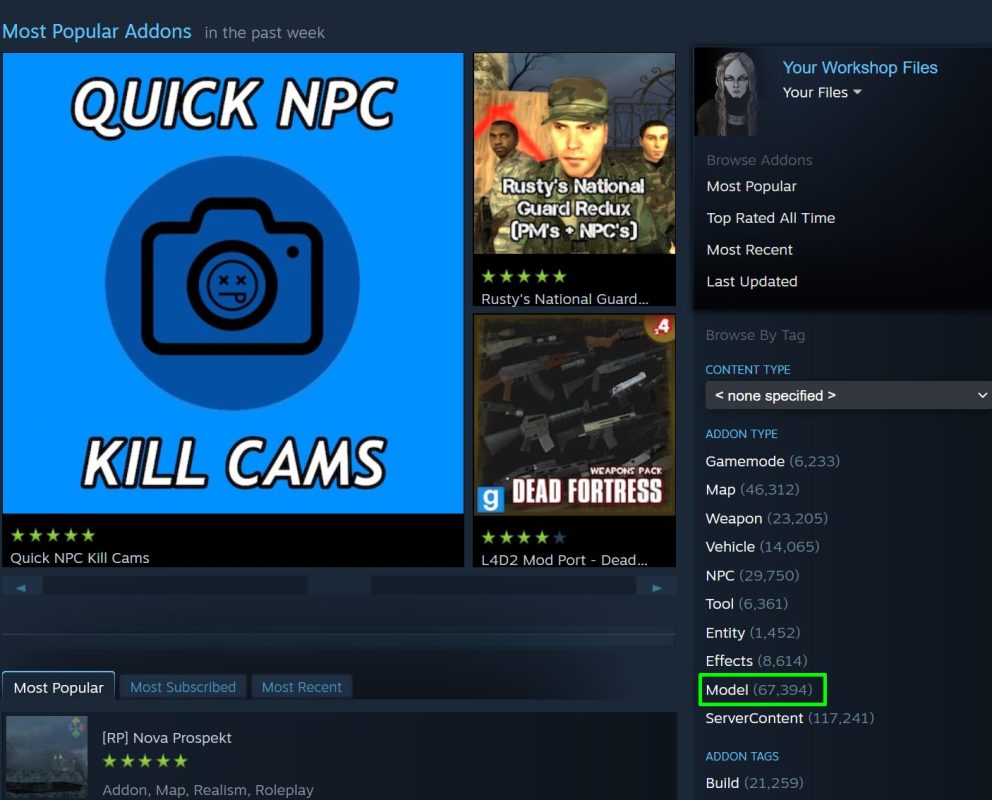 5) Select the required model and click on the tab with it and click the "Subscribe" button. Wait for the download and restart your Gmod server.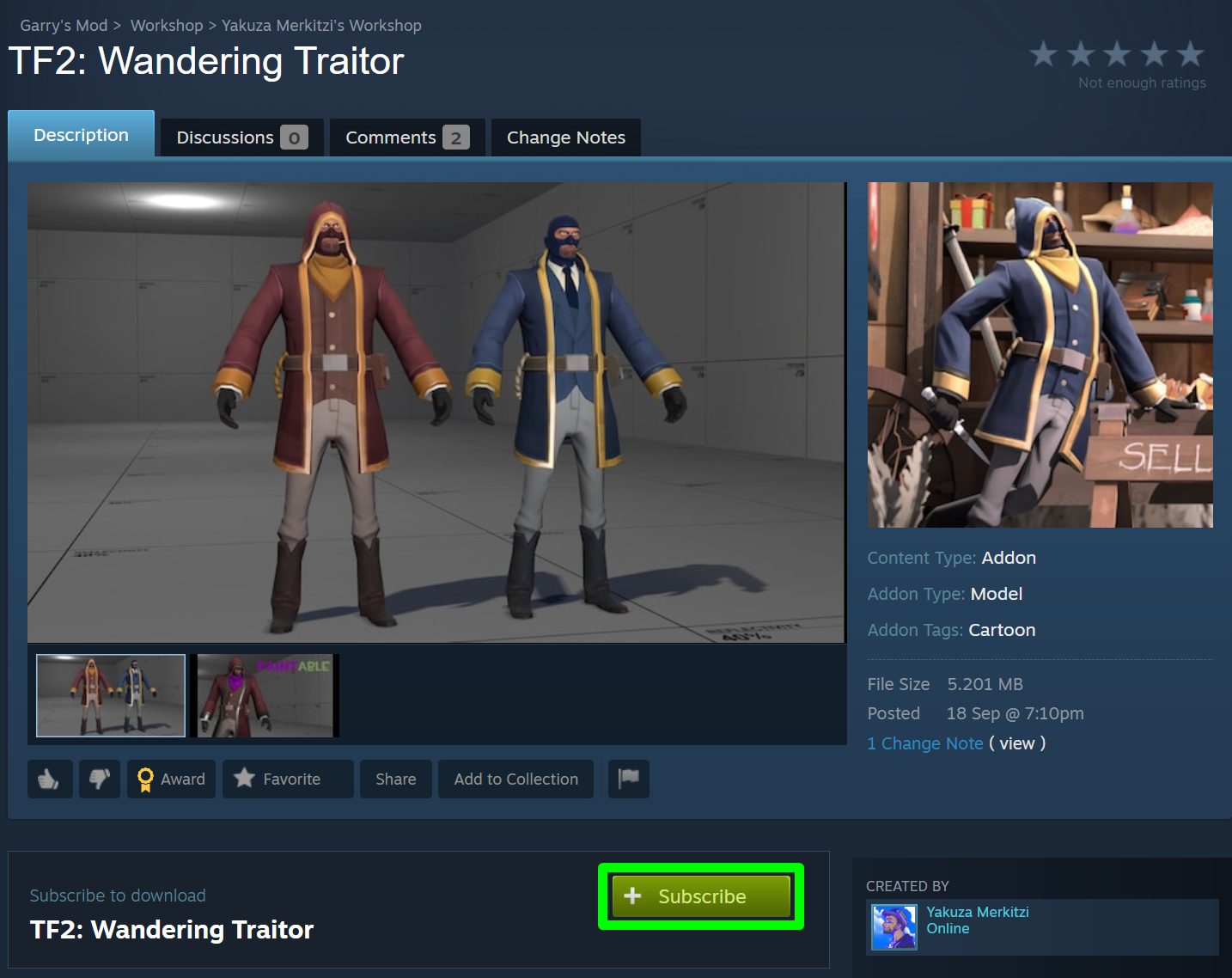 How do I apply a player model?
During the game, press the "Q" key to open the game menu. Click on the Settings tab in the upper right corner to open the settings menu. Click on Player Model in the settings menu to open the character selection menu. Click on a character model to select it, then press "Q" again to close the menu.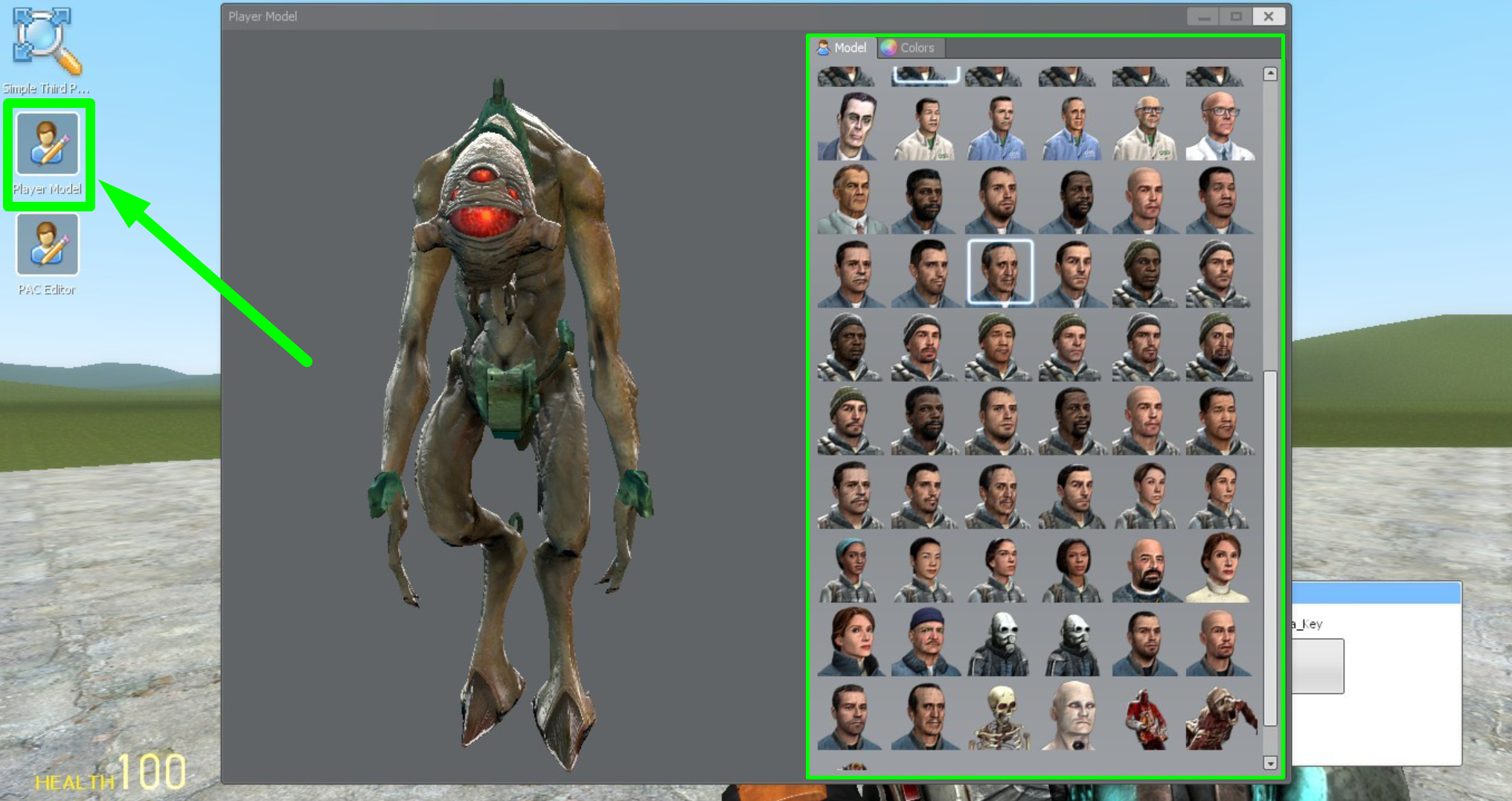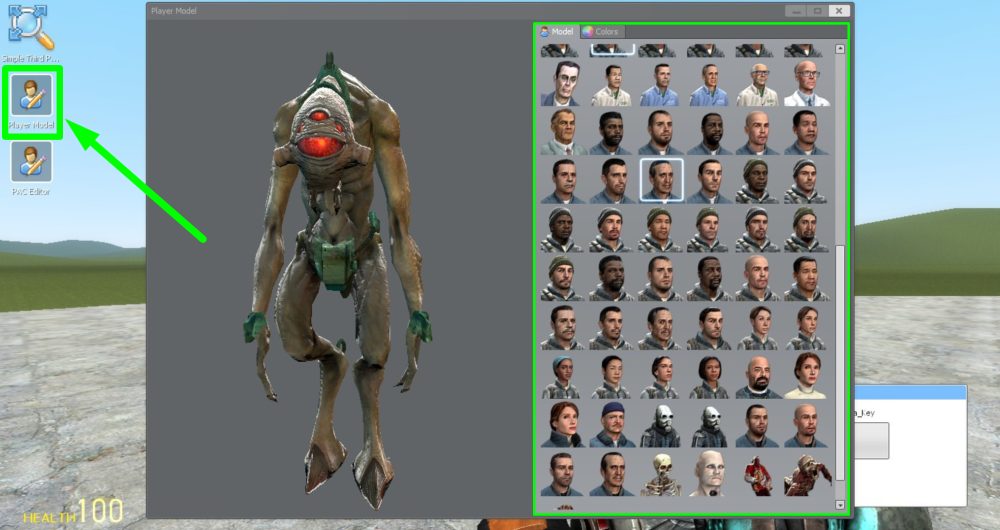 Now that you have changed the player model. For it to be activated, you need to die with your current character, do it using enemies, weapons, or write the command "kill" in the game console. To open the console, press ~ on the keyboard.
We wish you success in finding interesting and fun models for your characters. Play together with GODLIKE.