How to host a multiplayer Factorio server?
Last modified on 04 December 2023 in
Factorio
Factorio, the beloved factory-building game that combines engineering and resource management, becomes even more enjoyable when you play it with friends on a multiplayer server. If you're ready to embark on this collaborative adventure, hosting a Factorio server with Godlike.Host is a fantastic choice. In this easy-to-follow guide, learn how to set up a multiplayer Factorio server using Godlike.Host.
Create a Godlike.Host Account
If you don't already have one, you must create an account with Godlike.Host in order to begin. Go to their website and register an account there. Make sure your password is up-to-date, and your email address is accurate.
Navigate to Server Rentals
You'll discover a dashboard or menu with a number of options after logging in. Search for "Server Rentals" or a phrase similar to it, then click on it.
Choose "Factorio" as Your Game
In the server rental section, you'll typically see a list of available games. Locate "Factorio" and select it as the game you want to host a server for.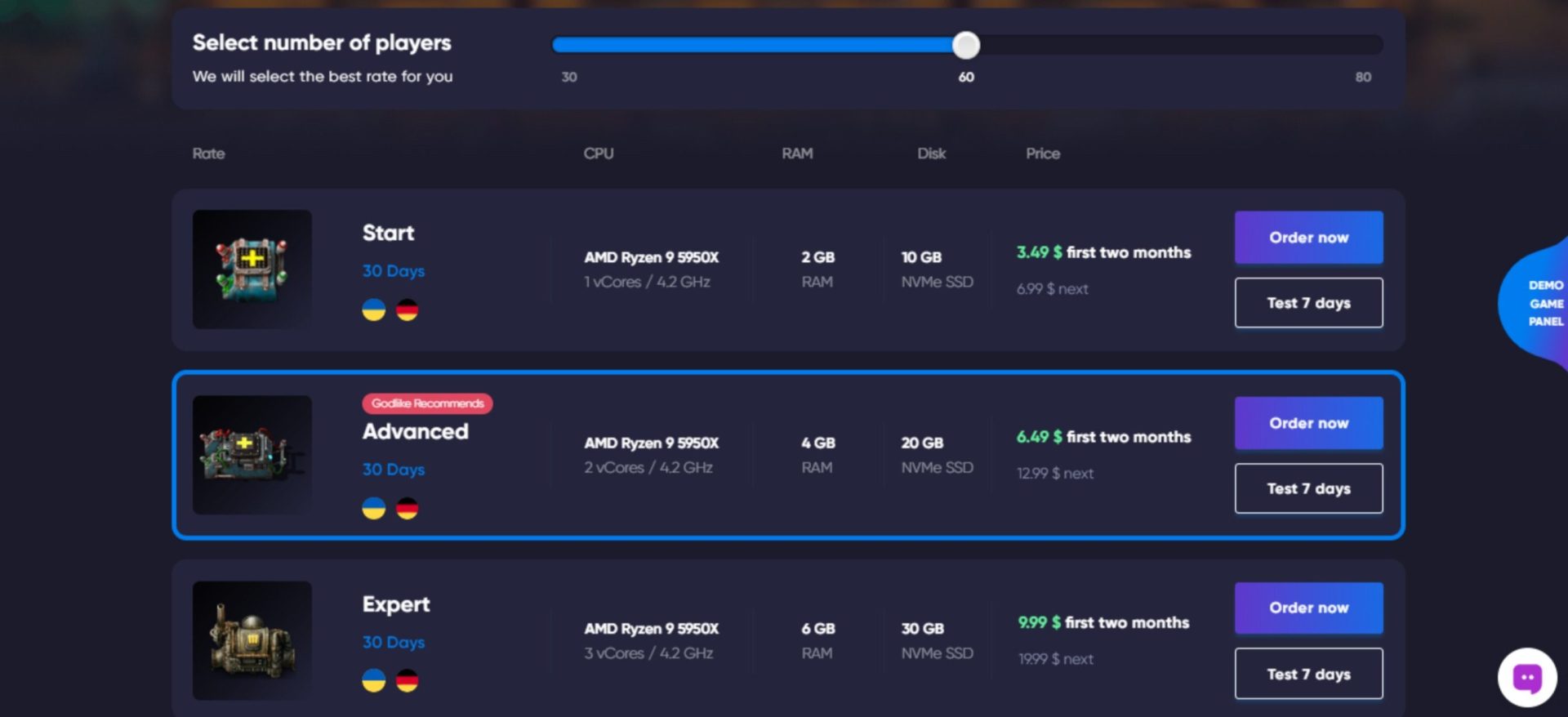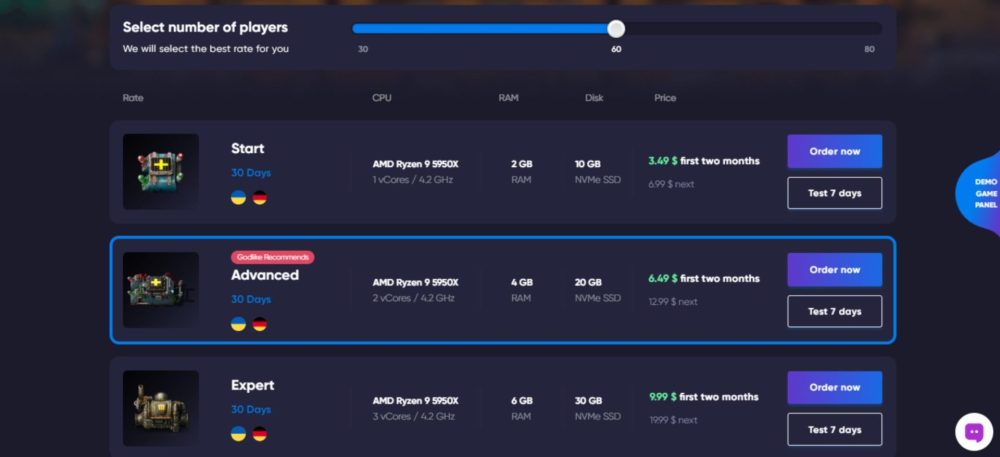 Log In to Your Godlike.Host Account
Once you have your account, log in to the Godlike.Host platform using your email and password.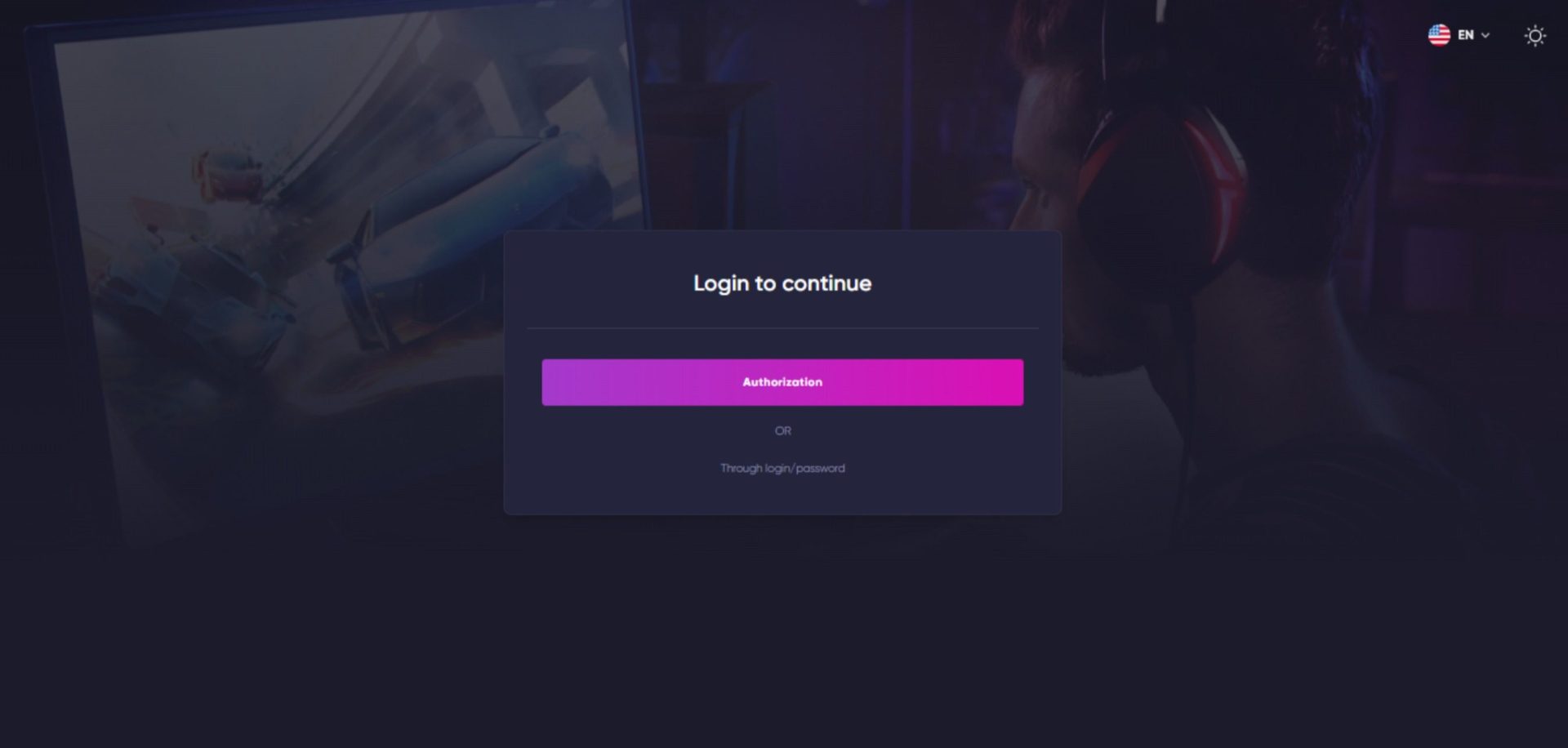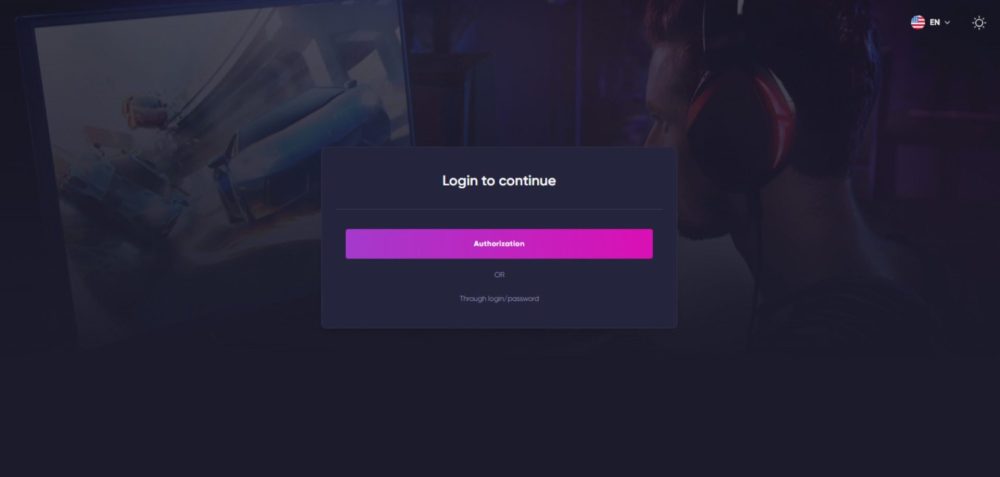 Configure Your Server
Now comes the exciting part: configuring your Factorio server to your liking. The following are the main parameters you must enter:
Server Location: To reduce latency, pick a server location that is close to you and your friends.
Server Slots: Determine how many players you want to host on your server. You can often adjust this later if needed.
Server Settings: Customize your server by setting a world name, adding password protection (if desired), and configuring gameplay options like whether you want PvP (Player vs. Player) mode enabled.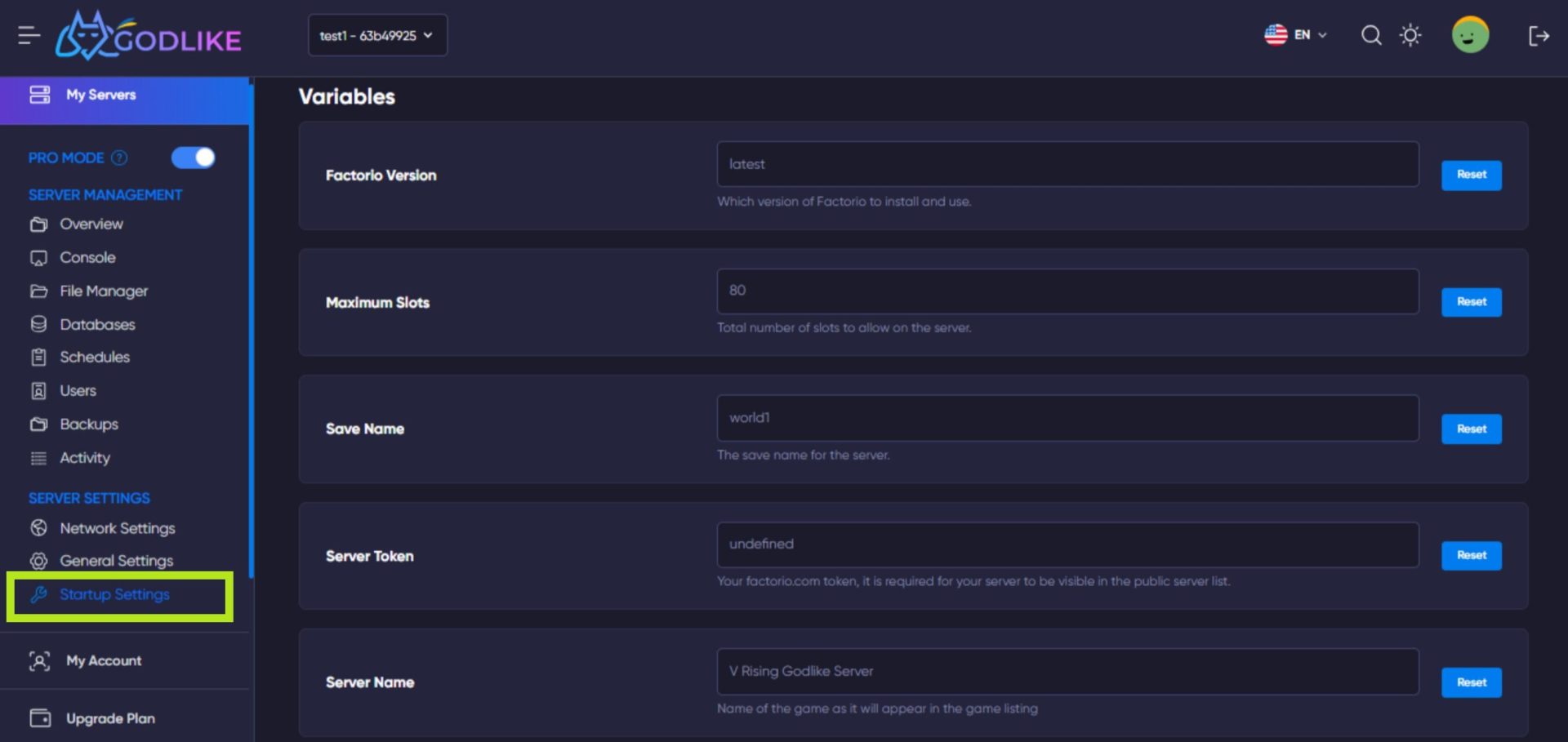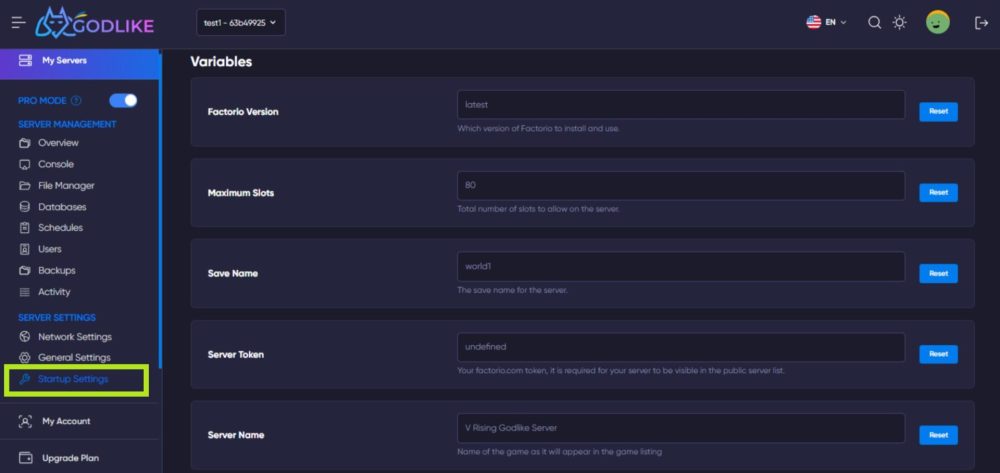 Access Your Server Information
Once your payment is processed, you'll receive an email or notification containing the login information for your Factorio server. This usually includes an IP address and any required login credentials.
Invite Friends and Start Playing
With your server up and running, it's time to invite your friends to join the game. Share the server's IP address and any necessary login details with them. Once they connect, you can collectively dive into the world of Factorio and start building your automated empire.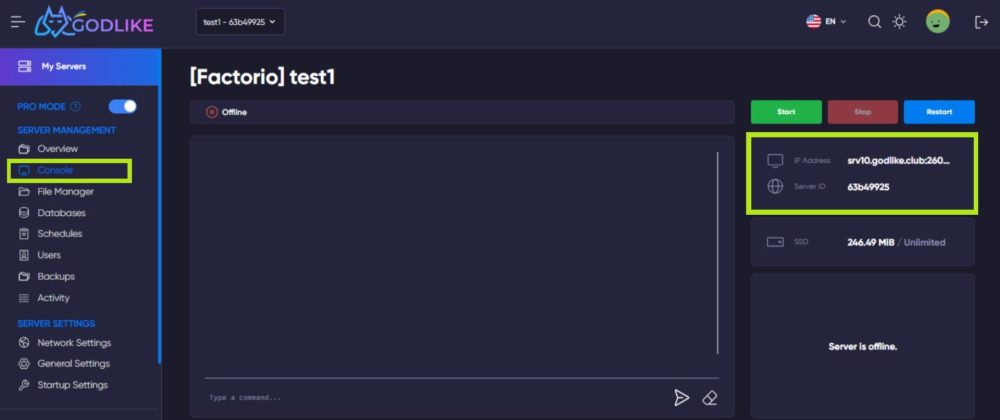 Troubleshooting Tips
Server Unresponsive: If your server is not responding, double-check the IP address and login credentials. Ensure that the server is online in your Godlike.Host dashboard.
Performance Issues: In case you encounter lag or performance problems, consider reducing the number of players, adjusting graphics settings, or upgrading your server plan with Godlike.Host.
Mod Compatibility: If you're using mods and experience issues, ensure that all players have the same mods installed and that they are compatible with your Factorio version.
Host a multiplayer Factorio server with Godlike.Host in a breeze. Hosting with Godlike opens up a world of cooperative engineering and resource management with your friends. Enjoy your time in the fascinating world of Factorio, and may your automated factories thrive!