How to make a CS 1.6 server?
Are you a CS 1.6 enthusiast longing to have your own dedicated server? Having your own server allows you to customize game settings, play with friends, and create a unique gaming experience. In this article, we will teach of how to make a CS 1.6 server using the renowned hosting service, Godlike.Host. Let's dive in and bring your CS 1.6 server dream to life!
Step 1: Sign up for Godlike.Host
Godlike.Host is a reputable hosting provider known for its reliable game servers. Head over to their website, sign up for an account, and make a CS 1.6 server.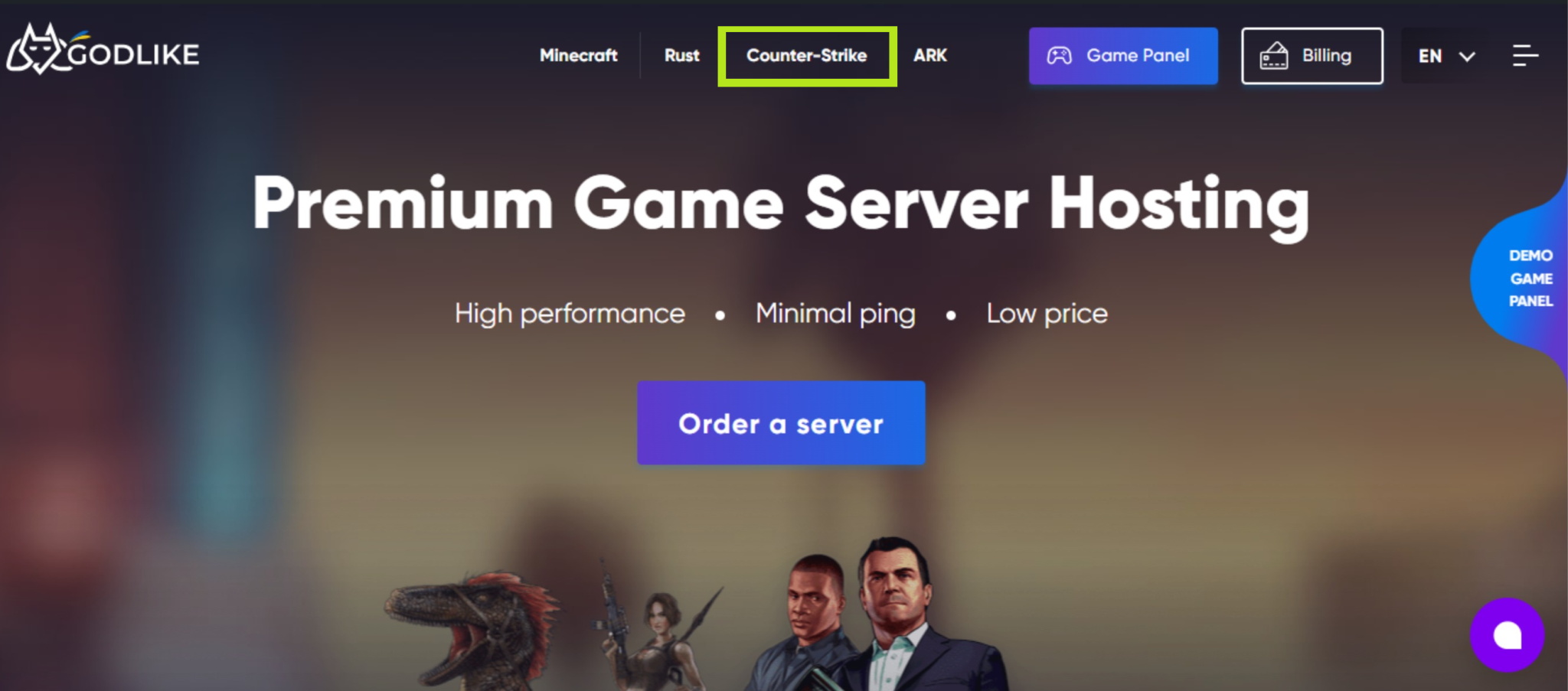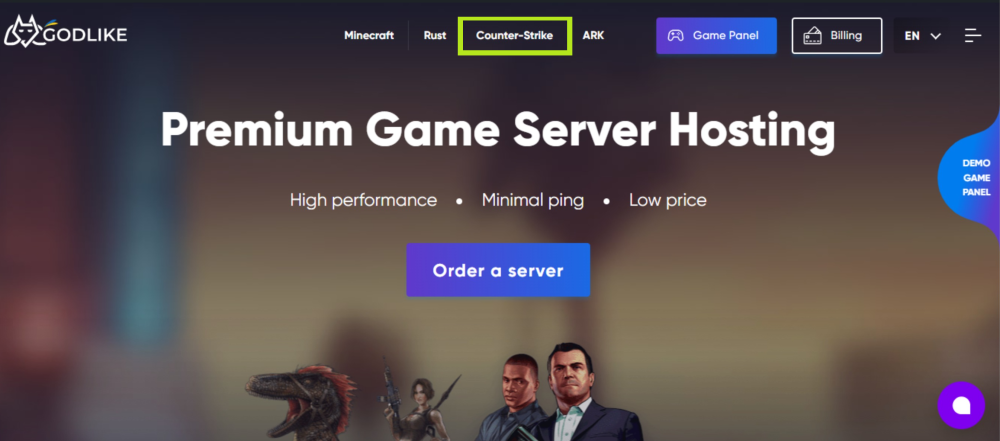 Step 2: Select Server Location and Configuration
After signing up, it's time to select the ideal server location for your CS 1.6 server. Godlike.Host offers a variety of server locations across the globe, so choose one that is geographically close to you or your desired player base to ensure optimal performance. Additionally, consider the number of slots (players) you want your server to accommodate and select the appropriate configuration.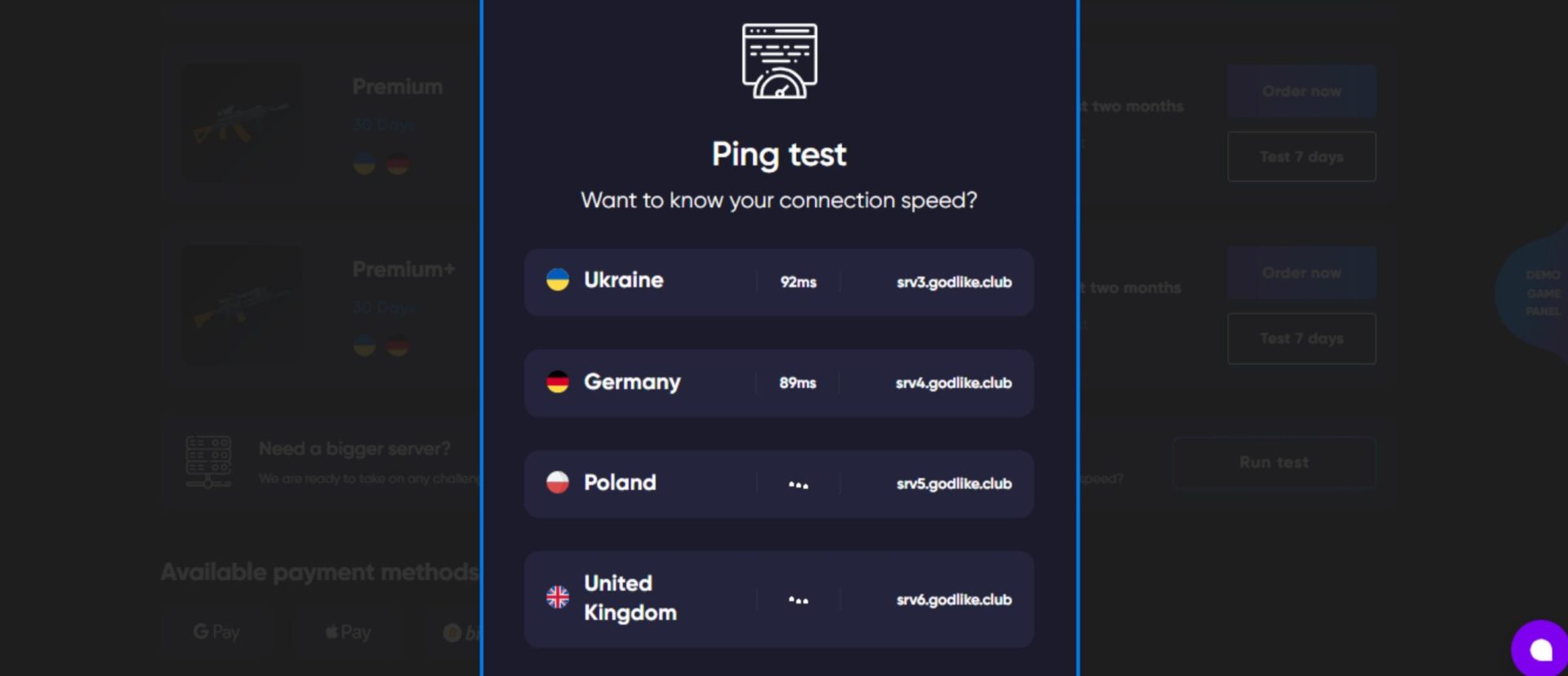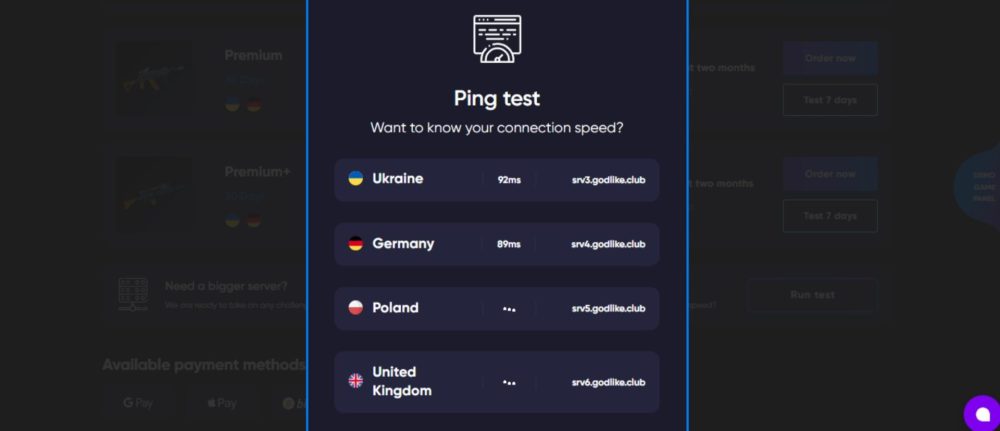 Step 3: Customize Server Settings
It's now time to configure your server settings after installing the CS 1.6 server files. Access the Godlike-provided server configuration files.Host and alter them as you see fit. The map rotation, game mode, player limitations, and other game-related settings are all adjustable here. Try out various options until you discover the ideal compromise that satisfies both your preferences and those of your prospective gamers.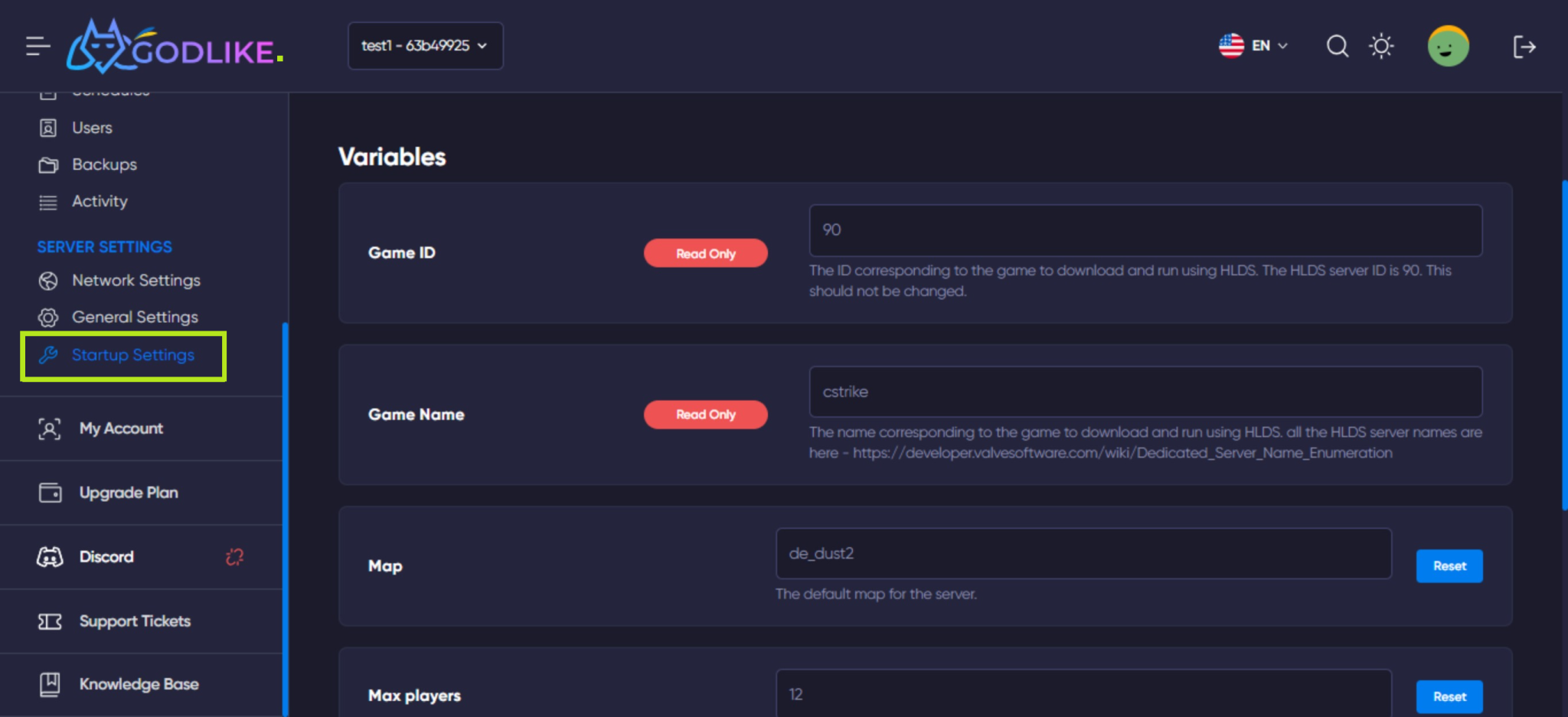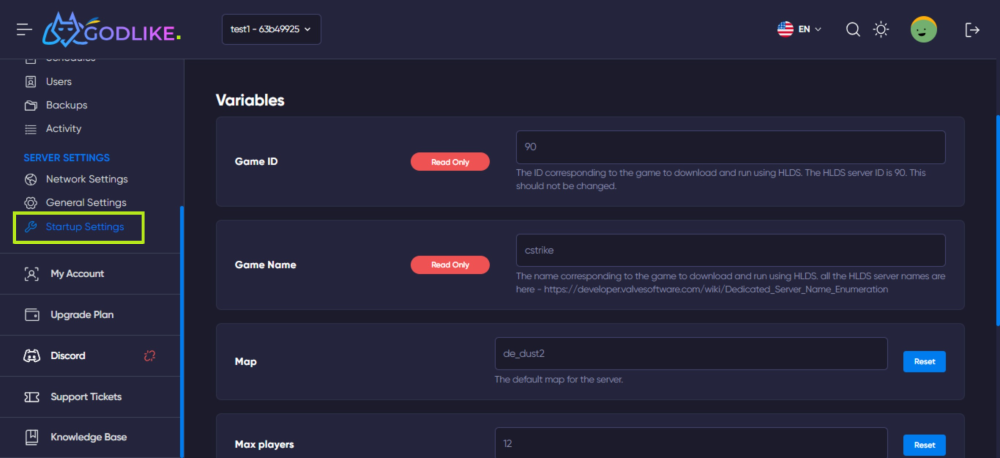 Step 4: Share Server Details and Invite Players
It's time to invite your friends and other CS 1.6 lovers to join in the fun now that your server is up and running. Tell your friends about the server information, such as the server IP address and port number. To join directly to your server, they may input this information in the CS 1.6 game console. you ensure that everyone can quickly jump in and begin playing, be sure you offer clear directions on how to join.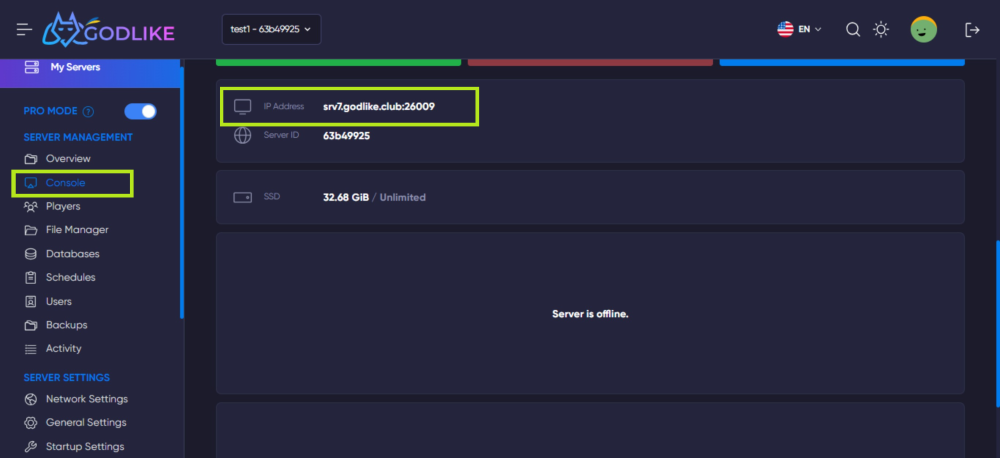 Step 5: Server Administration and Maintenance
Congratulations! You now have your very own CS 1.6 server. However, being a server owner comes with responsibilities. Regularly maintain and administer your server by monitoring its performance, applying necessary updates and patches, and addressing any technical issues that may arise. Additionally, you can explore advanced features like server plugins and mods to enhance the gameplay experience for your community.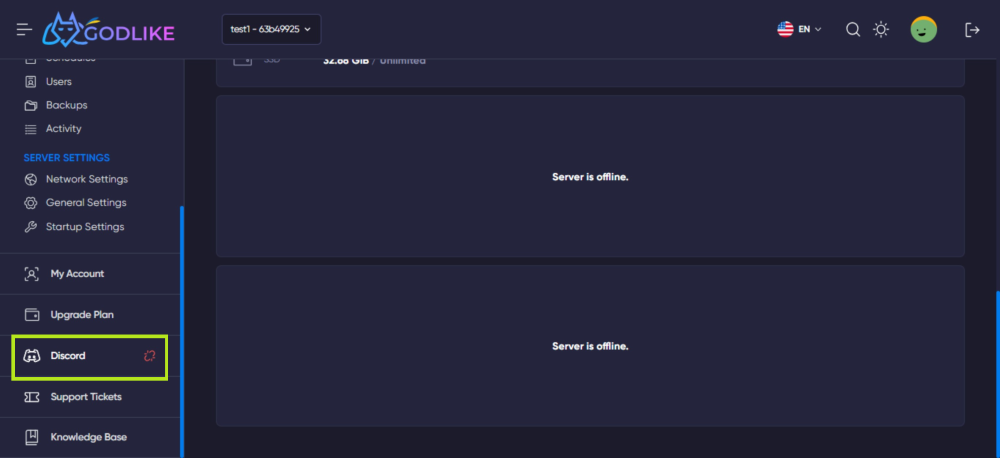 Embark on adventure
With Godlike.host, you can create your own custom CS 1.6 server for a unique and thrilling gameplay experience for you and your friends. If you adhere to the suggestions in this article, setting up your server and sharing it with others will be simple for you. To ensure a seamless and fun gaming experience, choose the ideal server location, adjust the parameters to your satisfaction, and perform frequent server administration. On your very own dedicated server, gather your friends for an amazing CS 1.6 journey.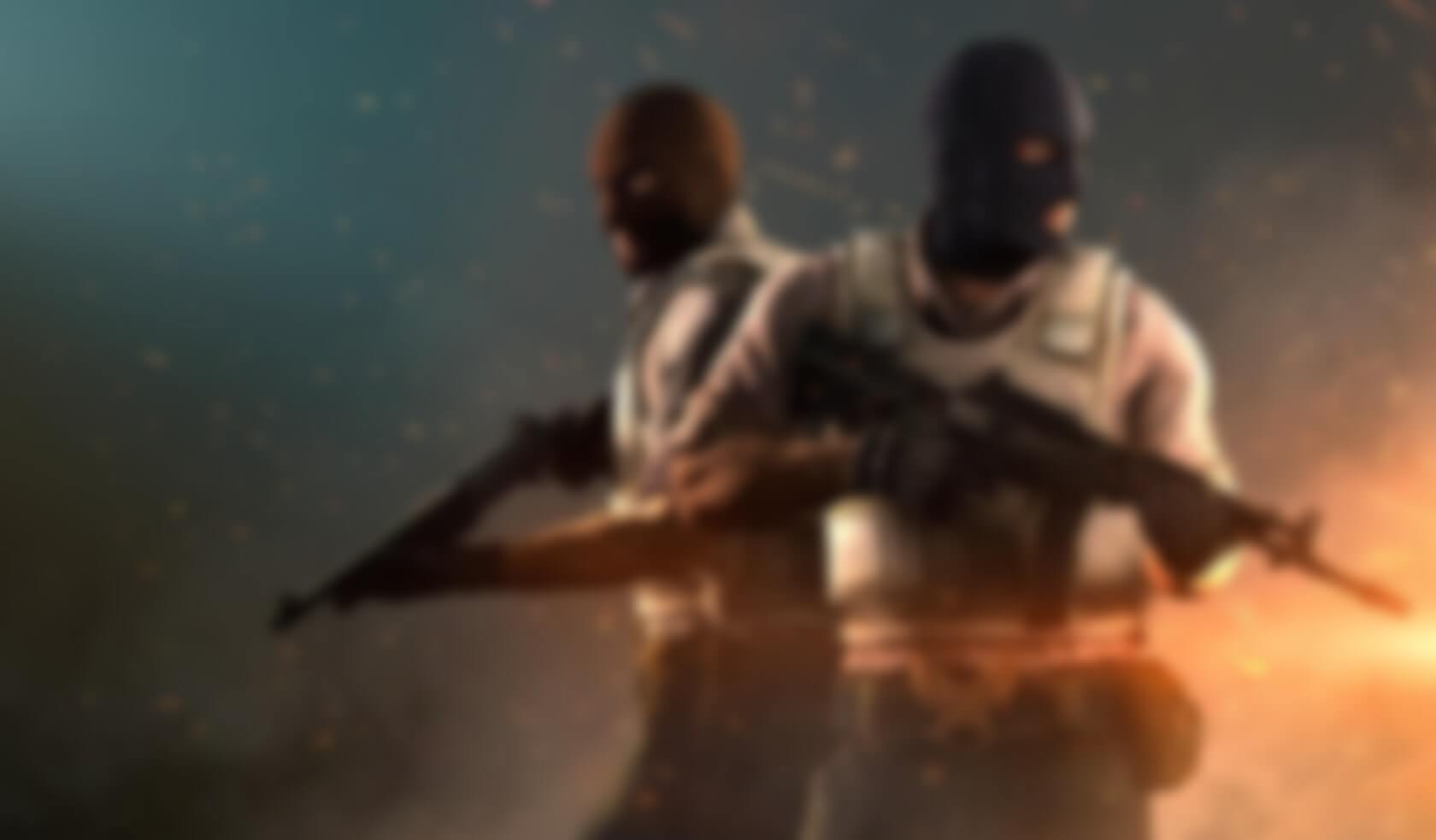 Renting Counter-Strike servers
Premium Counter-Strike Server Hosting
Test 7 days