How to set up a Factorio server?
Last modified on 04 December 2023 in
Factorio
The ideal way to play the well-liked sandbox game Factorio, which blends engineering, automation, and resource management, is with friends on a multiplayer server. You've come to the correct spot if you want to set up a Factorio server utilizing Godlike.Host. We'll walk you through the procedure in this step-by-step tutorial, making it simple for both newbies and seasoned gamers to get going.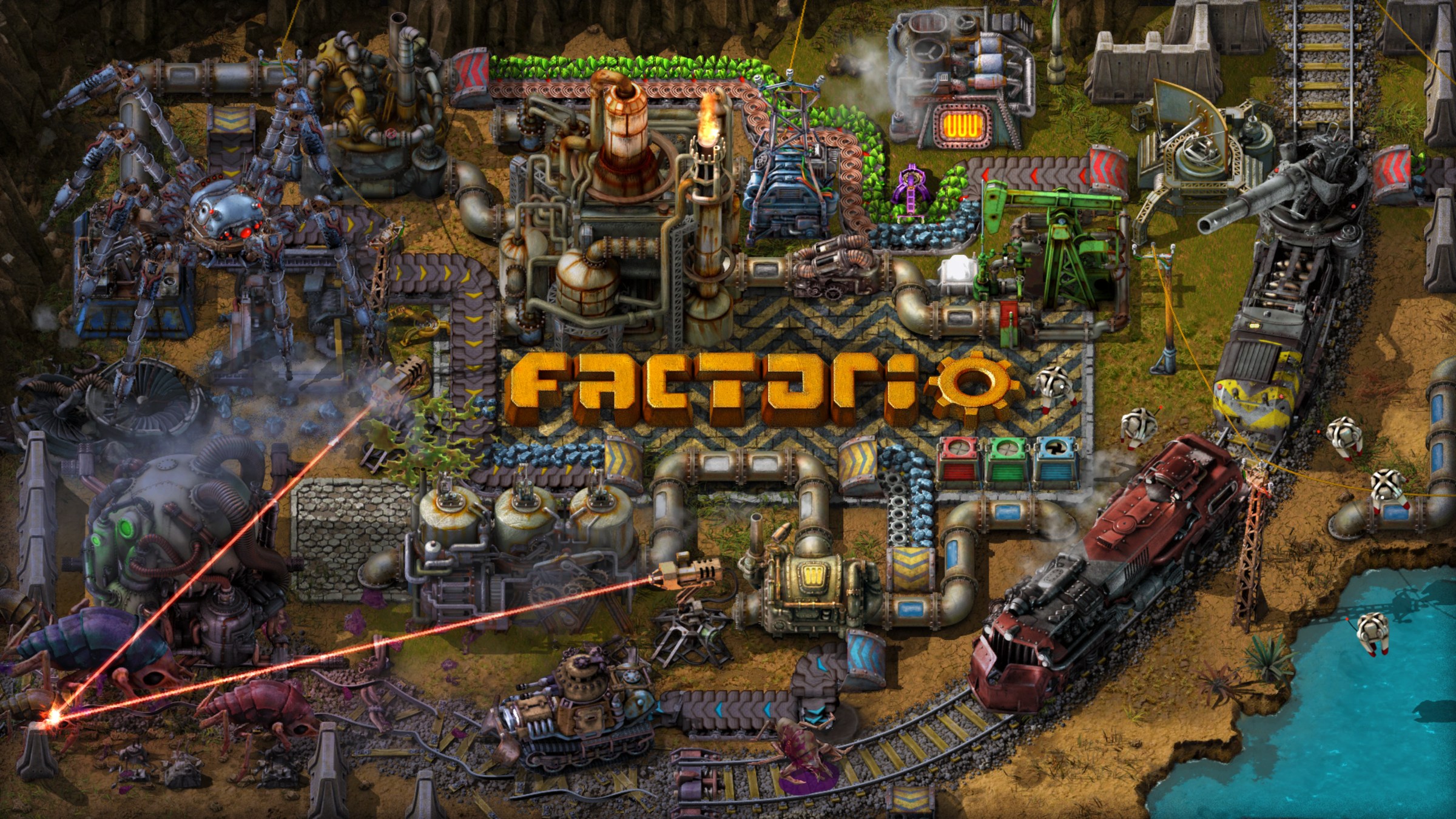 Why Choose Godlike.host?
Godlike.host is a reputable hosting provider renowned for its intuitive UI and first-rate customer care. They provide a smooth setting up and operating Factorio servers experience, making it a great option for both new and experienced players.
Log in to Your Godlike.host Account
Go to the Godlike.host website and log in using your account credentials.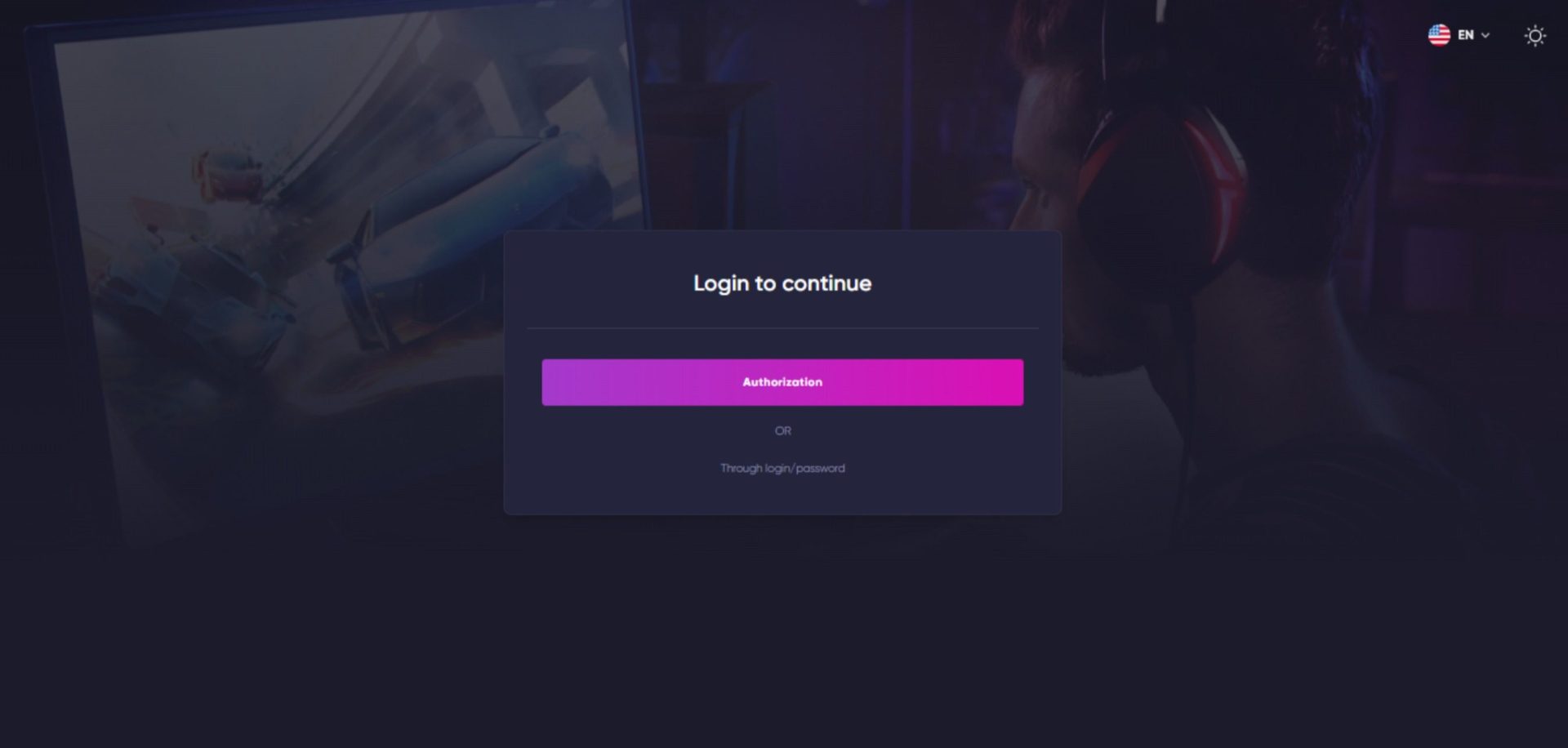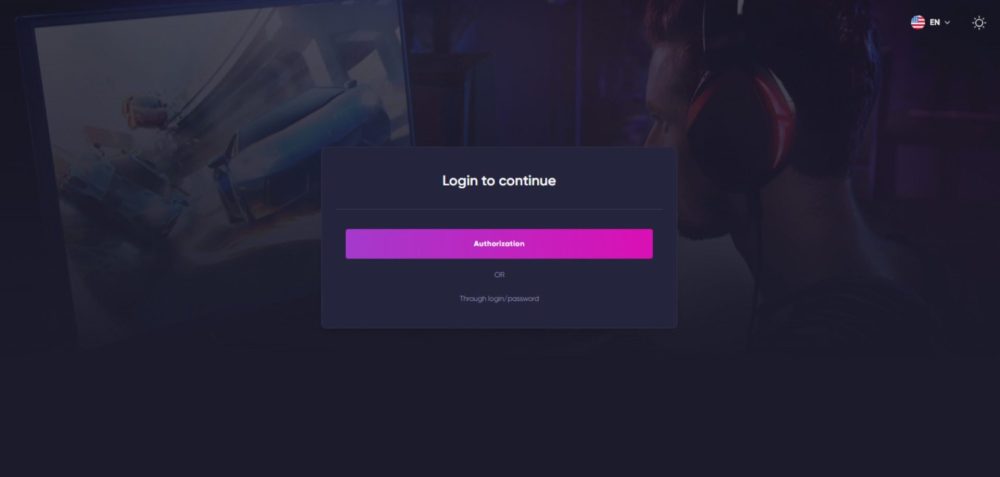 Rent a Factorio Server
Once logged in, navigate to the server rental section. You can usually find this in the main dashboard or under a "Rent a Server" tab. Click on it to begin the server rental process.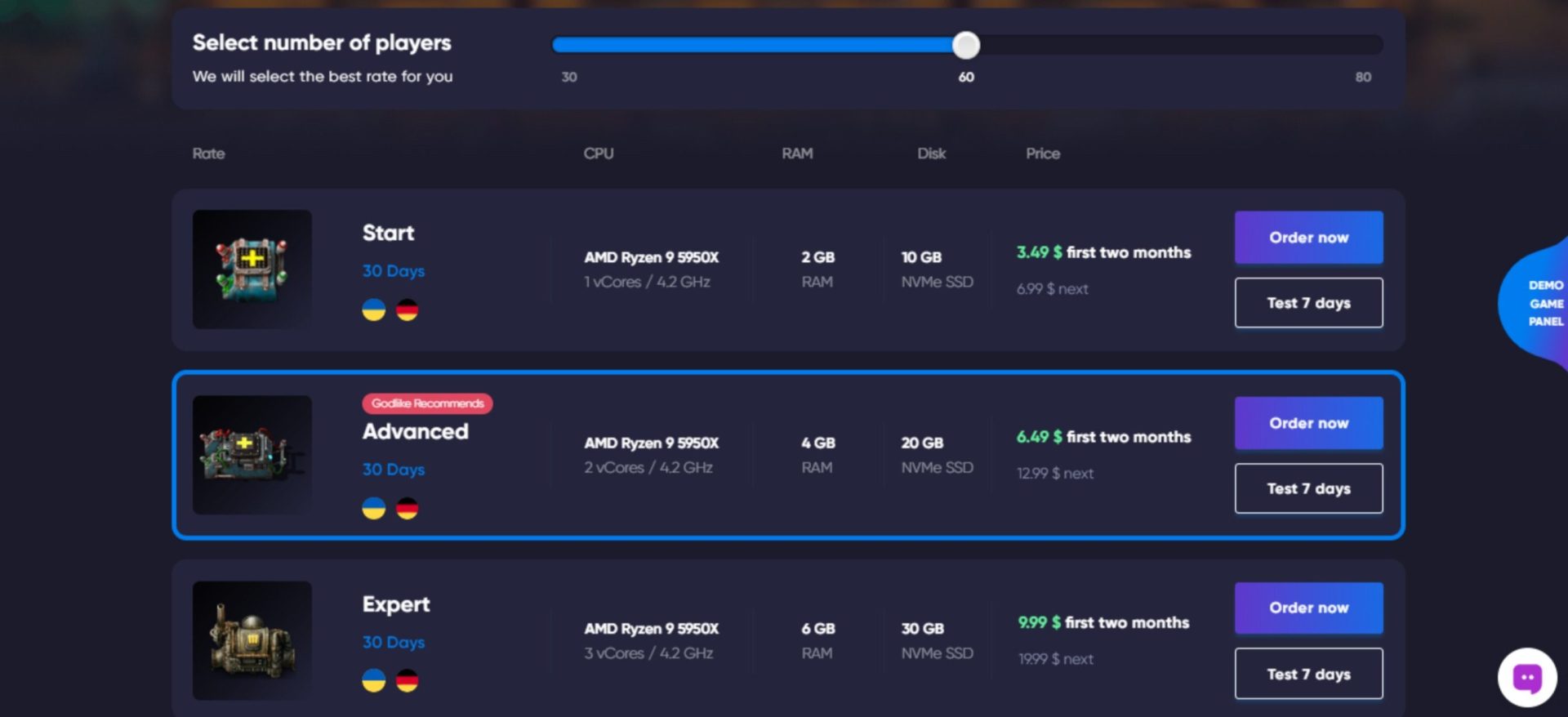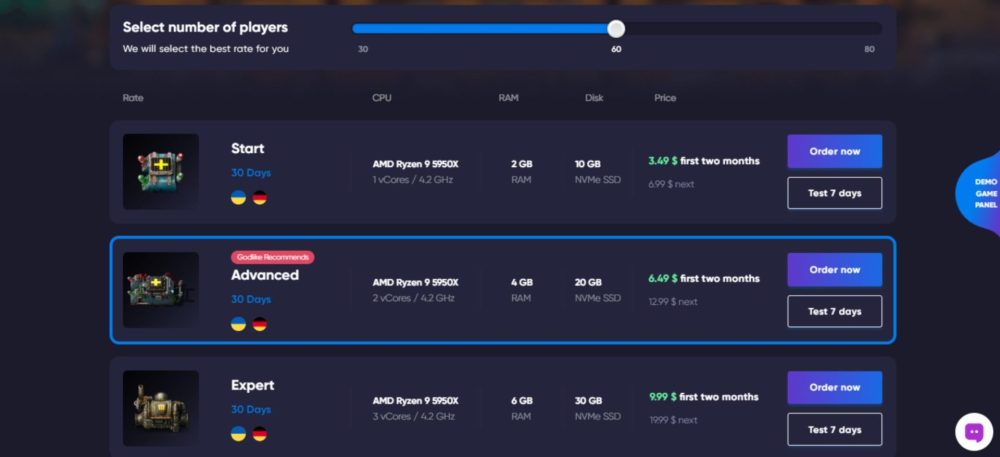 Configure Your Server
Godlike.host will guide you through the server setup process. Here's what you'll typically need to do:
Choose Your Game: Select "Factorio" from the list of available games.
Server Location: Pick a server location that is geographically close to you and your potential players. This helps reduce latency and ensures a smoother gaming experience.
Server Slots: Determine how many players you want to accommodate on your server. This can usually be adjusted later if needed.
Server Settings: Customize your server settings, including the world name, password protection (if desired), and other gameplay options like PvP mode.
Modding and Customization (Optional)
If you want to enhance your Factorio gameplay with mods or make other customizations to your server, Godlike.Host usually provides an interface or file manager where you can upload mods and configure settings.
Invite Friends and Start Playing
With your server up and running, invite your friends to join the game. Share the server IP address and any necessary login details. Once they connect, you can embark on your Factorio adventure together.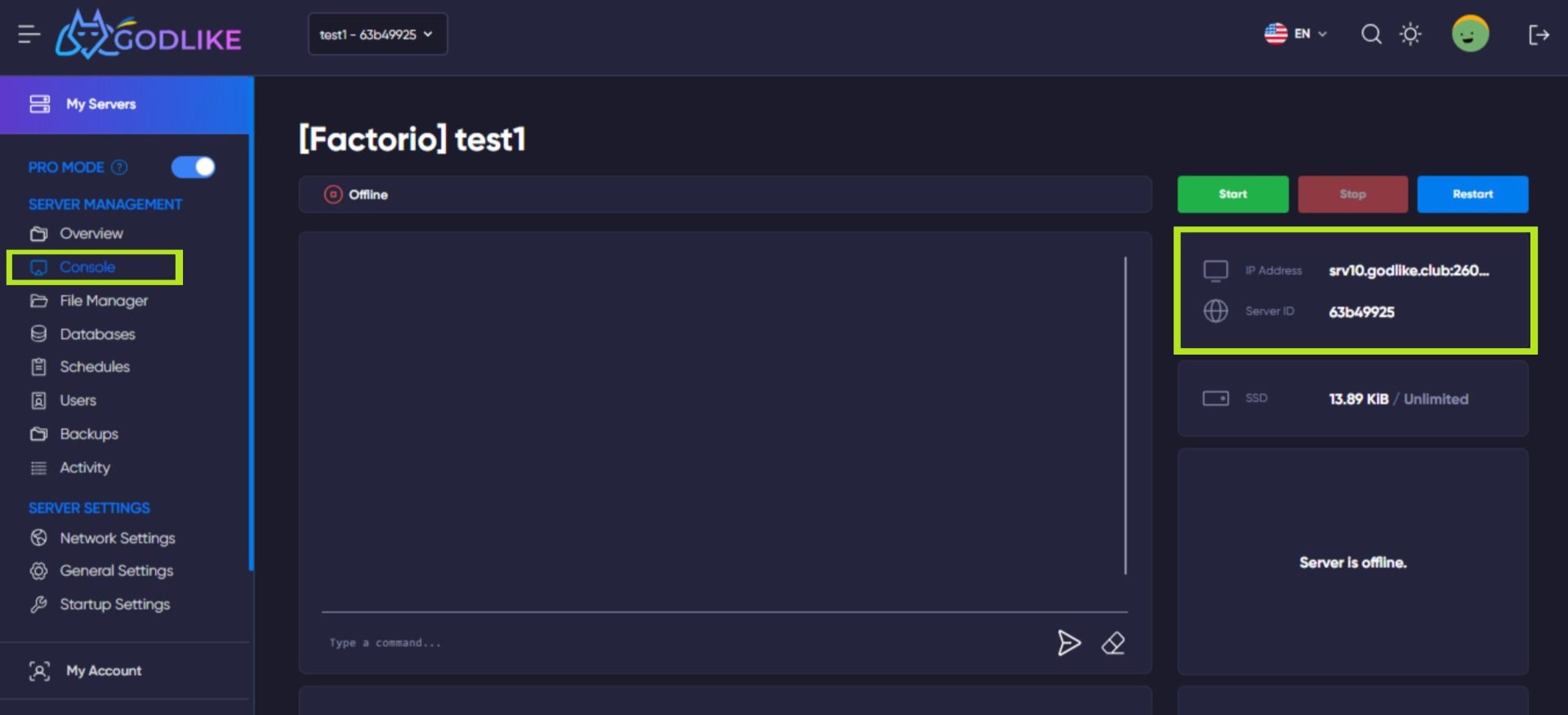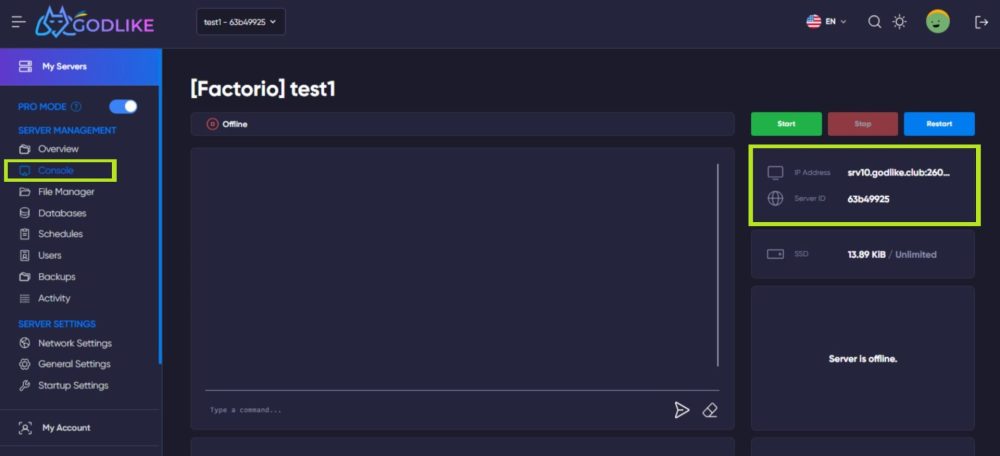 Troubleshooting Tips
Server Not Responding: If your server is unresponsive, double-check the IP address and login credentials. Ensure that the server is online in your Godlike.host dashboard.
Performance Issues: If you encounter lag or performance problems, consider reducing the number of players, lowering graphics settings, or upgrading your server plan with Godlike.host.
Mods Compatibility: If you encounter mod-related issues, ensure that all players have the same mods installed and that they are compatible with your Factorio version.
Set up a Factorio server with Godlike.host, since it is a straightforward process, and it opens up a world of cooperative engineering and resource management with your friends. Enjoy your time in the world of Factorio, and may your automated factories run efficiently!