How to update the Garry's Mod server?
Why do I need to update my Garry's Mod server?
If you own a GMod server, you know that it is important to keep your server up to date. But sometimes it can be a difficult task.
Updating your GMod server is necessary to protect your server from hackers and other malicious attacks. It also ensures that your server is running efficiently and that new features, bug fixes, and improvements are applied to your game.
By keeping your GMod server up to date, you can also ensure that your players get the best possible experience on your server.
In this guide, we will show you how to successfully update your GMod server on a PC (Windows) or Mac.
Constant updates and new additions to the game keep your server dynamic, making it even more interesting for players
How to update the Garry's Mod server?
1) First, make sure you have downloaded the latest version of the game.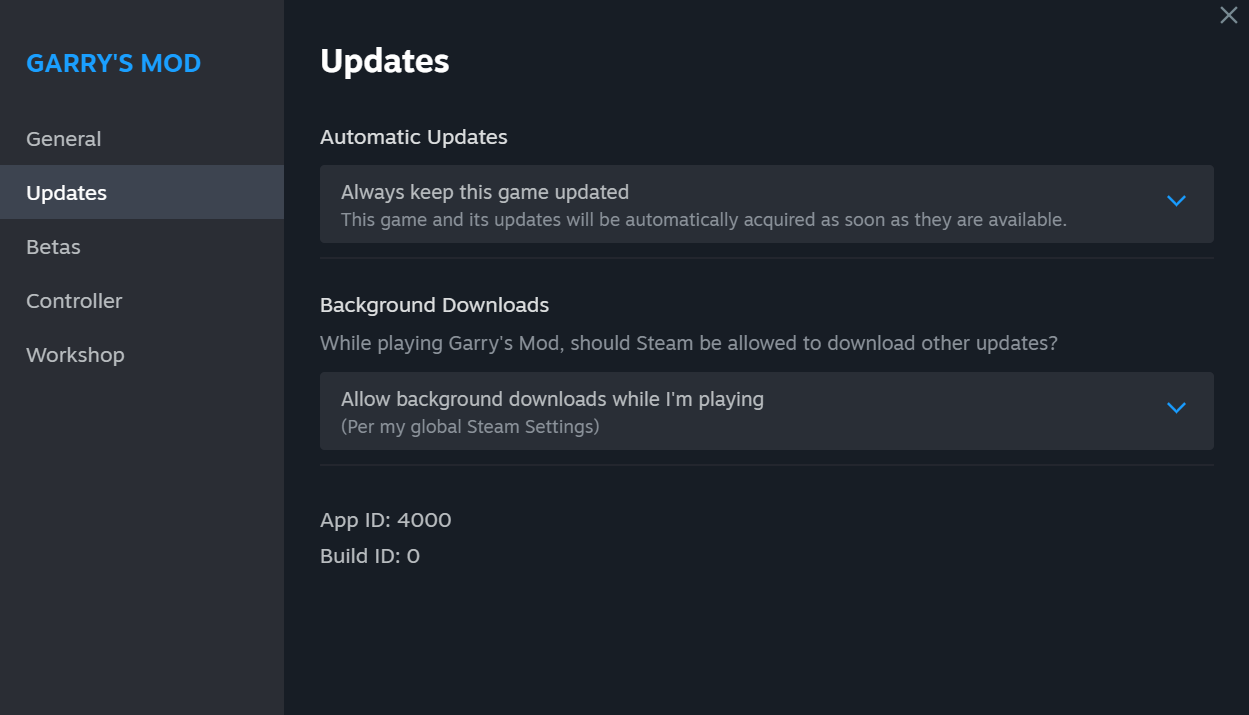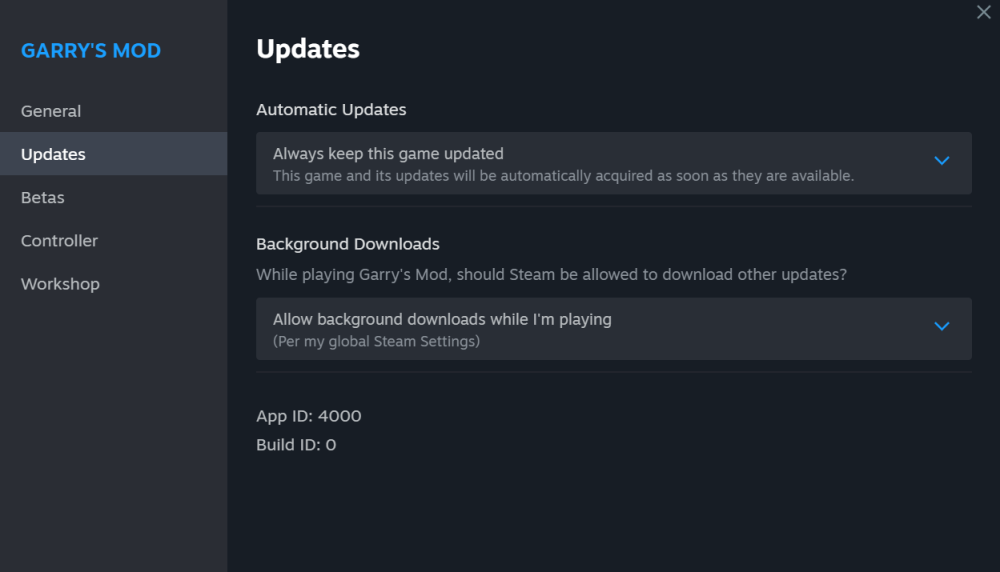 2) Open the Steam client and go to the console. To open the console, press CTRL + R on your keyboard and in the new window that opens, type "steam://open/console", then press Enter.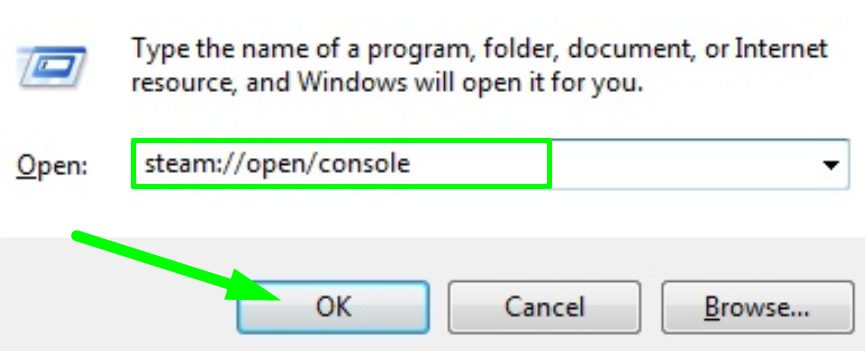 If the console does not work correctly, write login and your Steam login and press Enter, then enter your account password
3) After logging in, direct the Steam console to your server files by entering: force_install_dir (then the directory (folder) where your server files are installed) and press Enter.

4) When you have connected the console to the folder, enter the command app_update 4020 in the console and press Enter. When finished, type app_update 4020 validate.

5) You're done. Now type quit in the console to exit it.
Now you know how to update your Garry's Mod server, we wish you good luck with your server and have fun playing! Play along with GODLIKE.