How to join a Starbound server?
How do I join a server in the game?
1) Launch the game and select Join Game in the main menu.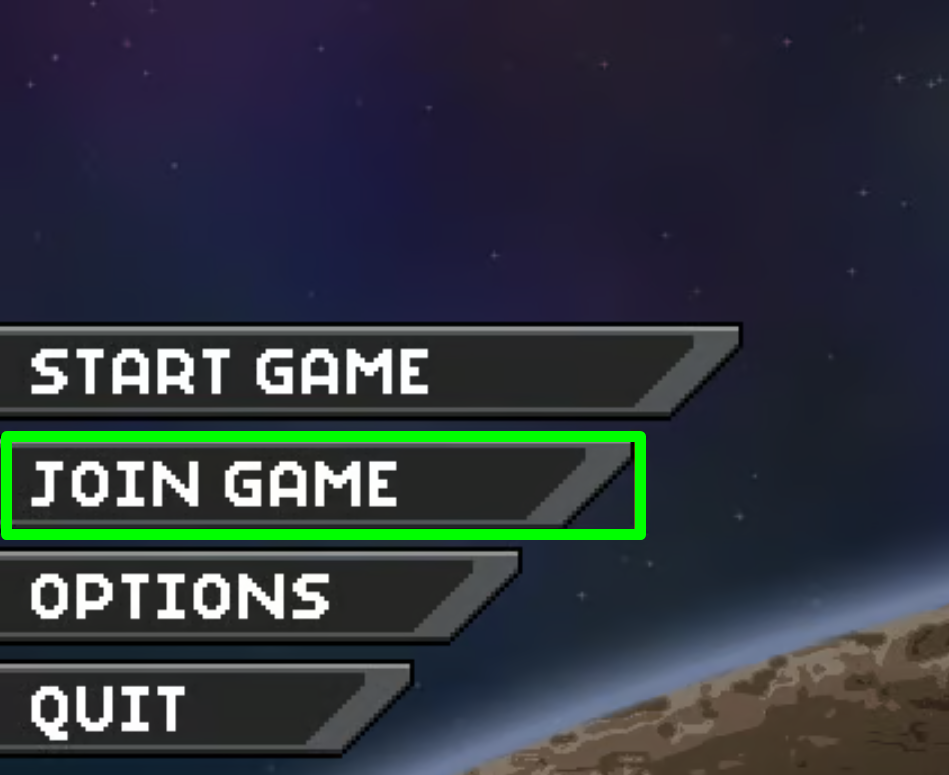 2) Select the character you created for the game or create a new one.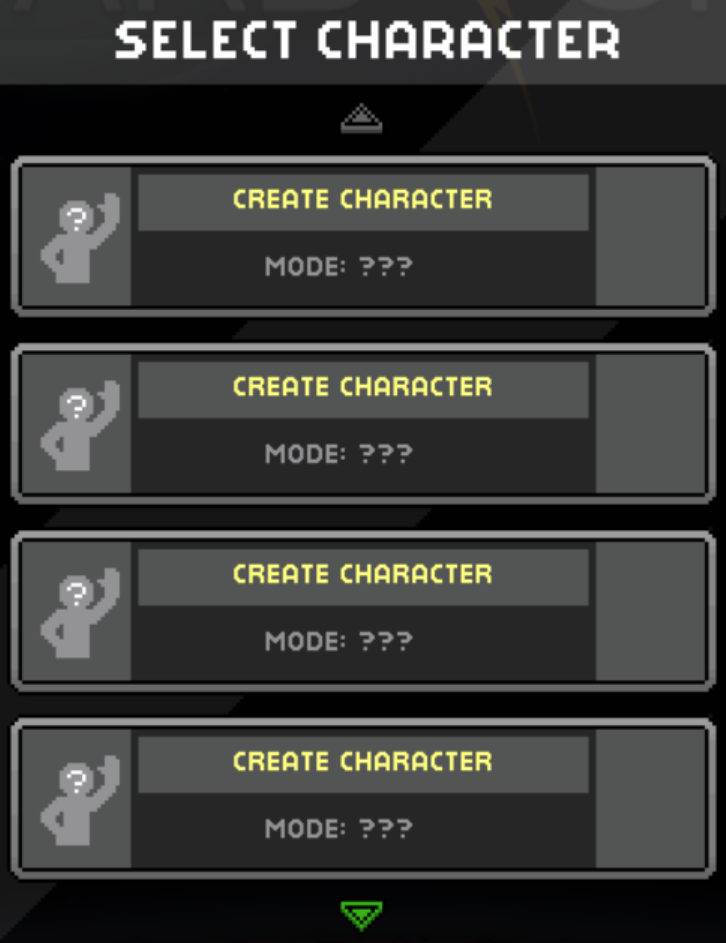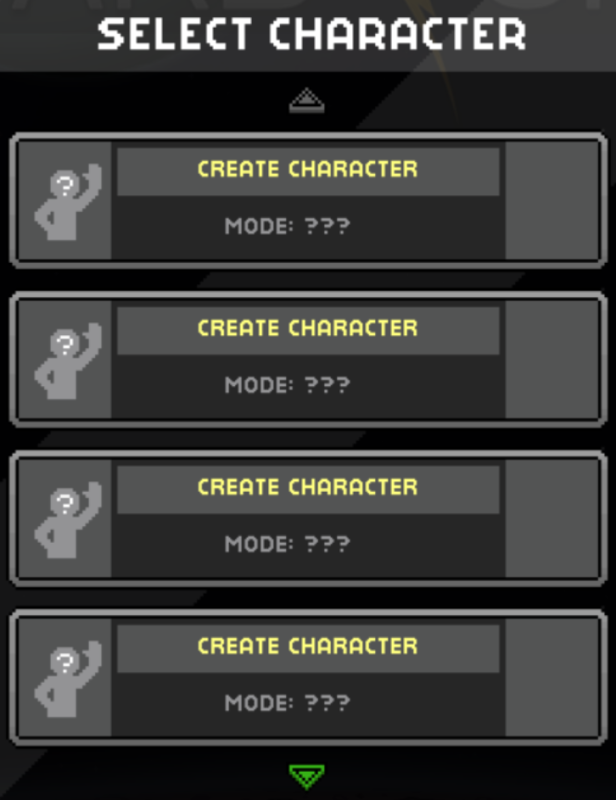 3) Enter the IP address of the server and its port. If the server has a password, enter the password as well and click Join Server.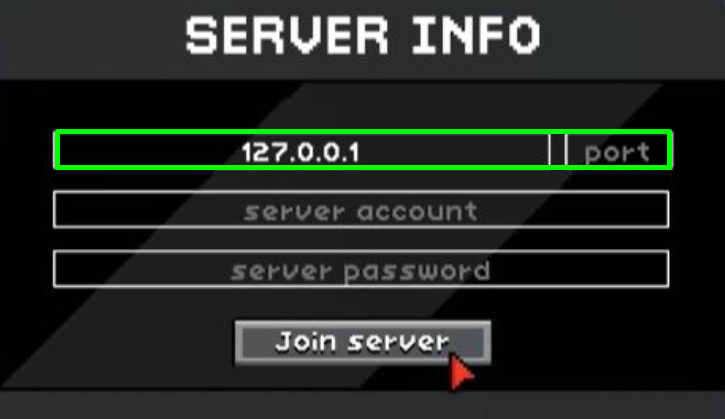 How do I add a server to the Steam client?
1) Launch the Steam client.
2) Find the "View" button in the upper left and select the "Game Servers" subsection.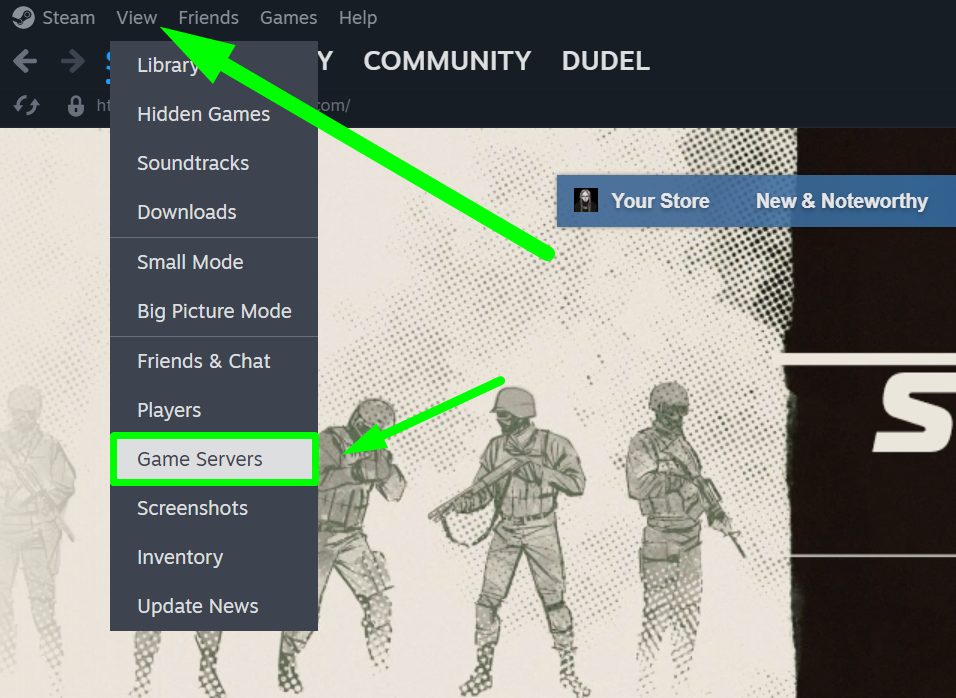 3) The second tab at the top is "Favorites", go to it, and then click the + symbol to add the server.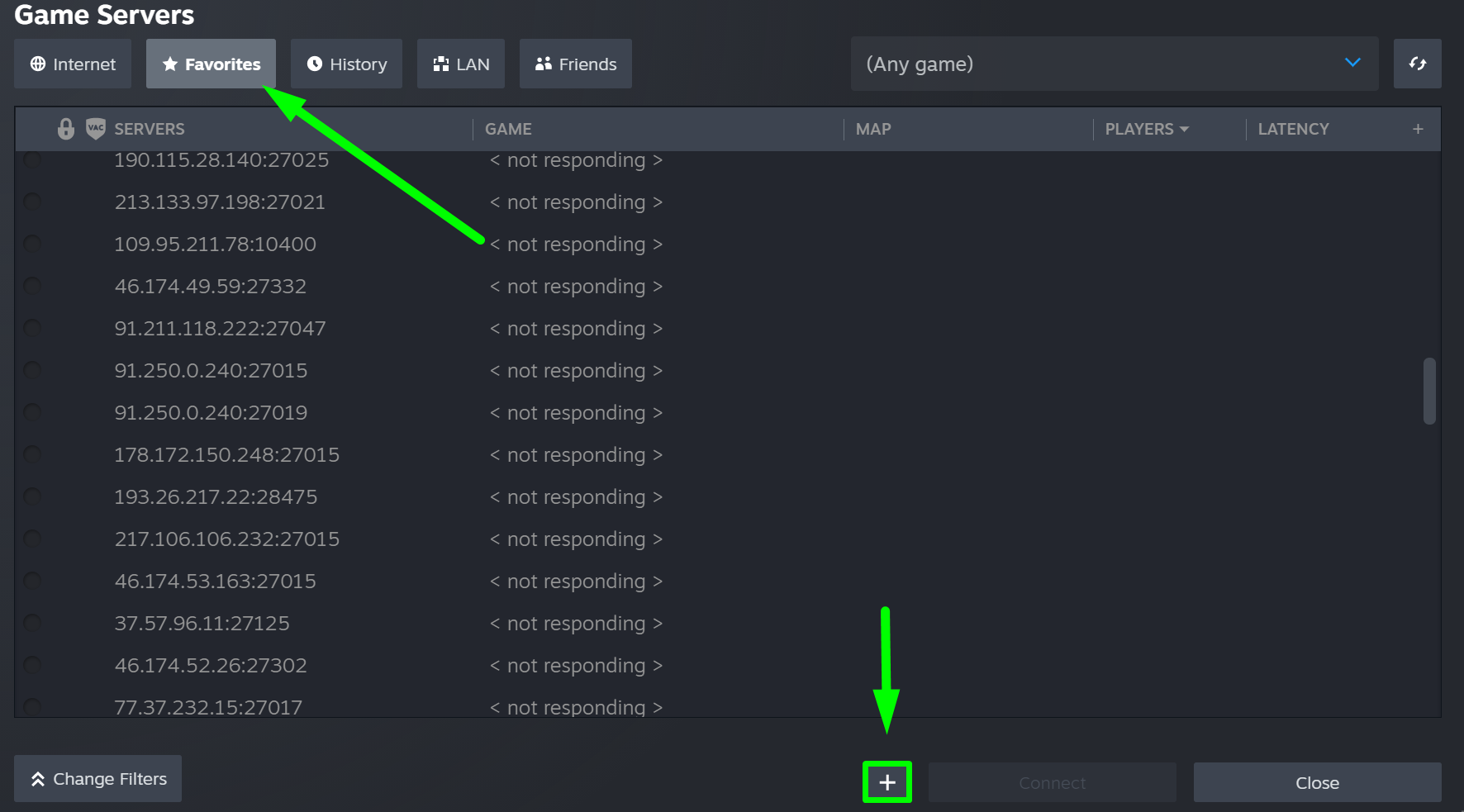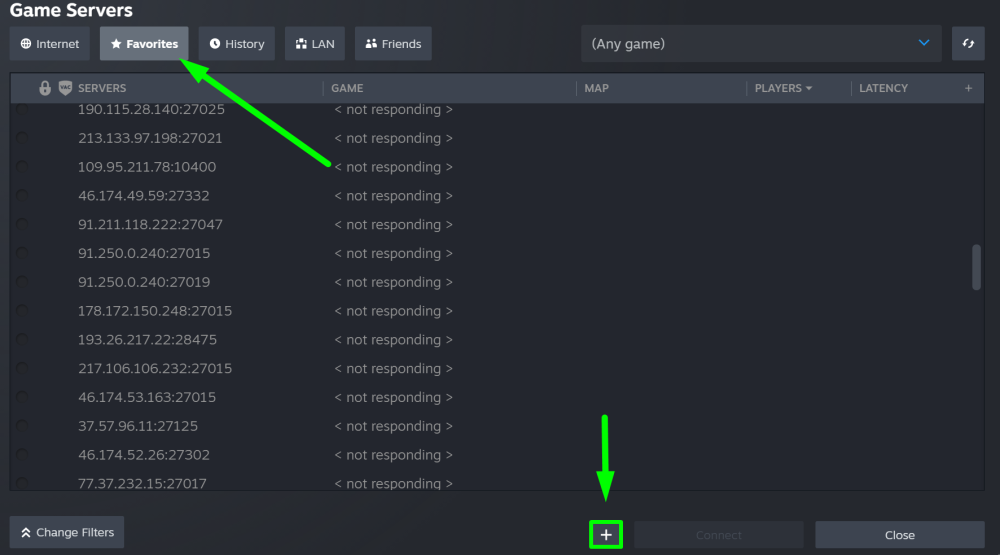 4) You will see a new window, enter the required address and click OK.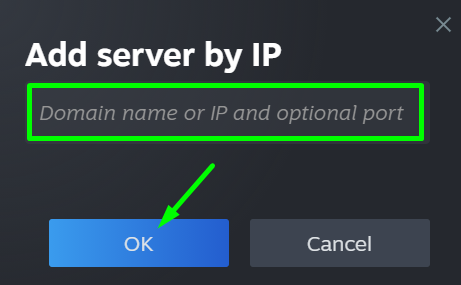 5) Now you can access the server by double-clicking on it.
Now you are able to join the servers and start a fun game with your friends or other players. Play together with GODLIKE.