What is a public server in Valheim?
Last modified on 18 August 2023 in
Valheim
Playing Valheim online
If you are new to Valheim and want to create a server or play on another one, you may have seen the Community Server option. In this article, you will learn what a community server is and how to find one in Valheim.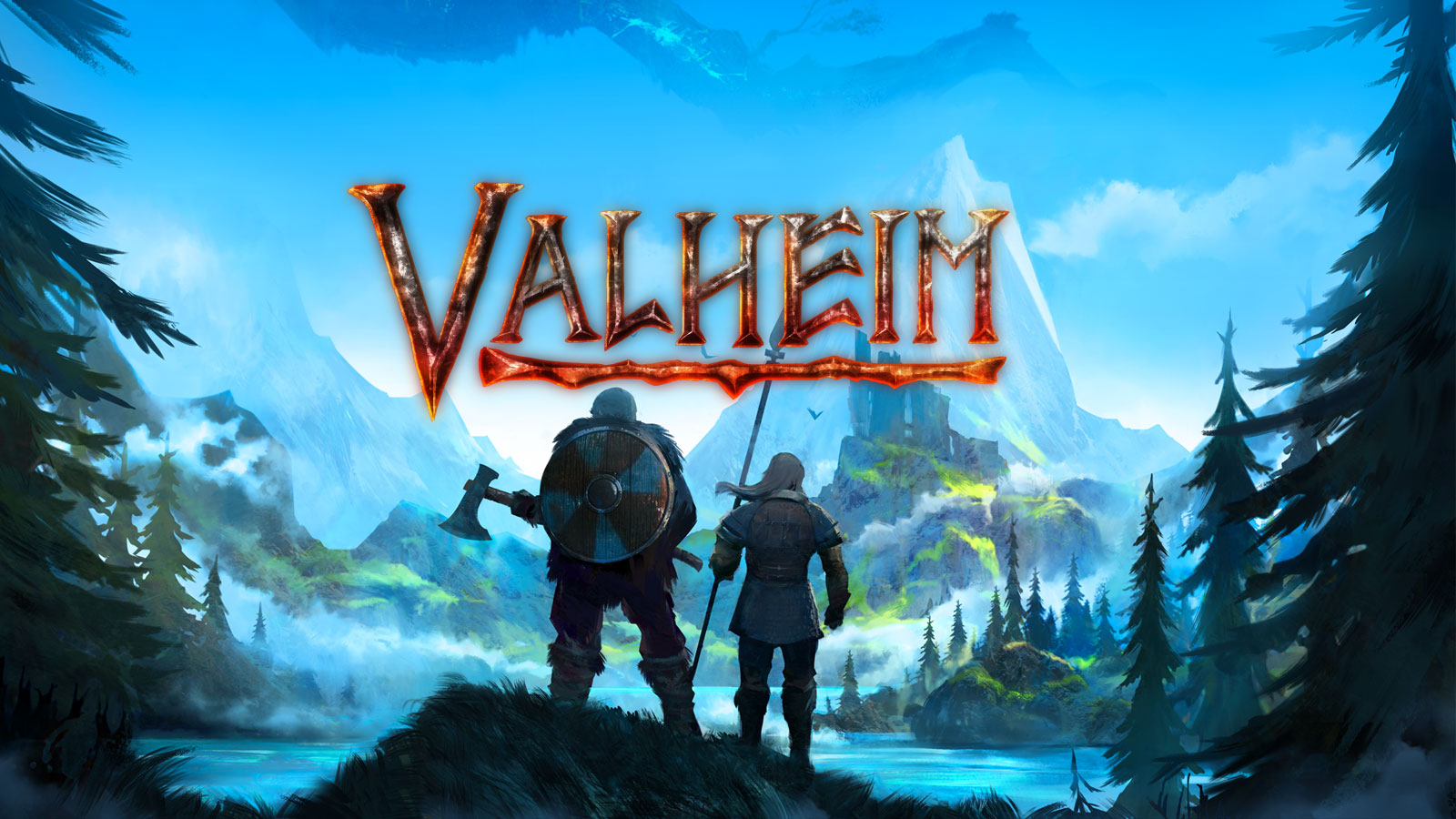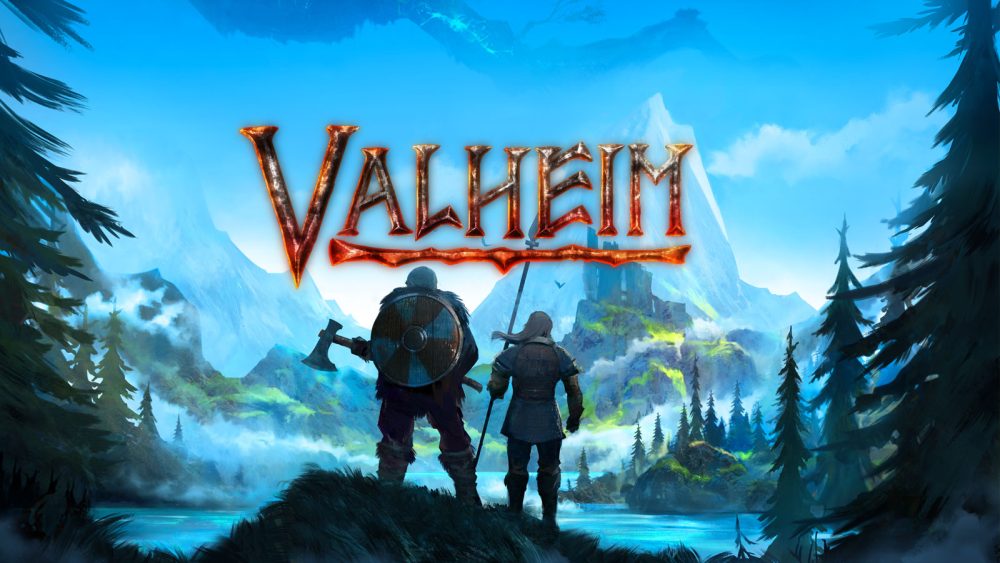 What is a public server in Valheim?
All public servers in Valheim are displayed in the browser's list of servers that anyone can join if your internet is properly configured.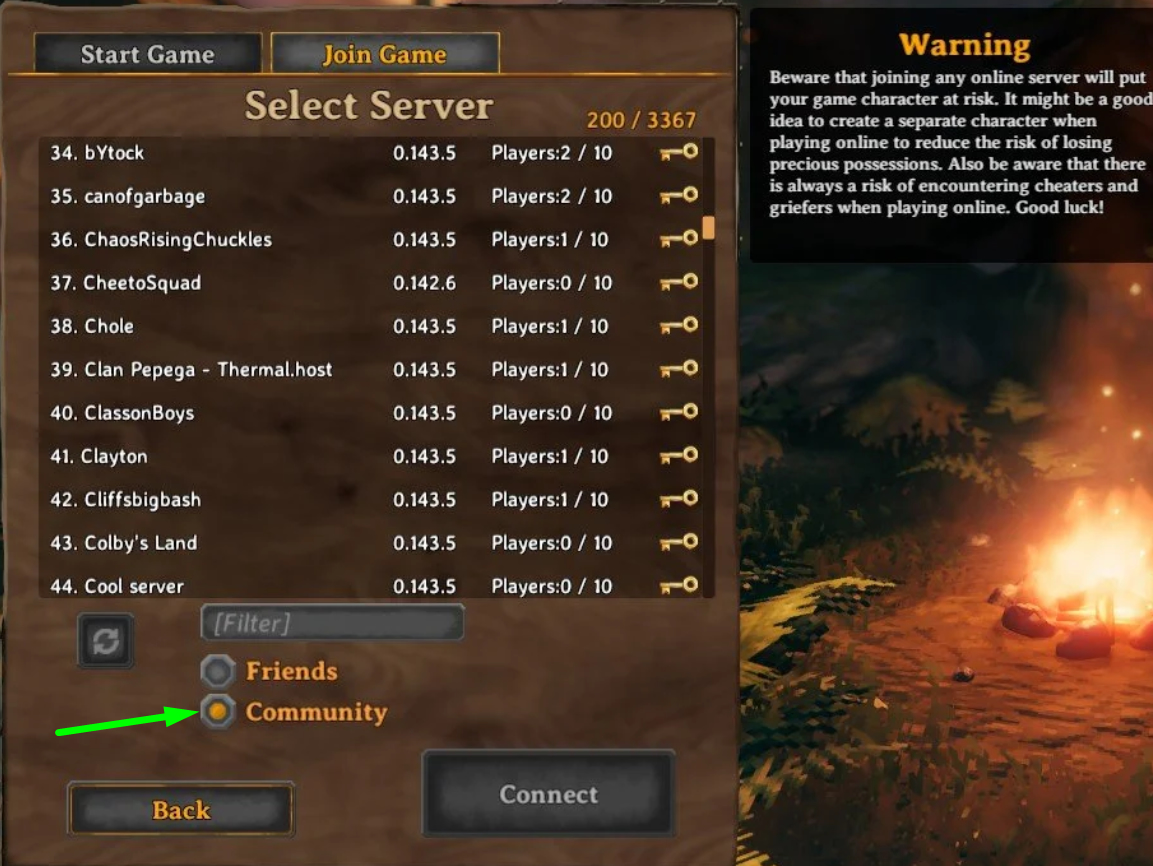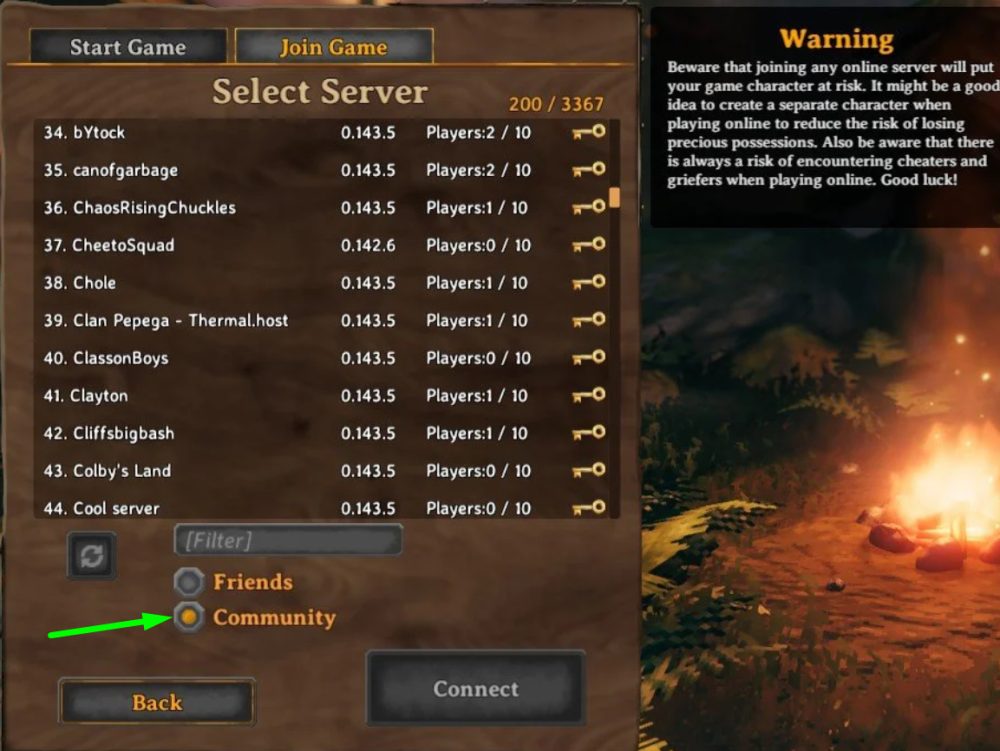 After creating or selecting a character, you can click the "Join Game" tab and then filter by community by checking the box at the bottom of the browser. You will see all the servers that have players playing Valheim. The game requires that each online server has a password that you can use to join.
We suggest that you familiarize yourself with our guide to be able to join the game using IP. Click on the link
Be careful with new servers
When you click on the Join Game tab, you may notice a warning that appears regarding online servers. Due to the way Valheim works, your character can move between servers with all the loot (inventory) on them. Therefore, if you join a server with cheaters or players who want to spoil your experience, there is a possibility of losing your character. That's why the developer recommends creating a new character to play with other players online or to trust the one you are playing with.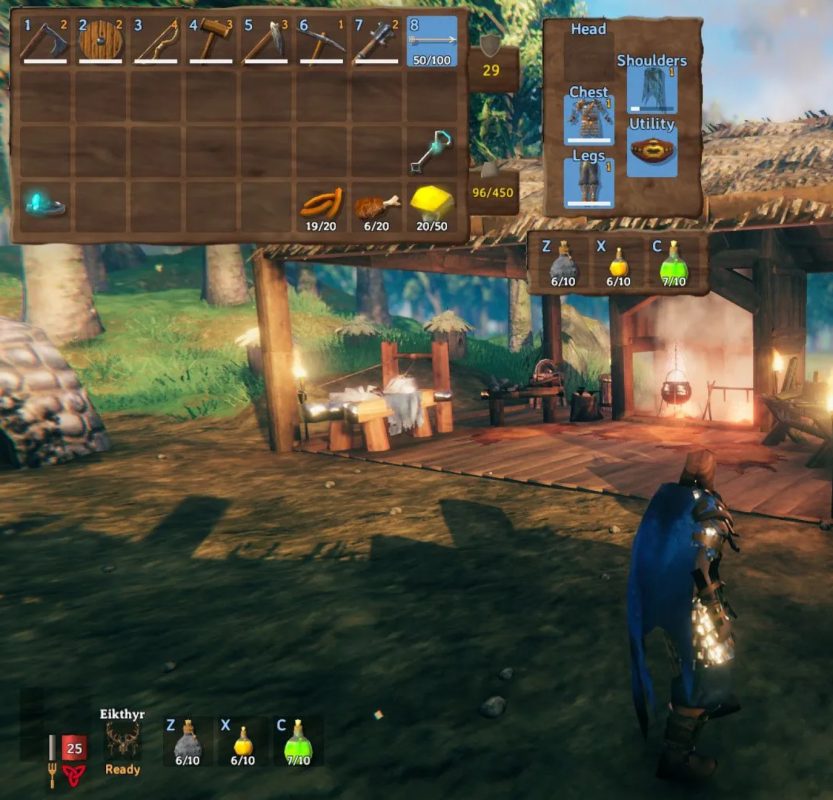 Make sure you know who you're joining, or at least are prepared to lose things while playing online. Remember that you can always hide your loot in your own world before joining someone else's server
Now you are ready to play online and know what a public server is, we wish you an interesting game. Play together with GODLIKE.