Available Minecraft modpacks to install in one click on Godlike panel
Hello Godlikers!
This document will show you a list of Modpacks available in Godlike's One-Click Modpack Installer. We also explain you how to request a modpack.
Our modpack installer has the top multiplayer modpacks on CurseForge, it also has FTB Modpacks, Technic Pack and other. The system currently has more than 40+ modpacks that are available to be installed with just one click. We are working on adding more modpacks to the installer. If you have a modpack that you want to add to the installer, please contact us.
How to request a modpack
To request a modpack make sure that the modpack has a server pack under the "Files" tab in the CurseForge page.
Grab the link to the Modpack CurseForge page and make a suggestion on our Discord server.
To create a suggestion go to the #общение channel and type .suggest (suggestion goes here), make sure that you include the link to the modpack.
The list of modpacks in this document is updated manually, if you want to see the actual list of modpacks please go to https://demo.godlike.host/ and sign in with user demo and password demo, select the server, then go to the modpack section to see the most up to date list of modpacks.
Modpacks currently available (list is updated manually and not in alphabetical order)
RLCRAFT
THE PIXELMON MODPACK
BETTER MC [FABRIC] 1.19.2 & 1.18.2
ALL THE MODS 7 - ATM7 - 1.18.2
SKYFACTORY 4
BETTER MC [FORGE] 1.16.5
MODERN SKYBLOCK 3: DEPARTED
BETTER MC [FORGE] 1.18.2
VALHELSIA: ENHANCED VANILLA - 1.18
VAULT HUNTERS - OFFICIAL MODPACK
TECHNICAL ELECTRICAL [FORGE] 1.19.2
DYING LIGHT
BLANKETCON 2022
HEXMC
CREATE EXTRA
PACK ZERO
ALL OF MODRINTH
QUANTUM FREEDOM [FABRIC/QUILT] 1.19.2
MCWINE
SUPERCHARGED
TEKKIT
HEXXIT
ATTACK OF THE B-TEAM
HEXXIT II
BLIGHTFALL
TEKKIT LEGENDS
TEKKIT 2
FTB REVELATION
FTB OCEANBLOCK
FTB PRESENTS STONEBLOCK 2
FTB PRESENTS DIREWOLF20 1.16
FTB INFINITY EVOLVED 1.7
FTB PRESENTS SKYFACTORY 3
FTB ENDEAVOUR
FTB PRESENTS DIREWOLF20 1.18
FTB ULTIMATE RELOADED
FTB ACADEMY 1.12
SCRAMBLE CRAFT 2.0
CRAZY CRAFT 4.0
JURASSIC CRAFT 3
SCRAMBLE CRAFT
CRAZY CRAFT 3.0
CRAZY MINECRAFT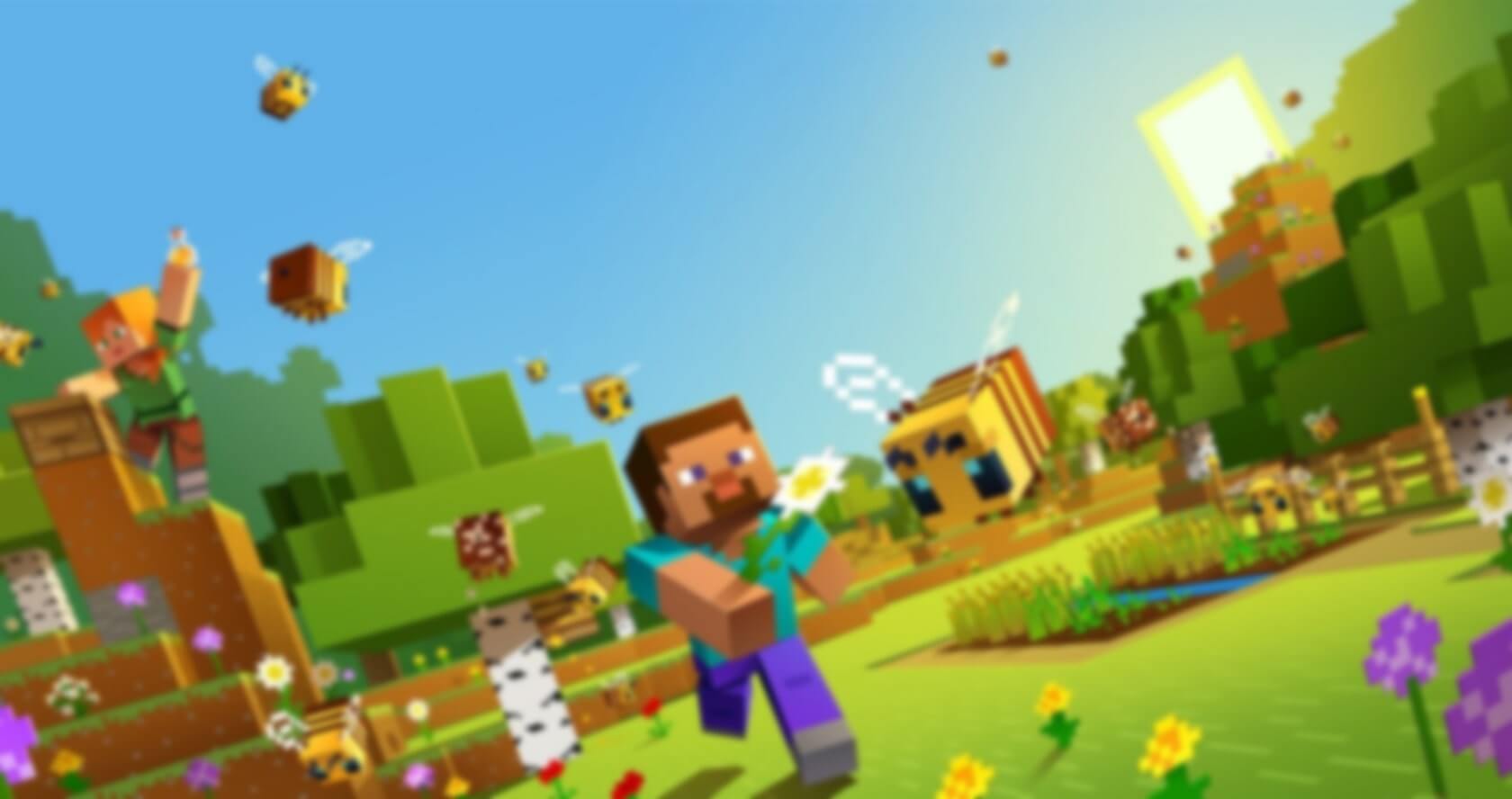 Rent Minecraft servers
Premium Minecraft Server Hosting
Test 7 days