How to add mods to the Project Zomboid server?
How to add mods to the Project Zomboid server?
Project Zomboid is a rather large game in which the developers have implemented many different mechanics and a lot of room for role-playing and creativity. You can cook food, repair cars, improve your cooking or shooting skills, and, of course, kill zombies. But what if you've exhausted the content of the original game? Or you realize that you are missing something in the game? Of course, in this case, players turn to custom modifications, of which there are a huge number for Zomboid.
In this article, we will tell you how to install a modification on your server. If you do not know how to create a server, you can read our other article.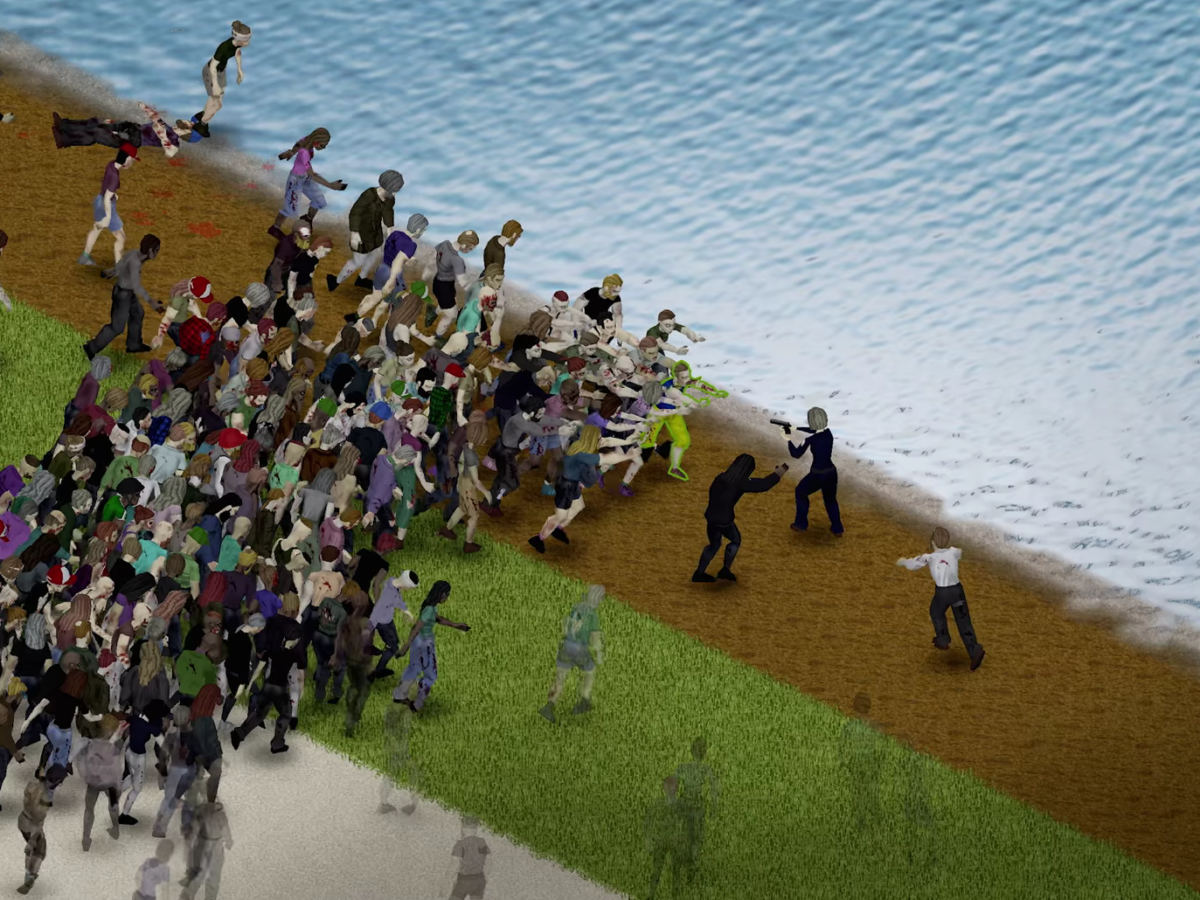 How to install mods from the Steam Workshop?
First, in the Steam library, find and open the game page (1). After that, select the "Workshop" tab to go to the custom mods (2).
Among the modifications, choose the ones you like. You can search by keywords or filter the modifications by category. For example, let's select the "Crawl" mod, click on it to get to the modification page.

On the modification page, we can see additional information, reviews, and installation and configuration instructions. Once we've made sure that we're really interested in this mod, we click the "Subscribe" button, and Steam will download the user-generated content.


Depending on the download queue and the size of the mod, it may take some time to download.

After the download is complete, go to the game and in the main menu see the "MODS" tab (1). Opening this tab, we see a list of downloaded mods, including the "Crawl" mod we just downloaded. Hover over it and click on the "Off" button (2) to turn it on.

The mod is installed!
If you are the "host" of the server, all your installed modifications will be applied to the server!