How to launch a Starbound server via Hamachi?
Playing with friends in Starbound
If a game has an endless space, it's certainly more fun to play it with friends and discover new planets and creatures together. In this article, you will learn how to create a local Starbound server with Hamachi.
We would like to add that you can buy hosting from us at a reasonable price and customize your server the way you want. It's much easier than using Hamachi, and you can have many more players. Order right now by clicking on the link
How do I create a server with Hamachi?
1) Install LogMeIn Hamachi on your device.
2) Launch Hamachi. Log in to your account if necessary.
3) Click on the Network button.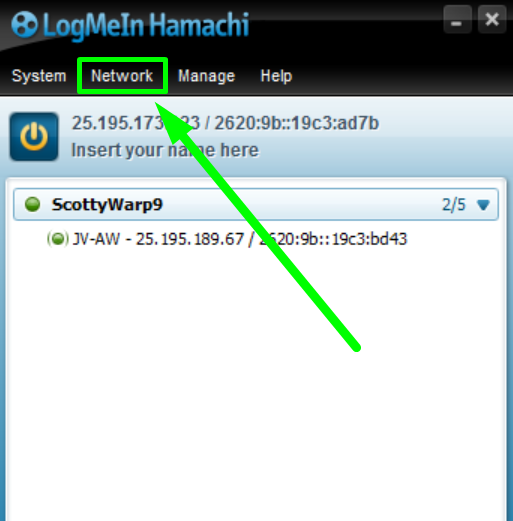 4) In the new window you will see the Network ID field, enter the name of the network. In the Password field, enter the password. After creating the network, share its name and password with the people who will play with you via Hamachi.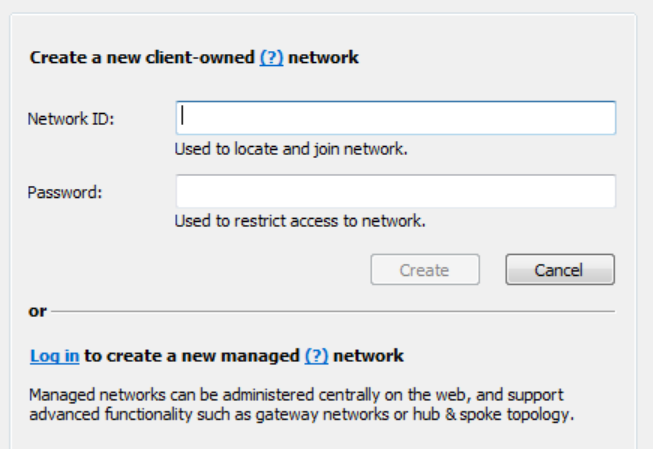 5) If you want to join an existing network, click the Join an existing network button and enter the name and password of the network.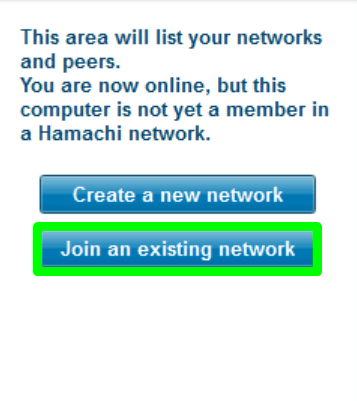 6) When the network is created and the players are joined, launch the Starbound Launcher.
7) In the main menu, select Launch Starbound Server.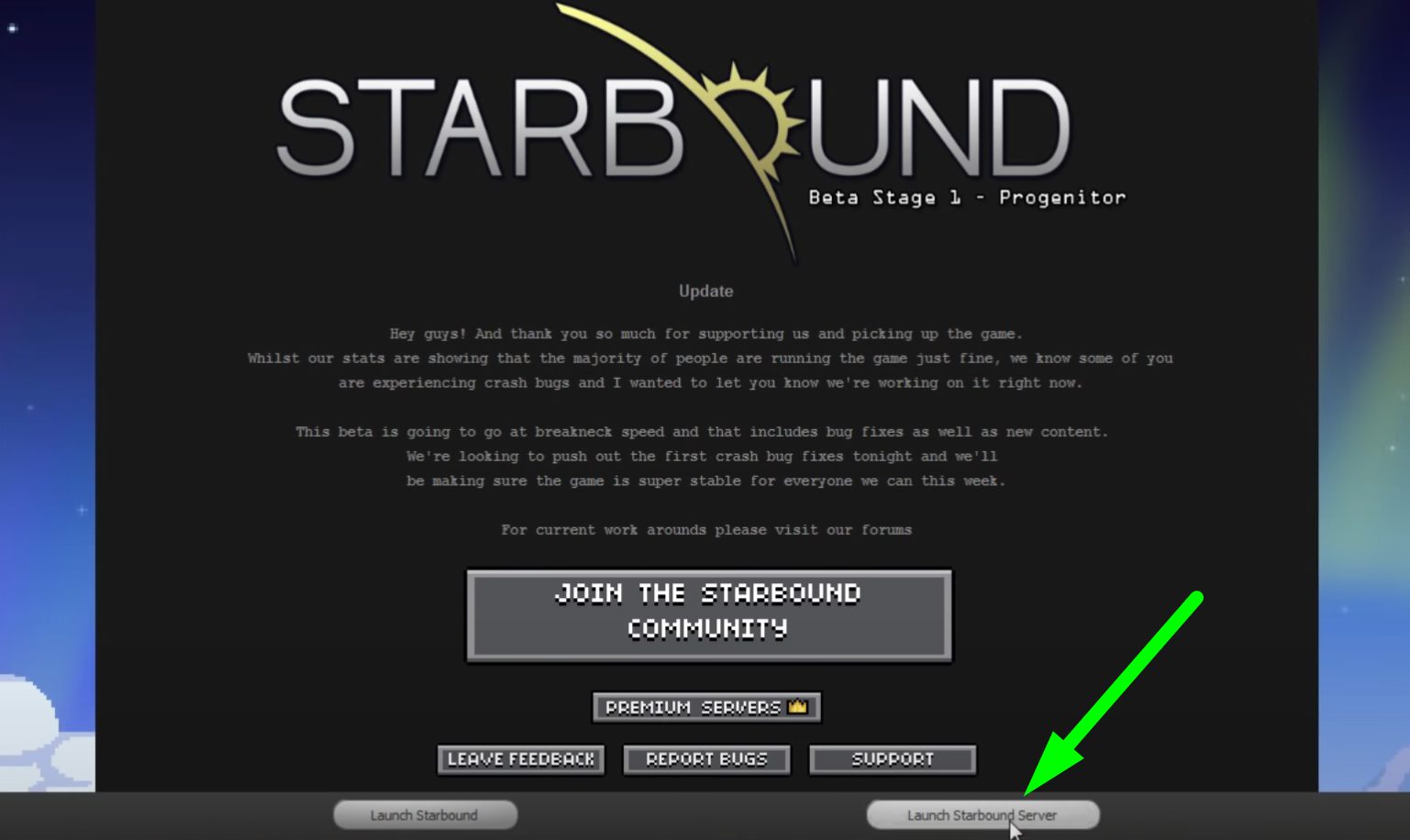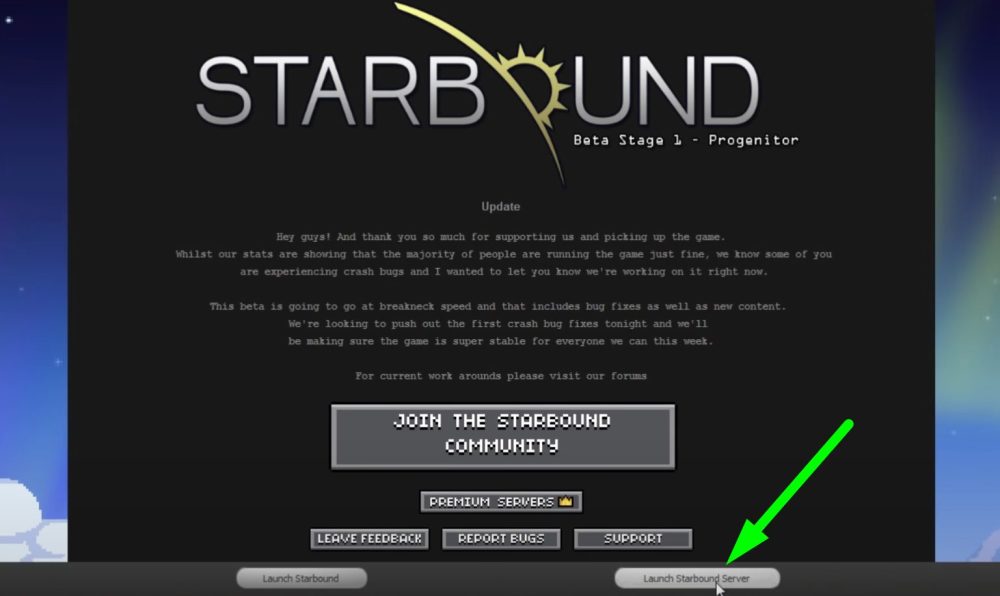 8) After that, the console will open. Enter the ipconfig command and press enter. Find the IPv4 line and pass this address to other players.
Example IPv4 address 25.14.128.164
9) Now launch the Starbound game and press MULTIPLAYER.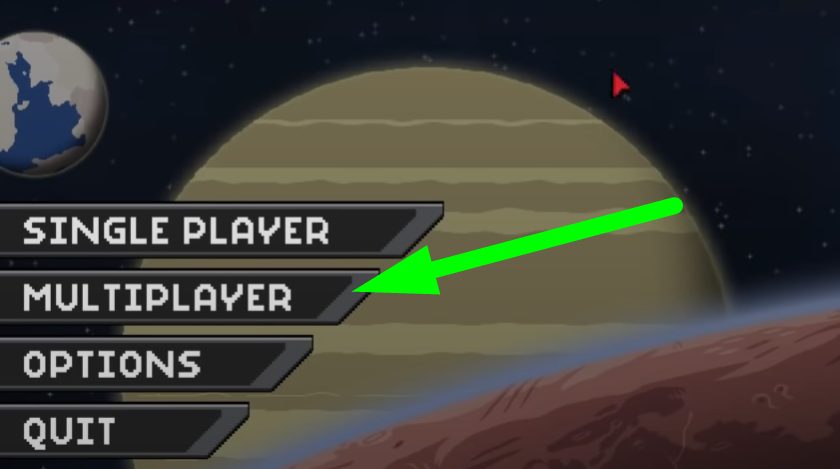 10) Enter the IPv4 address and click JOIN SERVER. Enjoy the game.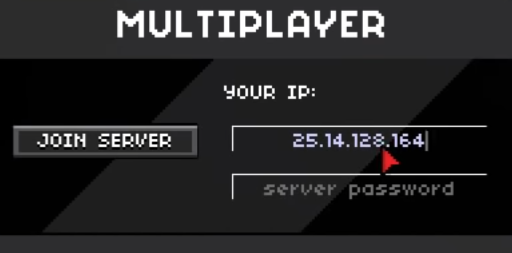 Now you know how to create a server for you and your friends. Play together with GODLIKE.