How to install mods on the Starbound server?
Last modified on 02 October 2023 in
Starbound
How to add mods to your Starbound server
Starbound mods add and modify existing features in Starbound. These modifications can include changes such as new game mechanics, ships, NPCs, game improvements, and much more! In this article, you will learn how to install mods on your Starbound server.
Downloading a modification
1) Go to the Steam Workshop for Starbound.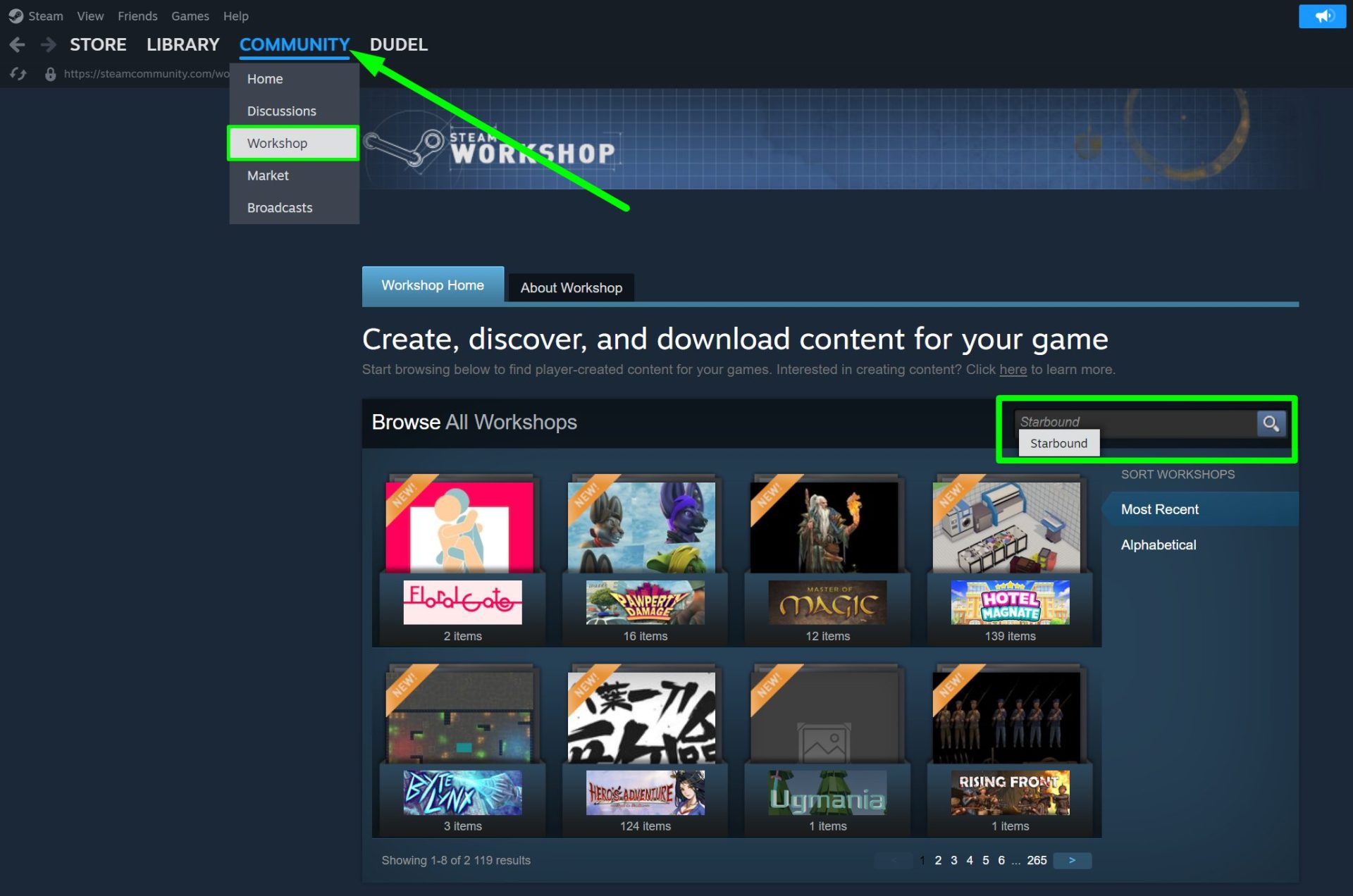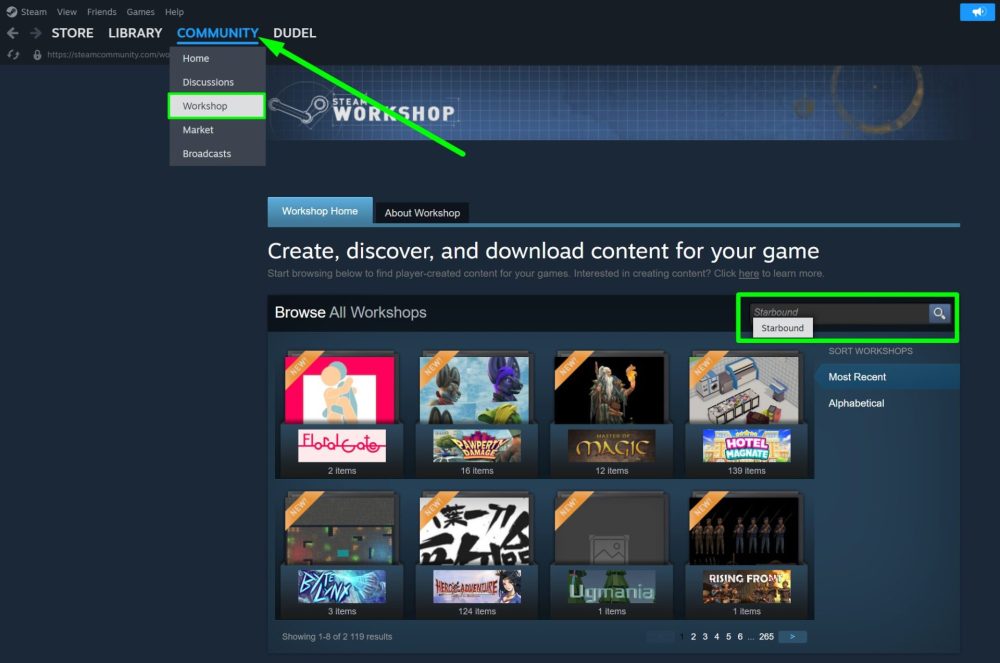 2) Find the mods you want to download, click on them, and then click "Subscribe".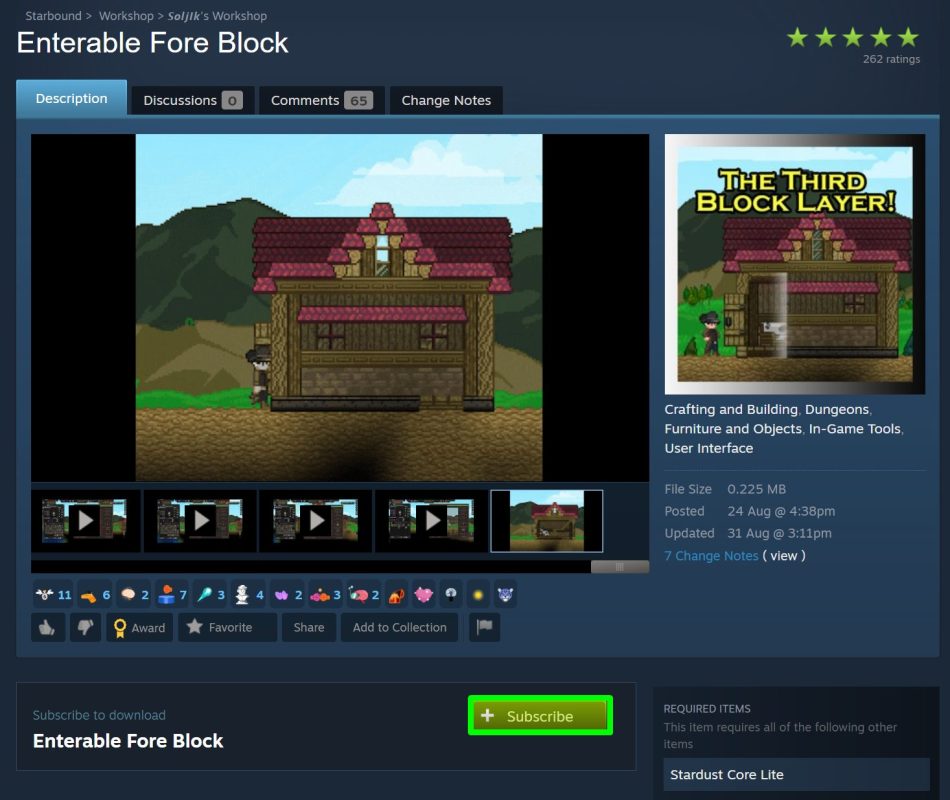 3) Once you have subscribed to the mods you want to have on your server, go back to your Steam Game Library and launch Starbound.


4) When Starbound is fully loaded in the main menu, close Starbound.
This is so that the Workshop modifications can be installed into your Steam files
5) Now, in your computer files, navigate to this folder: /Program Files (x86)/Steam/steamapps/workshop/content/211820/
211820 is the ID of the game Starbound
All Starbound Workshop mods will be installed in this folder (211820) in your Steam files. Each folder will be named after the modification ID you have subscribed to. You can find each modification ID in the URL link.

In the modification folder, you will see a file named "contents.pak". Right-click and rename this file to the modification ID or modification name. For example, "3023019358.pak" or "CoolMod.pak".
After renaming each modification .pak file, copy the Starbound workshop .pak file for each modification you want to install on your server and paste this modification .pak files to a safe location on your computer (to make them safe and easy to use).
Downloading mods to the game
Once these .pak files of mods have been downloaded and renamed, you will need to install these mod files into your Starbound game on your computer. This is necessary because the modifications must be installed both in your Starbound game and on your server.
1) In the Steam Game Library, right-click on Starbound and select Properties.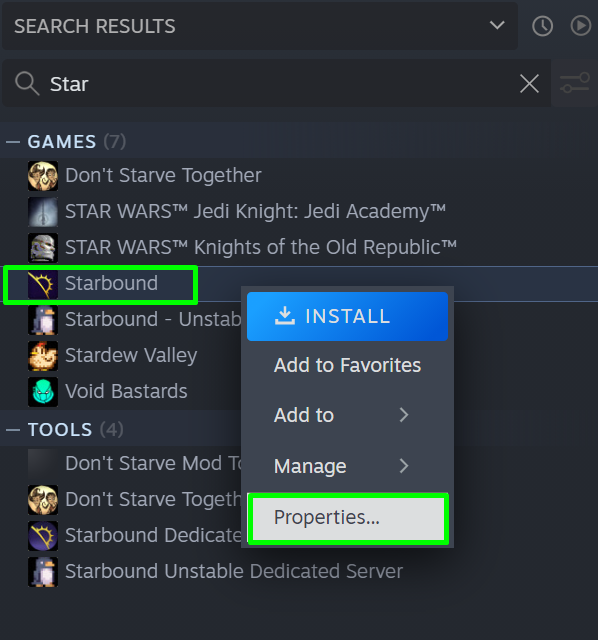 2) In the Starbound properties, go to the Installed Files section and then click the Browse button. This will take you to the Starbound folder.


3) In the Starbound directory, open the "mods" folder.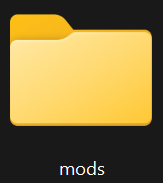 4) Copy all the mod .pak files you saved in a safe place and paste them into the "mods" folder in Starbound.
Installing mods to the server
1) Go to your server files.
2) Find and open the "mods" folder.
3) Once in the "mods" folder, move the modification files to it.
4) Wait for each of these modifications .pak files to be fully downloaded.
5) Reboot your server, then turn it back on and enjoy playing with the mods.
Installing mods using the GODLIKE panel
1) Log in to your account and go to the server control panel.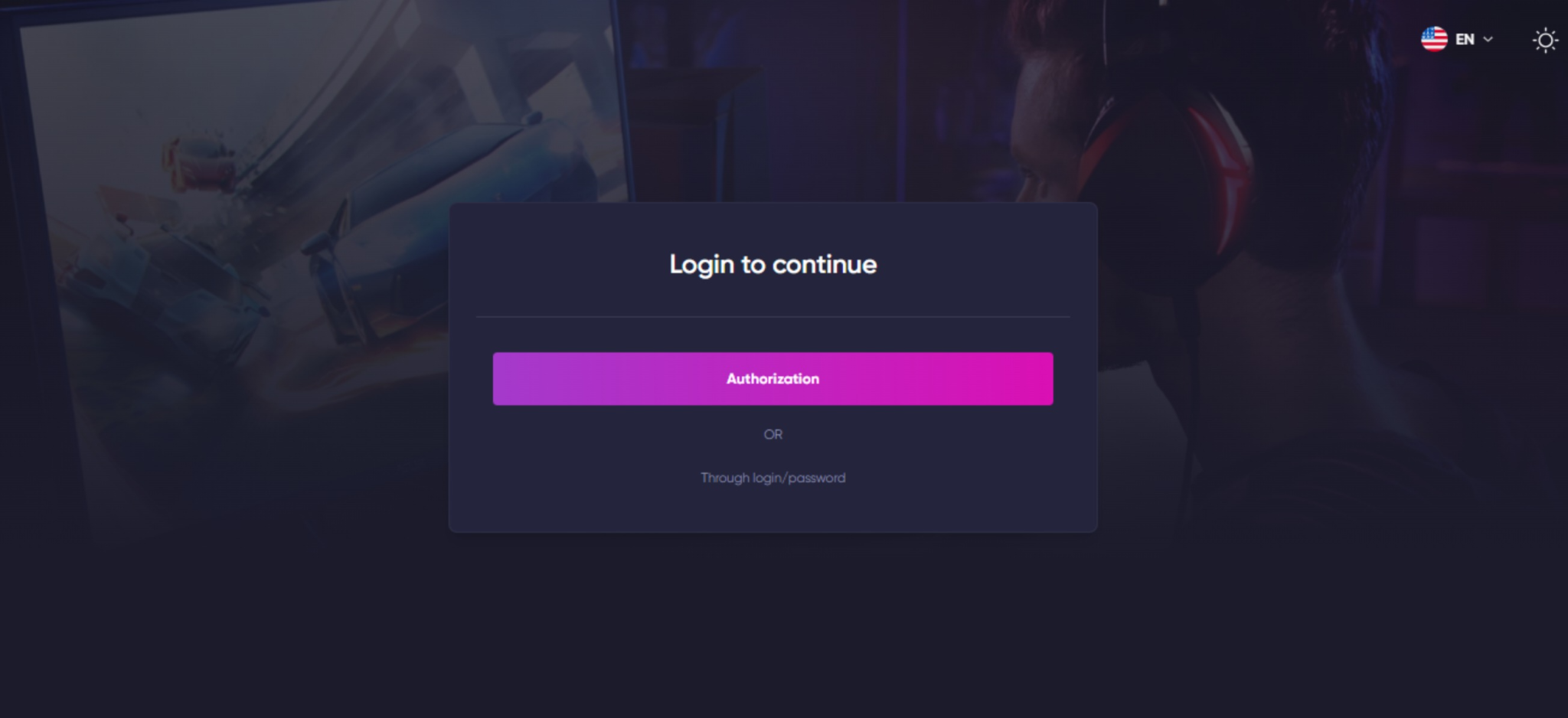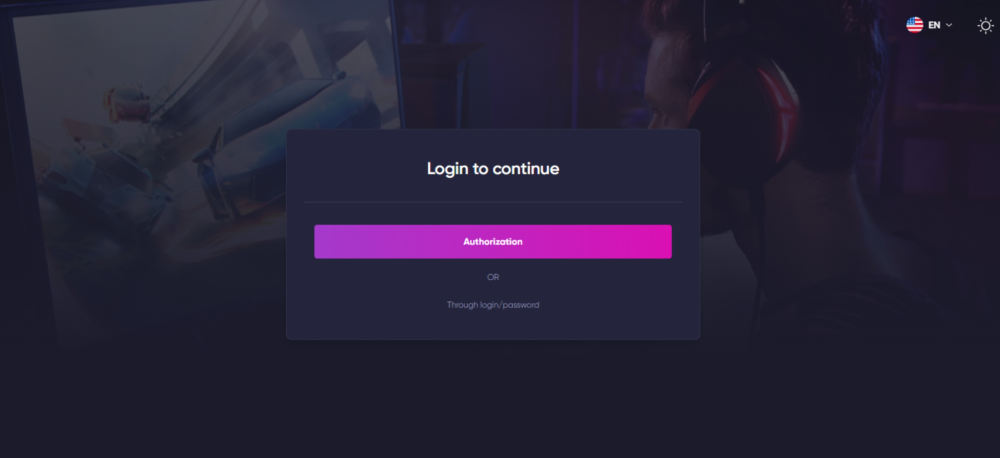 2) Select your server in "My servers" section.


3) Click on the File Manager section.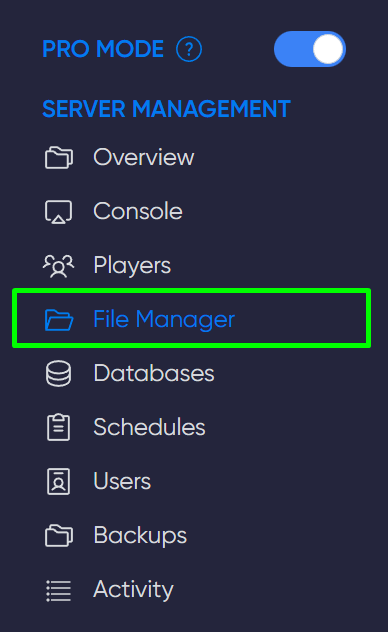 4) Open the mods folder and click the blue Upload button, then select the modification files you need.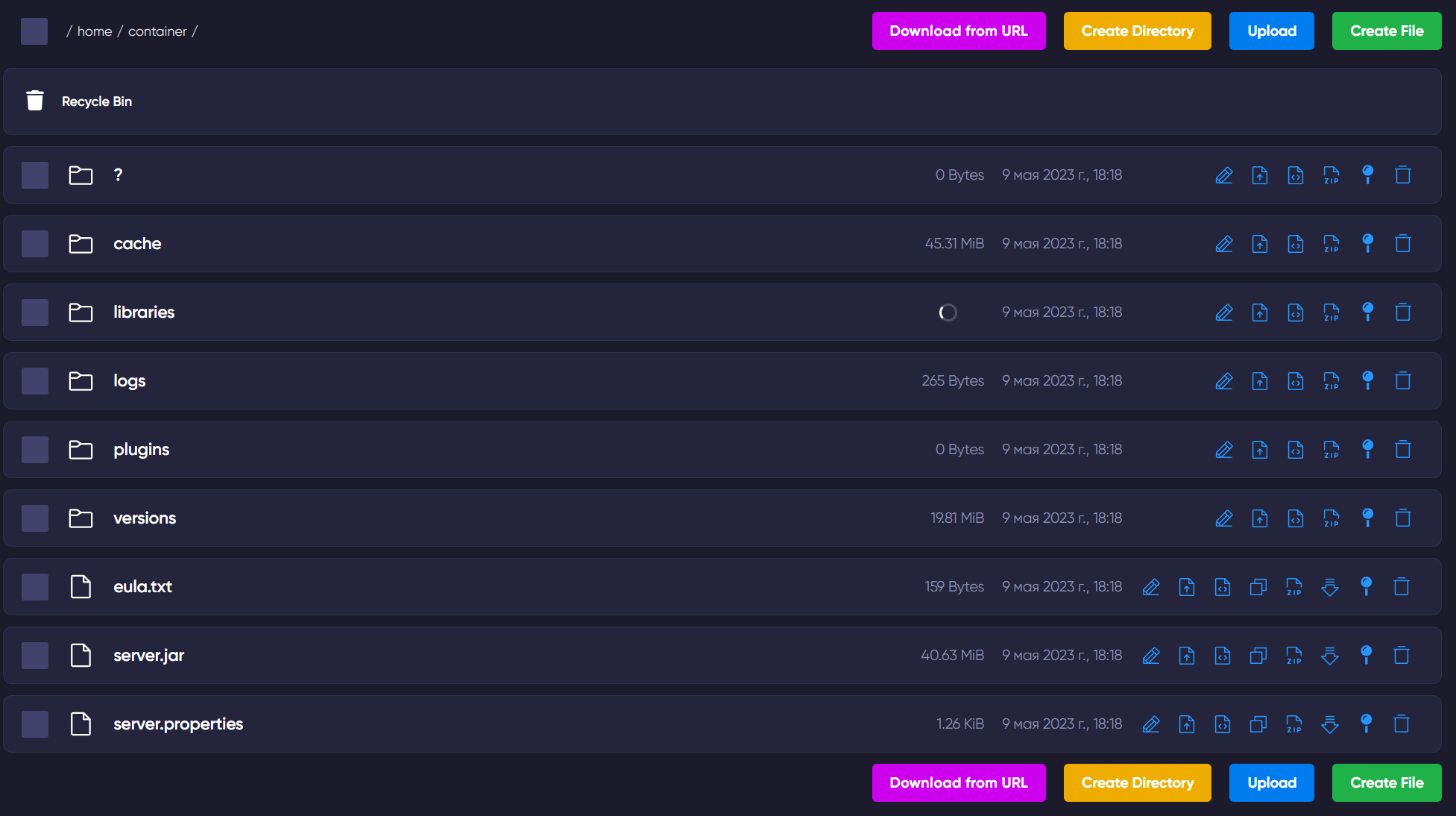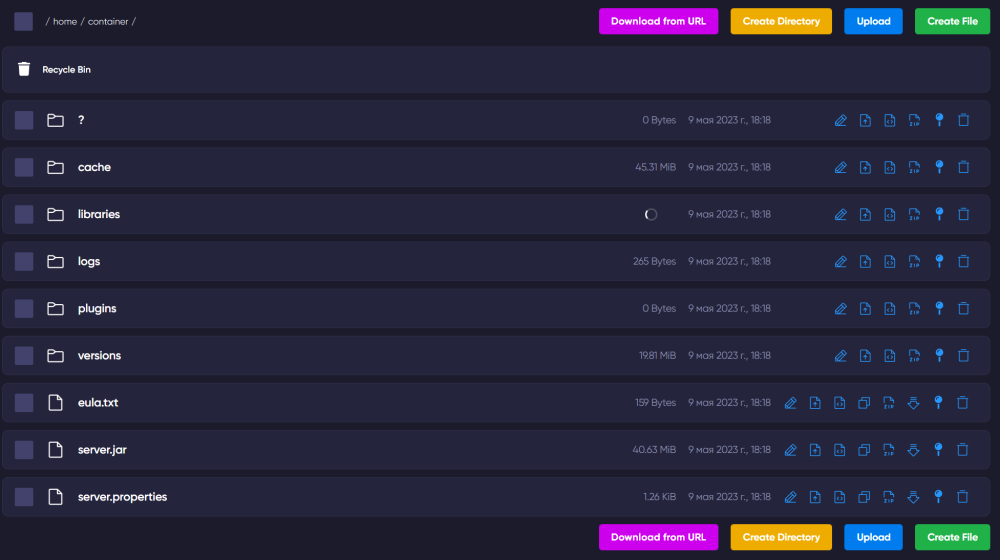 5) Restart your server. Done.
Now you know how to install mods for the space game Starbound and see even more new planets and their various creatures. Play along with GODLIKE.