How to join RP servers GTA 5?
Last modified on 07 June 2023 in
GTA 5
What are GTA RP servers?
If you are new to this business, it can be quite a challenge. You need to download the necessary modifications to make everything work, find and register on servers, and then figure out how to play the game itself. In addition, you will also encounter a lot of slang terms that may be unfamiliar to you. To avoid difficulties, we have created this article for beginners that will help anyone who wants to join the game. Together, we will easily move on to playing on roleplay servers.
The Grand Theft Auto roleplaying server takes the usual criminal atmosphere of the GTA franchise and turns it into a clean slate. Thanks to the installed mods, you can appear on a map populated by hundreds of other players and play as a cop, an ambulance worker, or a criminal.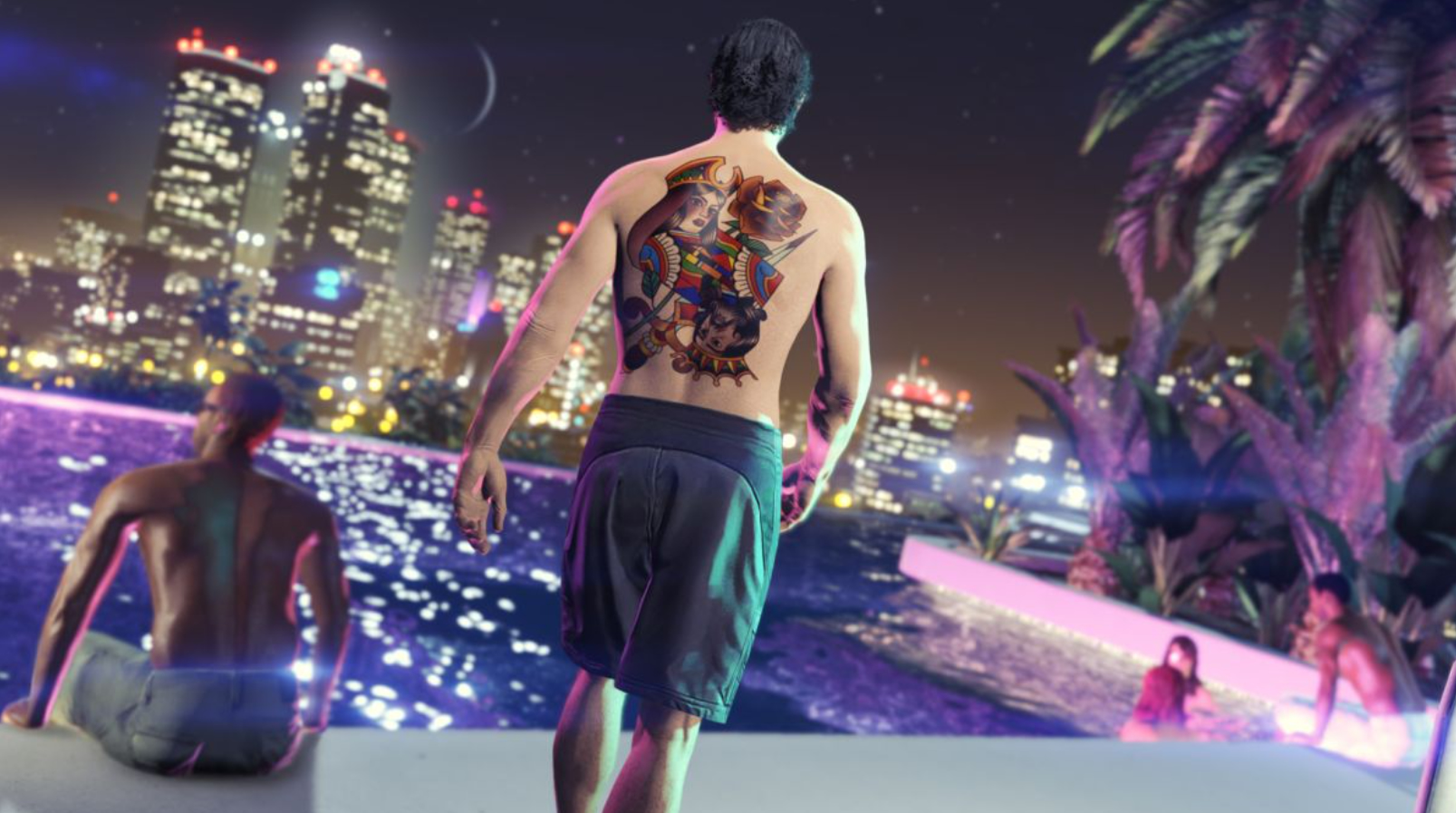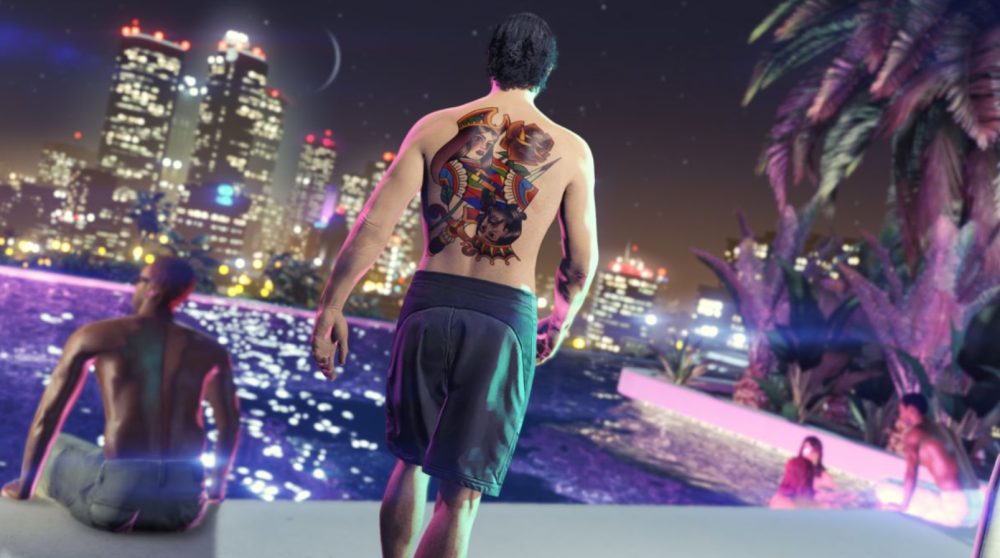 Most servers offer a wide range of features and do not adhere to a specific theme. As a rule, each site has its own website, which indicates which mods you need to download to join, as well as various forums where you can chat with people who have chosen a similar profession to you.
Some servers are stricter than others in terms of the level of immersion they expect from you, but most of them ask you not to break character or resort to senseless violence. In fact, if you do, it's a good way to earn harassment from those playing the role of cops.
Follow the rules of the server, sometimes senseless actions can violate the rules of the role-playing game on the server, which leads to penalties
How to start playing on RP servers?
Step 1: How to start the game?
You need to purchase or, if you already have a copy of GTA 5, download it to your device.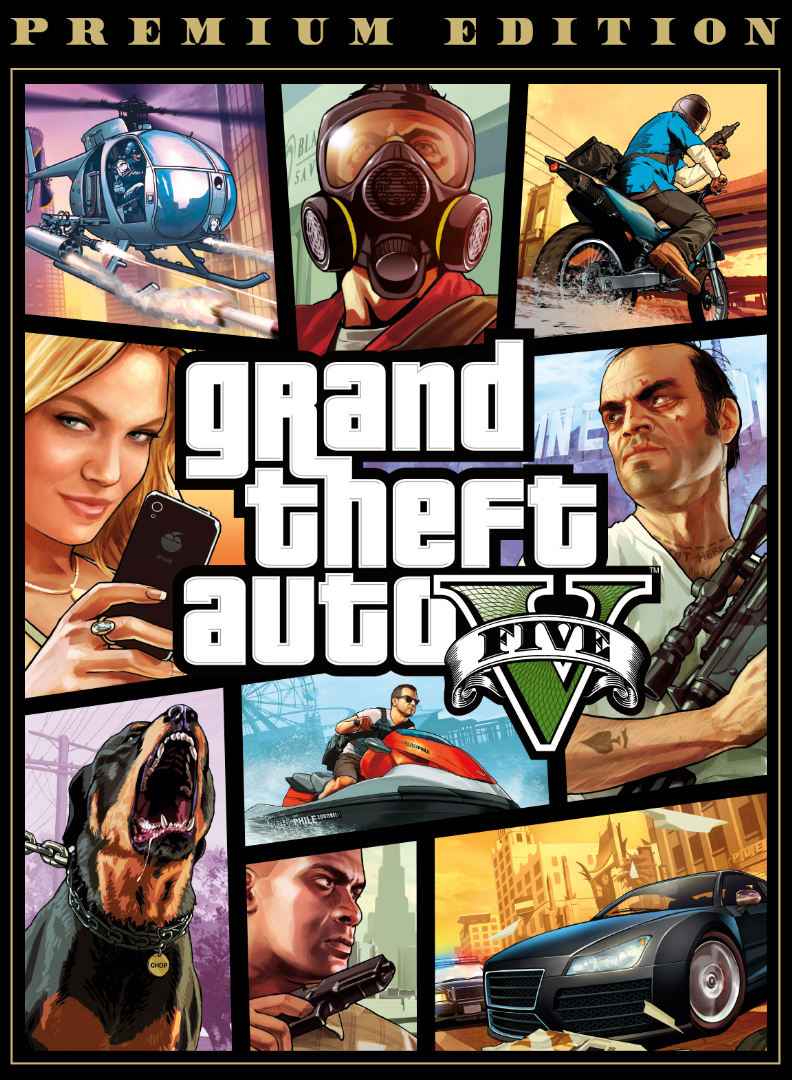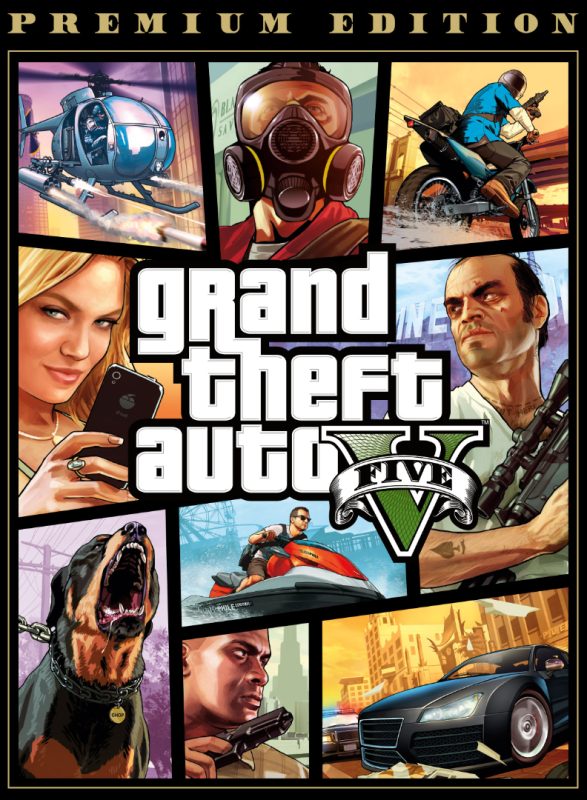 Step 2: How do I prepare my equipment for playing on roleplaying servers?
Make sure you have a working microphone. There are some exceptions, but almost all GTA RP servers rely on voice chat. In some cases, you may even get kicked off the RP server if it doesn't detect that you have your voice settings enabled when you start playing. There are a few GTA text servers, but in general, if you're playing GTA RP, you should expect to do a lot of talking.
In the past, when people played on a GTA: San Andreas server, in most cases only text chat was used
Step 3: What necessary files and mods do I need to download to play?
Download and install FiveM. This is the most popular mod for GTA RP, which allows you to play multiplayer GTA 5 on special dedicated servers. The mod doesn't actually change your copy of GTA 5, so you'll be able to play GTA Online without any problems.
Be careful when playing regular GTA Online (vanilla servers) using mods. Some mods can get you banned for breaking the rules of the game
Step 4: How to choose a server to start the game on?
Find a server. The FiveM server list allows you to filter by language and show you how many players are on each server, along with a description of what kind of roleplaying game is on that server. Each server will have its own rules and requirements, and sometimes different types of roleplaying scenarios.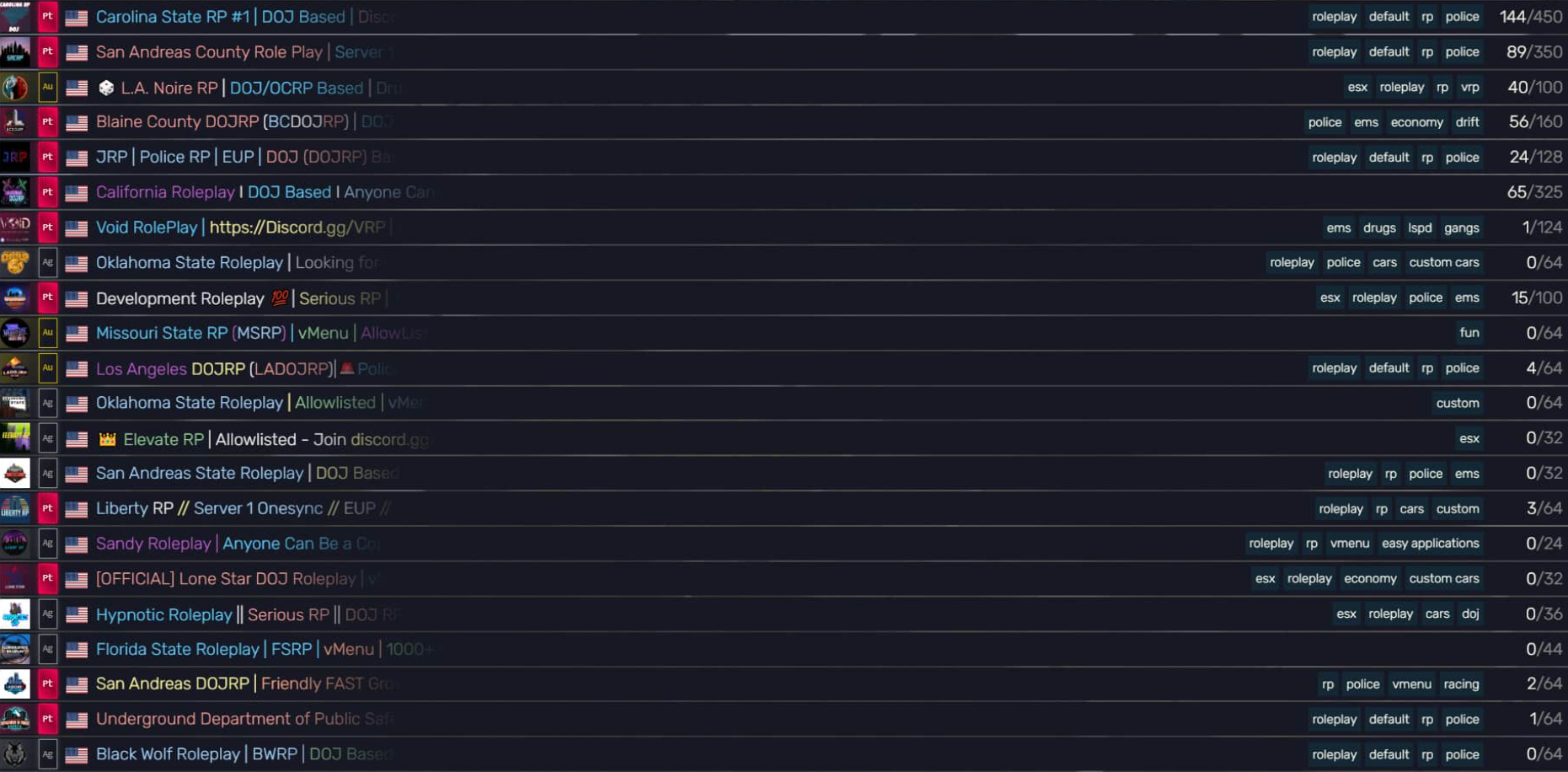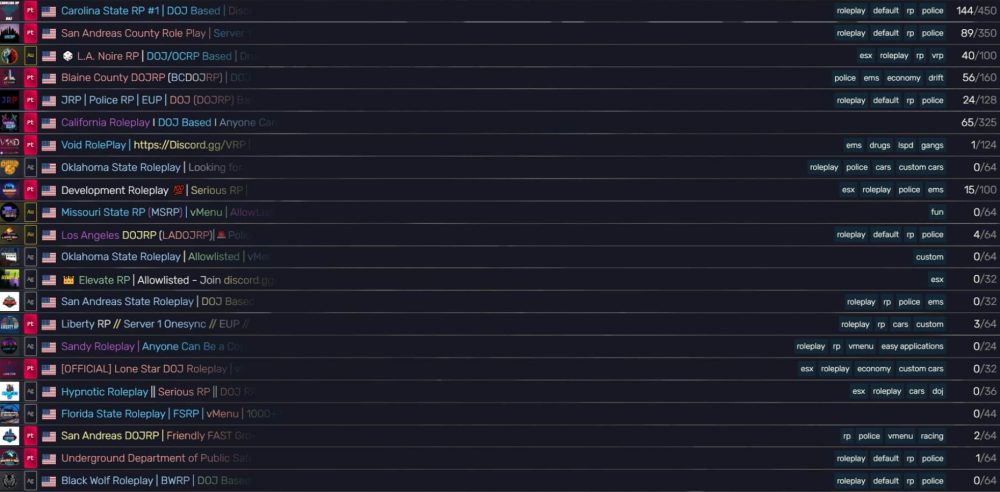 Many servers will want you to fill out an application and even go through an interview before you can join. There is also almost always a Discord or link to documentation where you can find the rules for applying and playing on the server. We've listed some other popular GTA RP servers below on this page.
Step 5: How do I maximize my experience and enjoyment of the game?
Learn the rules. Remember that you're not joining a server to play GTA Online: it's a role-playing game, and each server usually has a variety of different rules. For an example of some fairly common server rules, take a look at the list of GTA RP rules on third-party sites.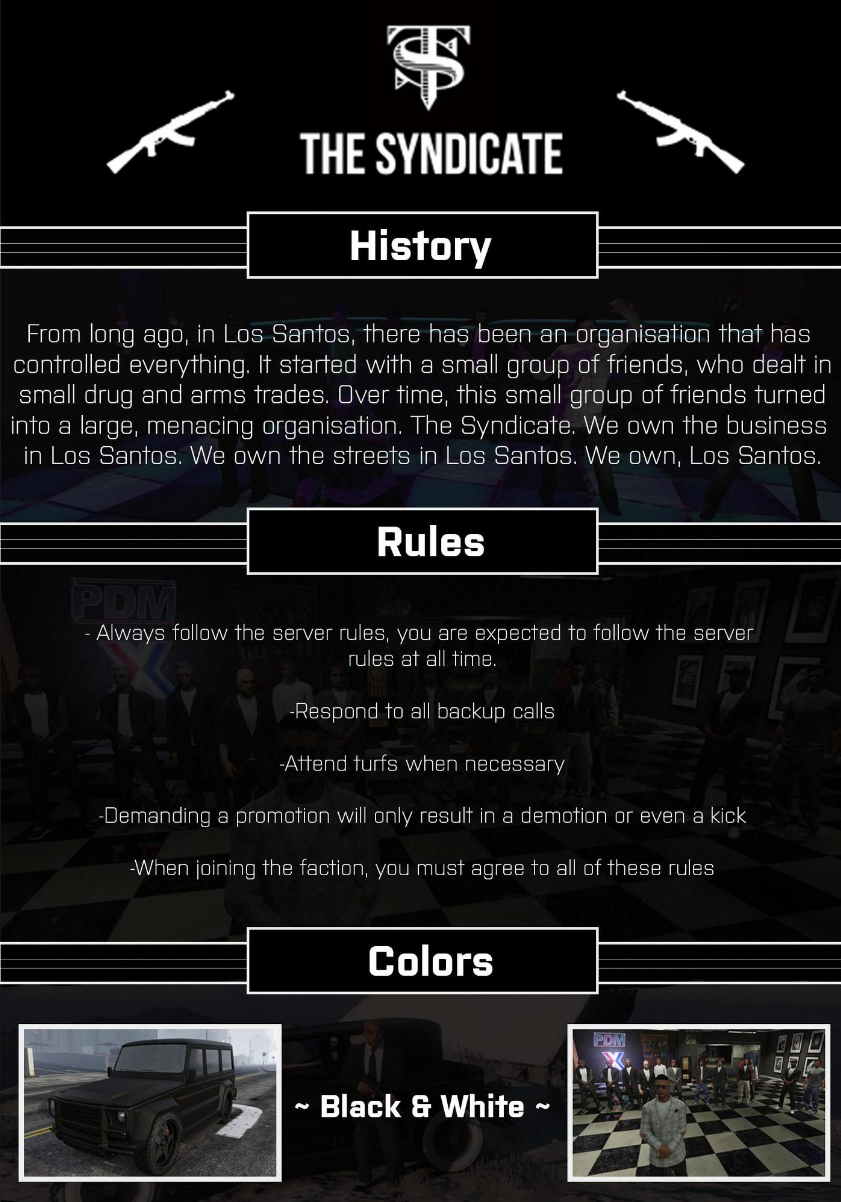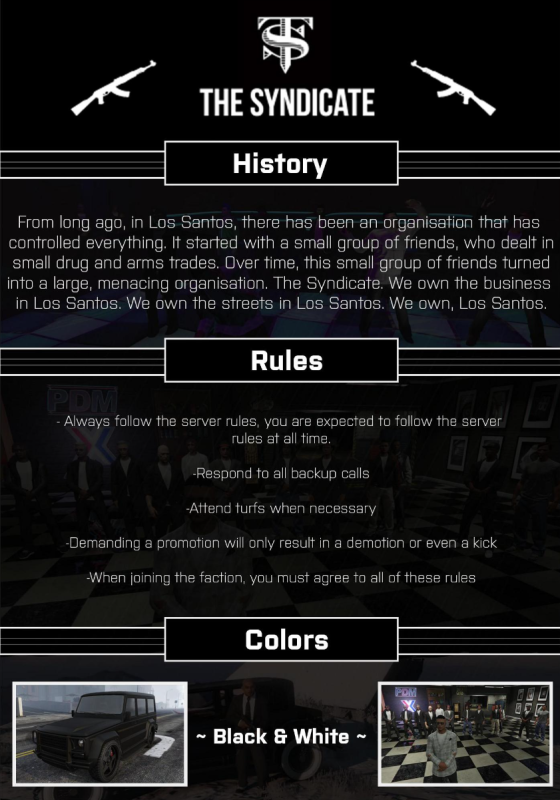 Each server has a different level of role-playing, if you want to play on a server with a complex (high) level of role-playing, you need to thoroughly learn the game terms, rules and pass tests of varying difficulty before starting the game
Step 6: What kind of game character do you need for a role-playing server?
Create a character for your own game: not only their appearance and clothing, but also their personality, backstory, and goals. What kind of job do you want? What kind of person is your character? Remember that during the game you should always stay in character: don't ask other players how the controls work (this is a violation of the role-playing rules), and don't pass on information you learned outside the game, such as how you went to the store today.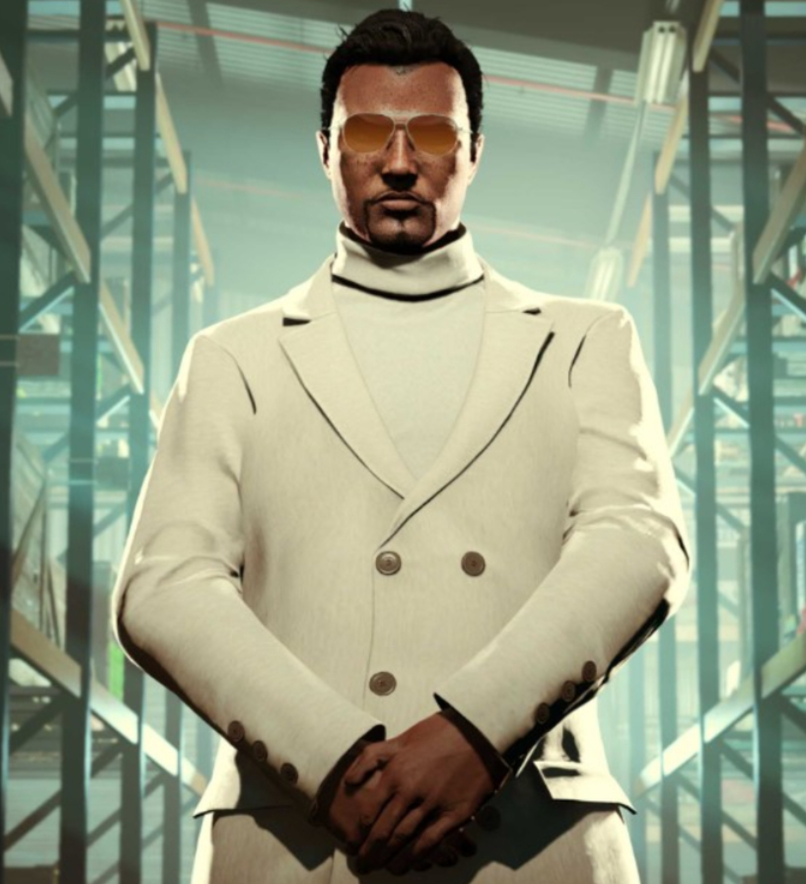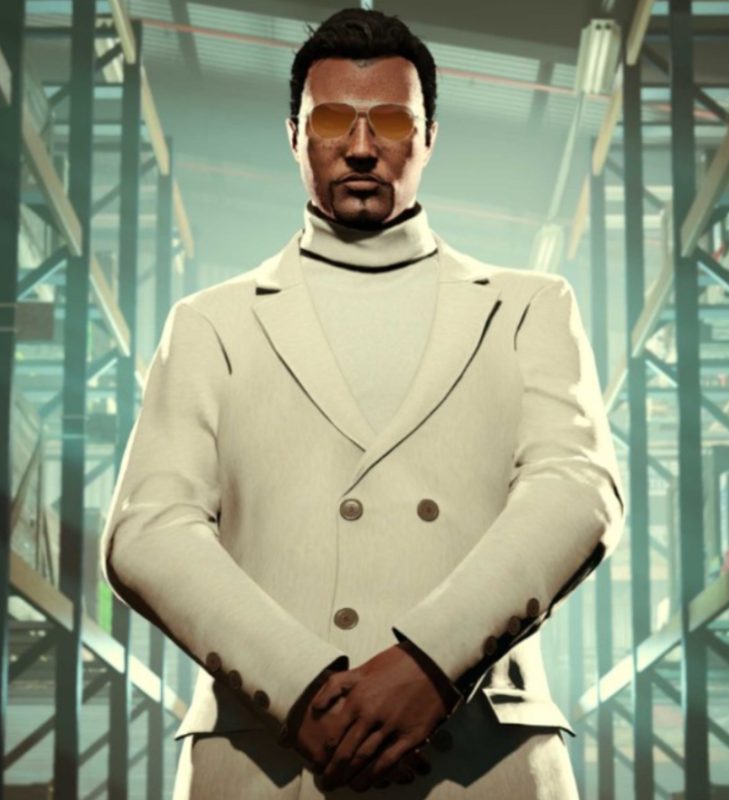 When you get to the game itself, remember that this is a simulation of real life, the more players follow the rules and certain role-playing behaviors, the more fun you will have.
Now you are ready to start your exciting adventures in the world of GTA RP, we wish you good luck and enjoy the game. If you want to create your own wonderful GTA RP server, we will be happy to help you with this! Play together with GODLIKE.