How to set up an ARK server?
Embarking on the epic journey of ARK: Survival Evolved becomes even more exciting when you host your own server. Thanks to platforms like Godlike.Host, this process is now within reach for every ARK enthusiast. This guide will walk you through the steps to set up your very own ARK server using Godlike.Host, giving you the power to shape your own prehistoric world.
Step 1: Getting Started with Godlike.Host
If you haven't done so previously, start by going to the Godlike.Host website and creating an account. Enter your information, make a secure password, and verify your email address. You're one step closer to letting your ARK imagination run wild now that your account is prepared.
Step 2: Choosing Your ARK Server Plan
Log in to your account and navigate to the server plans. Godlike.Host offers a variety of plans to fit different preferences and needs. Choose a plan that suits your desired number of players, server location, and performance requirements.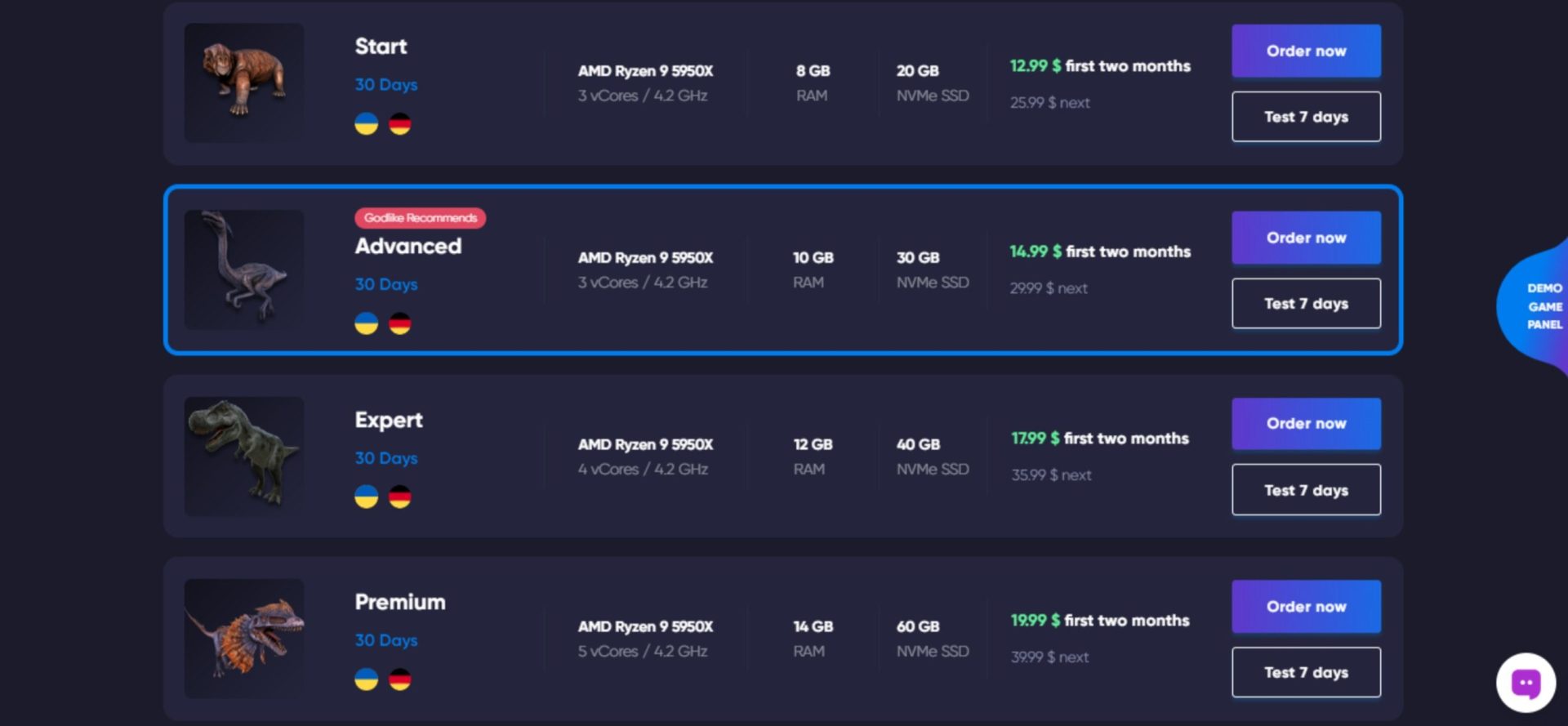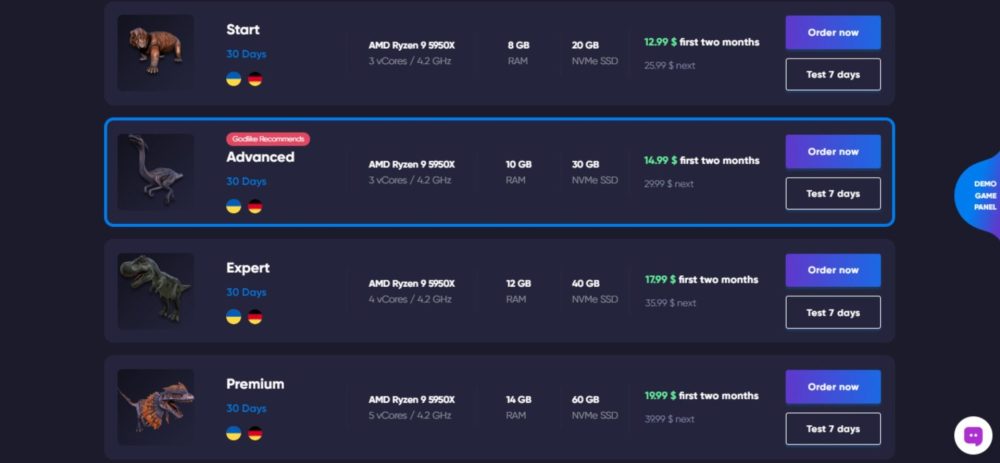 Step 3: Customizing Your Server
It's time to customize your ARK server settings once you've chosen your plan. You may change the game parameters, player caps, and other settings from the dashboard. Here's where you may customize the gameplay to fit your vision.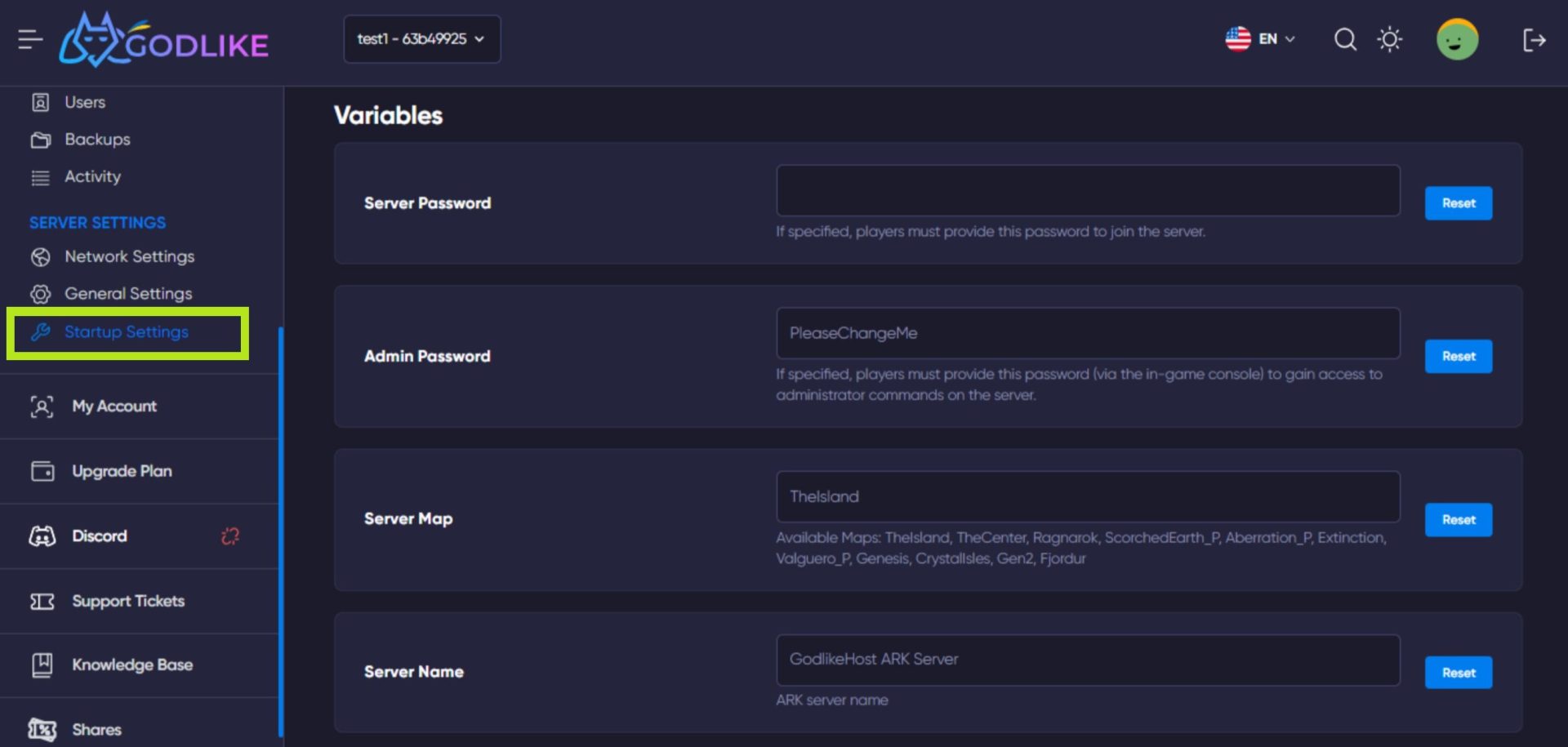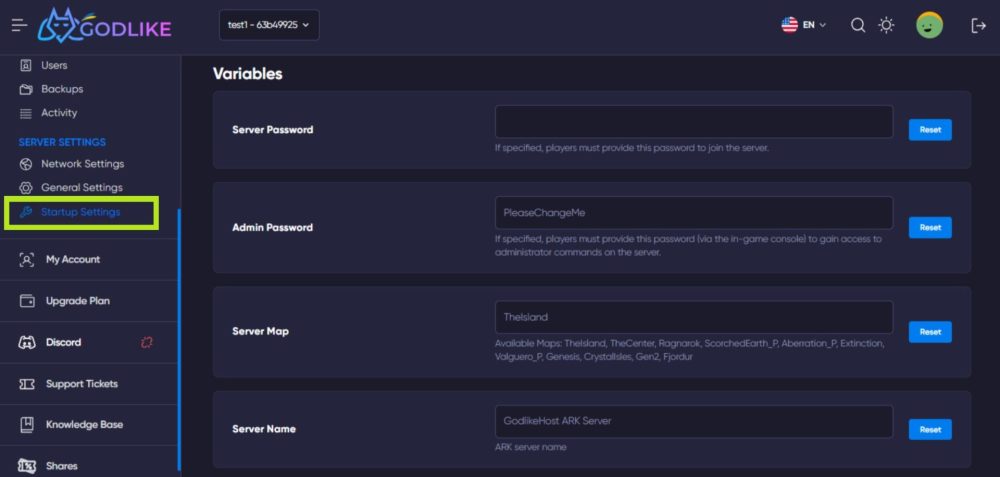 Step 4: Sharing the Adventure
With your server configured to perfection, it's time to invite your friends and fellow players to join your world. Share the server details, including the name, IP address, and any required passwords. This is where the magic happens as you create a community of like-minded survivors.


Step 5: Administering and Managing
As the server admin, you hold the reins to maintain order and ensure an enjoyable experience. Use the provided tools to monitor player activity, apply updates, and resolve any issues that arise. Regular upkeep ensures your ARK server remains a thriving hub of excitement.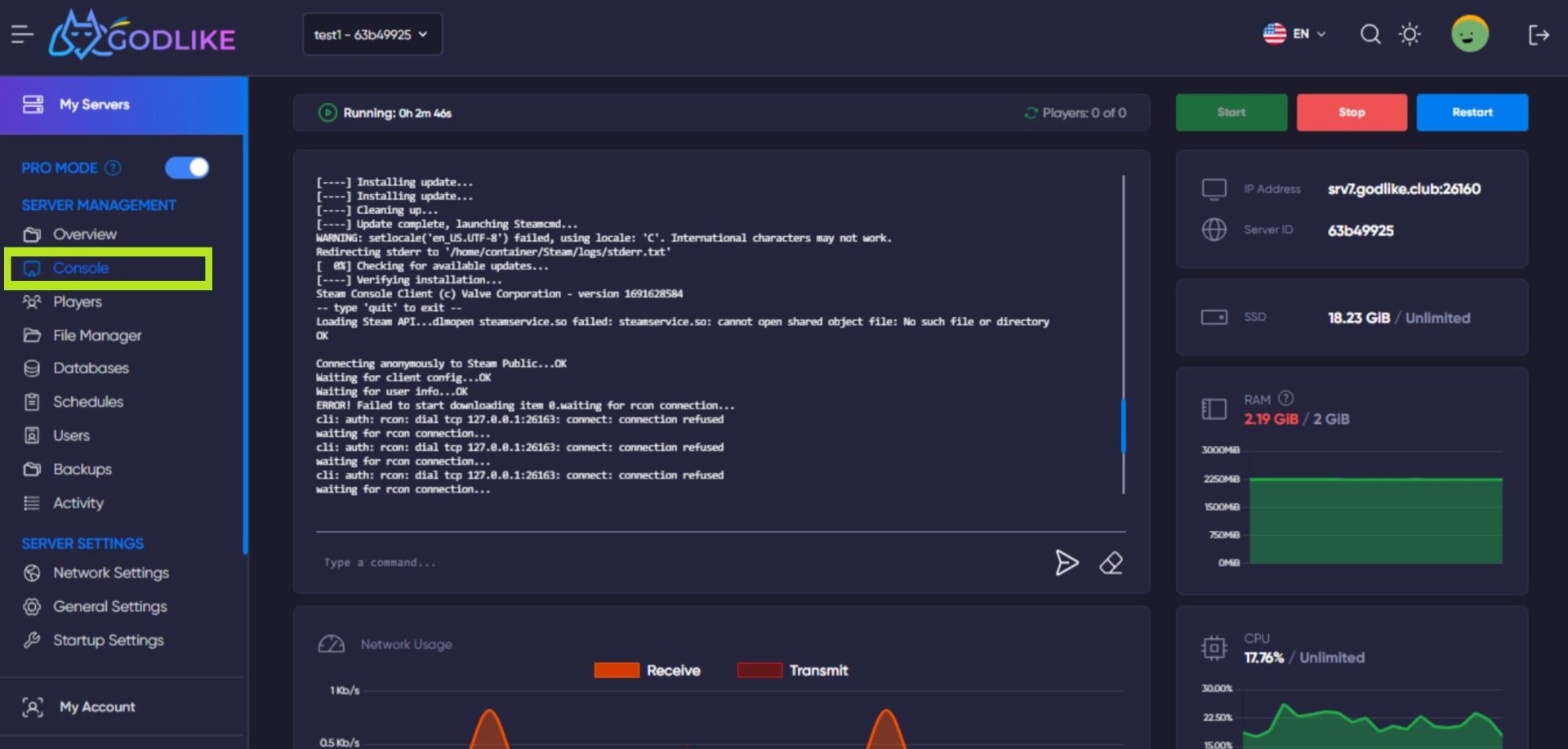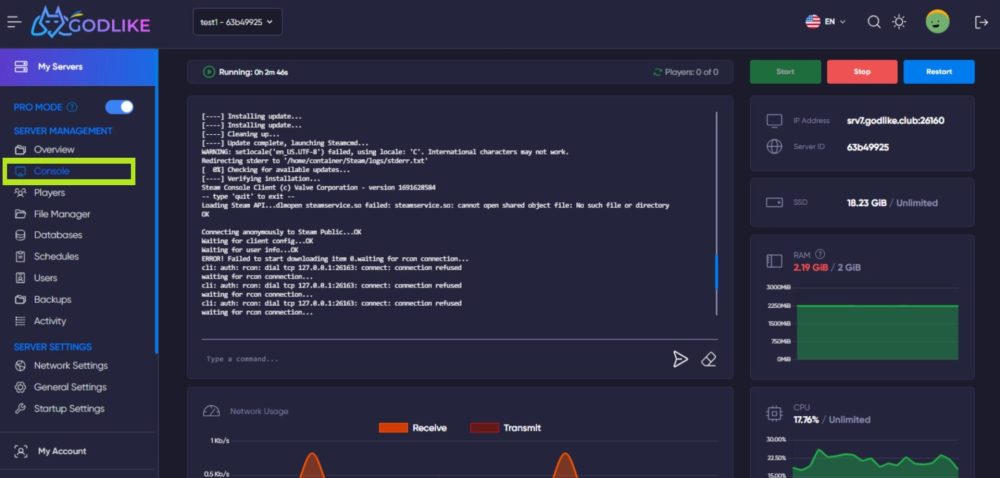 Set up your own ARK server with Godlike.Host since it provides you an ability to transform from a player into a world-builder. By following these steps, you're not just setting up a server – you're creating a canvas for adventures, camaraderie, and creativity. Whether you're constructing bases, taming dinosaurs, or forging alliances, your ARK world is now under your control. Gather your friends, embark on daring quests, and explore the depths of your imagination in a prehistoric landscape that you've crafted yourself. Your ARK odyssey starts here!