How to create a server with Left 4 Dead 2 mods?
Modded Left 4 Dead 2 server
In this article, you will learn how to install plugins and mods to your L4D2 server. If you want to create a server with your own hands, using files and a Steam console, or to buy one on our website and have a convenient setup, click here.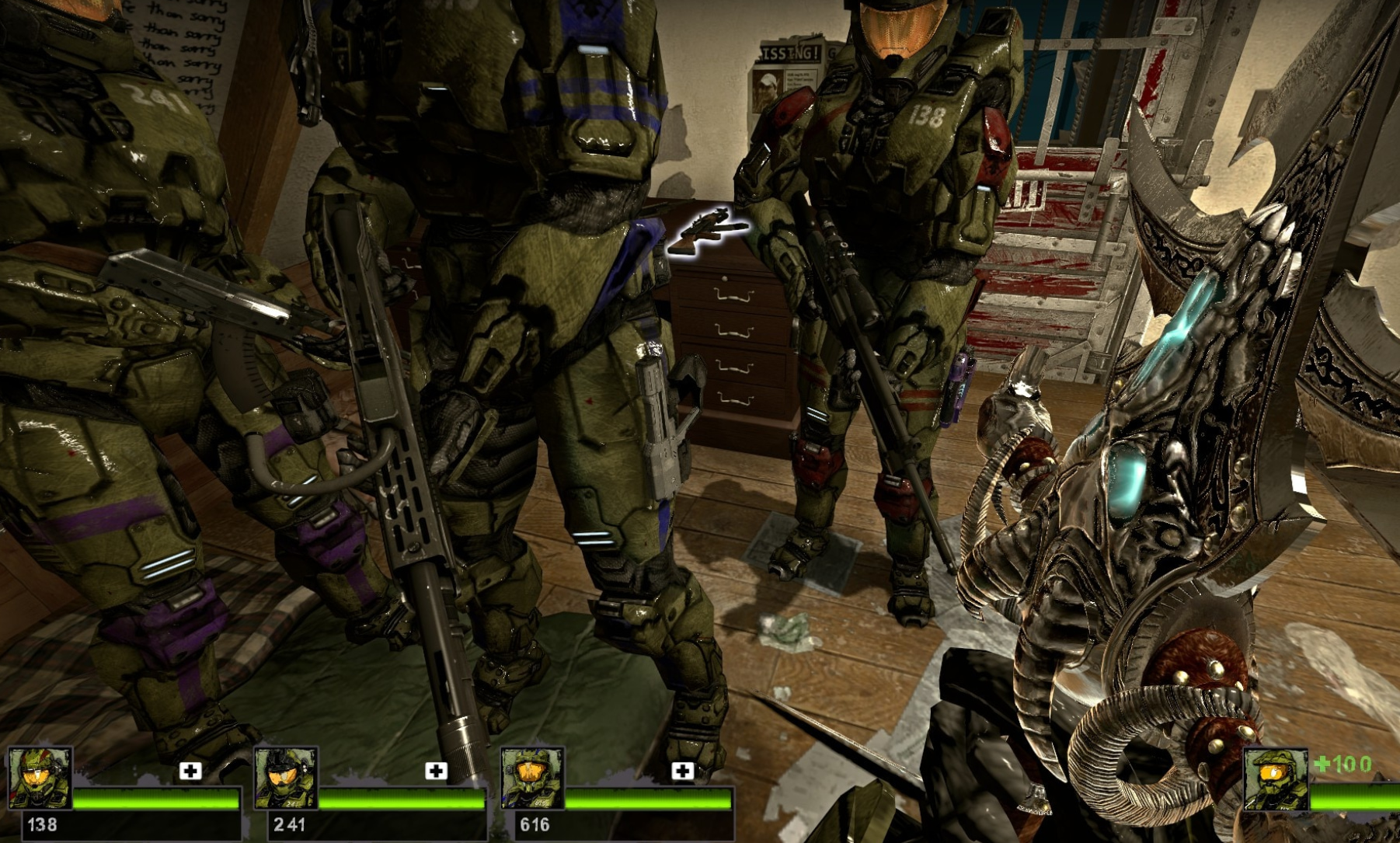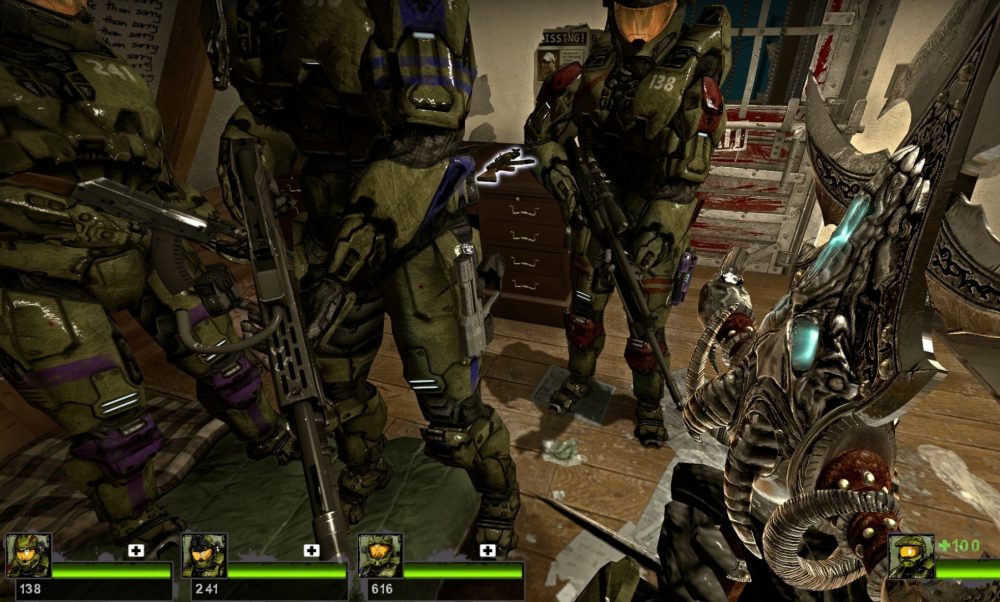 Installing SourceMod & MetaMod
Download the latest SourceMod and MetaMod updates for the game from these links:
Add these files to the game (server) folder, make sure that there is an additional folder "addons" in this folder.
Do not upload SourcecMod and MetaMod files to the addons folder itself
Downloading plugins and mods
1) Find the mods and plugins you are interested in. You can see a list of them here.
2) After downloading the necessary files, go to the plugins' folder, it is located here:
.../left4dead2/addons/sourcemod/plugins/
3) Open the archive or folder with the plugin and transfer the files with the extension .vpk/smx/sp to the plugins folder.


4) Before starting the game, it is advisable to restart the server so that all applications work smoothly.
Downloading plugins and mods using the GODLIKE panel
1) Log in to your GODLIKE account and go to the server control panel.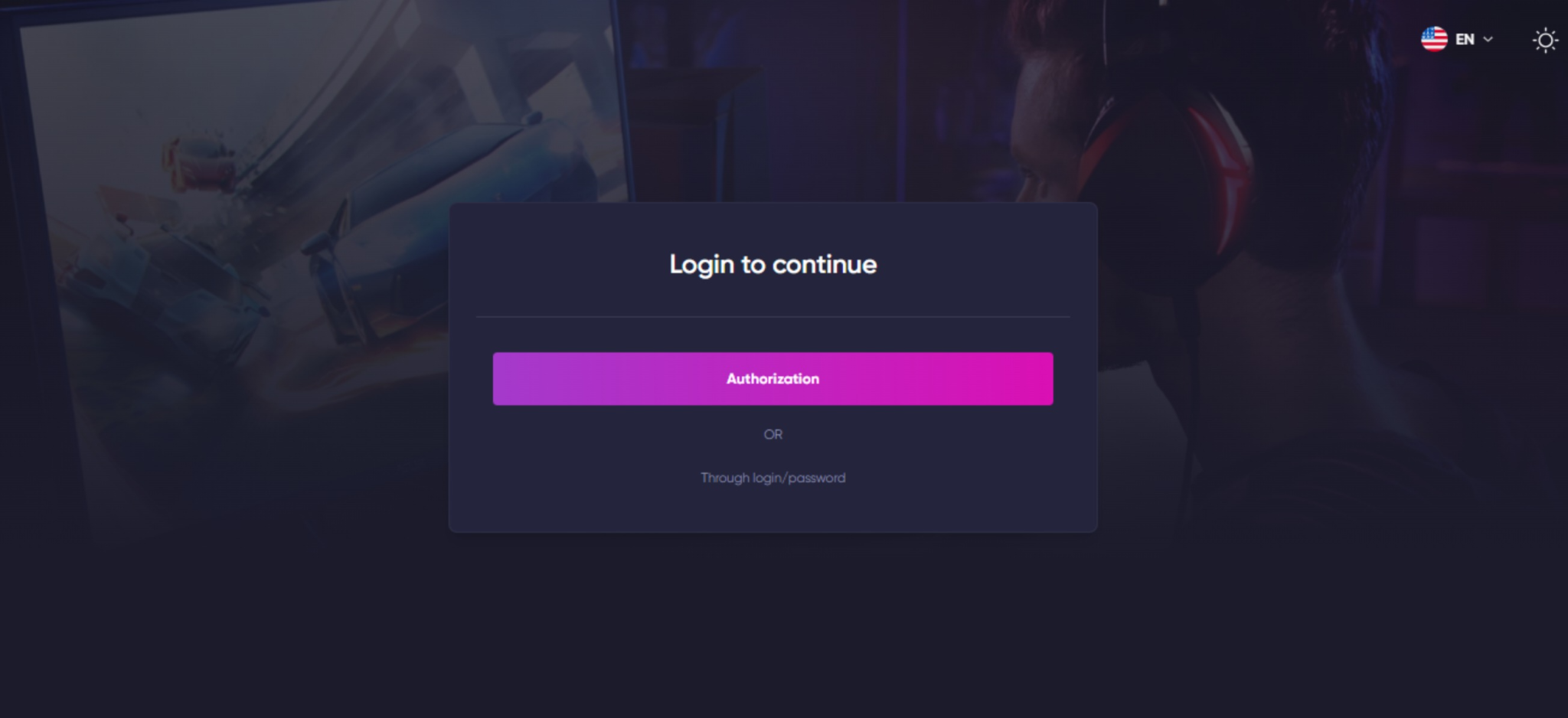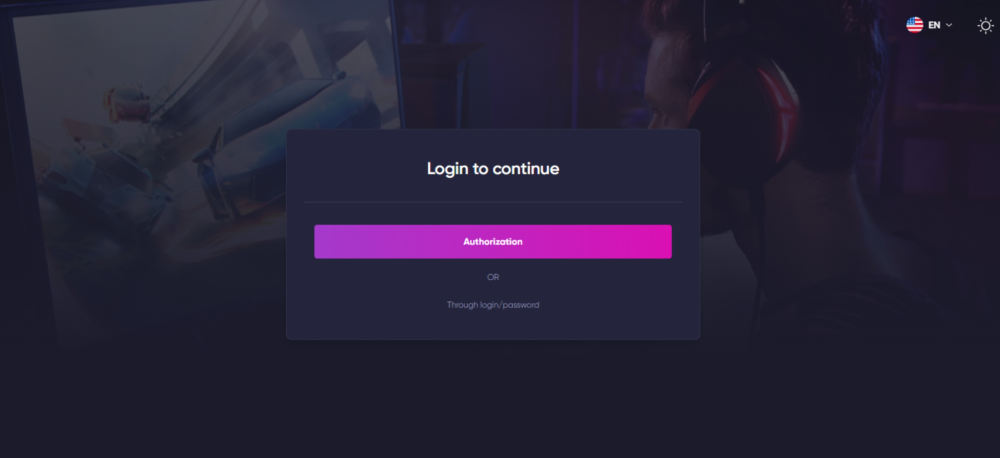 2) Find your server in the "My servers" section and click on it.


3) Select the File Manager section on the left, then select the plugins' folder on the right, and open it.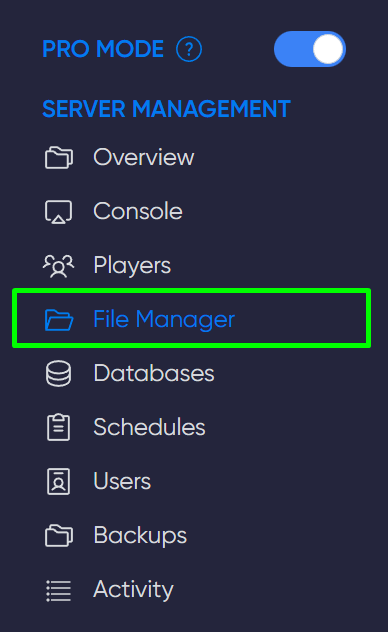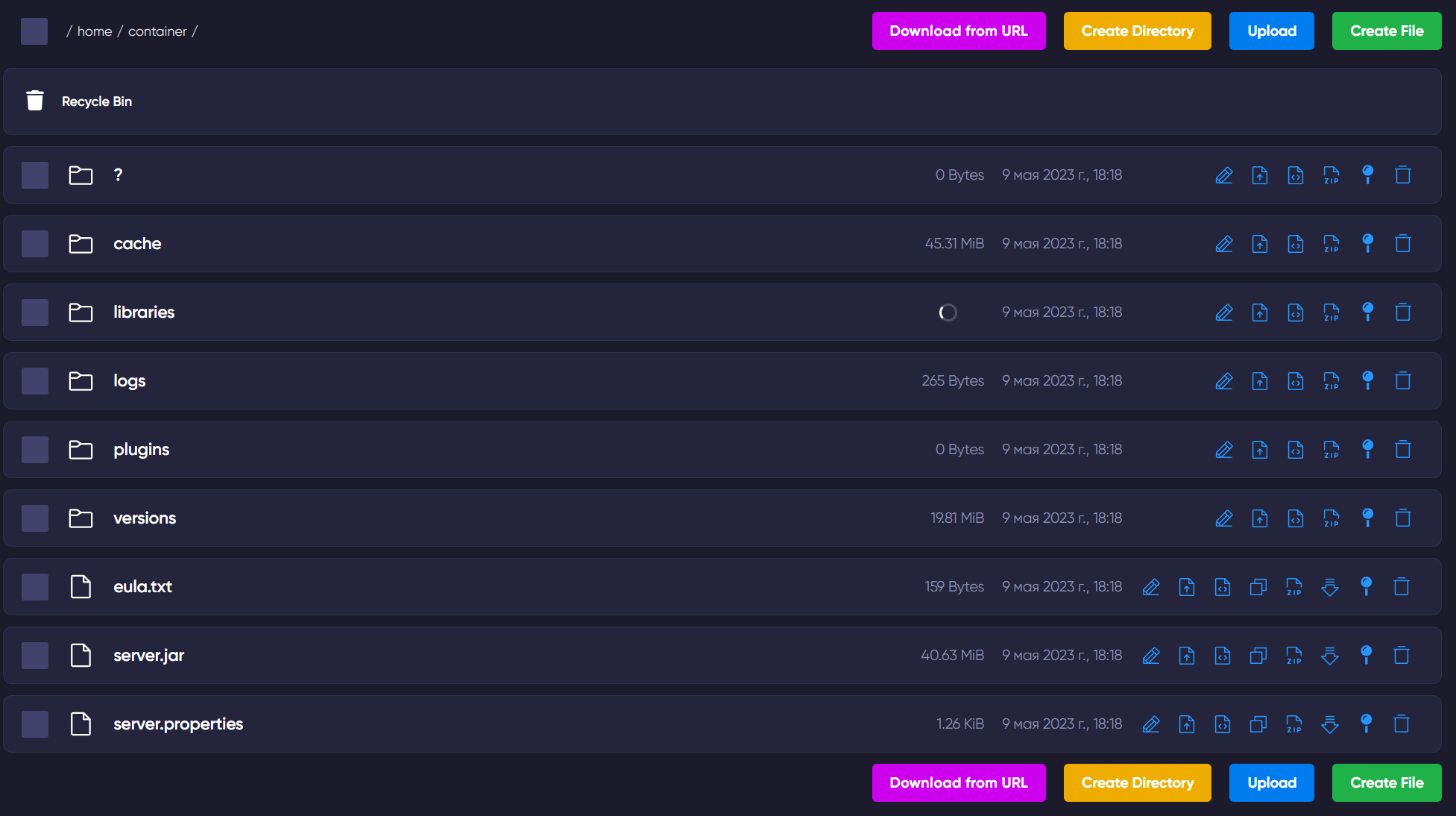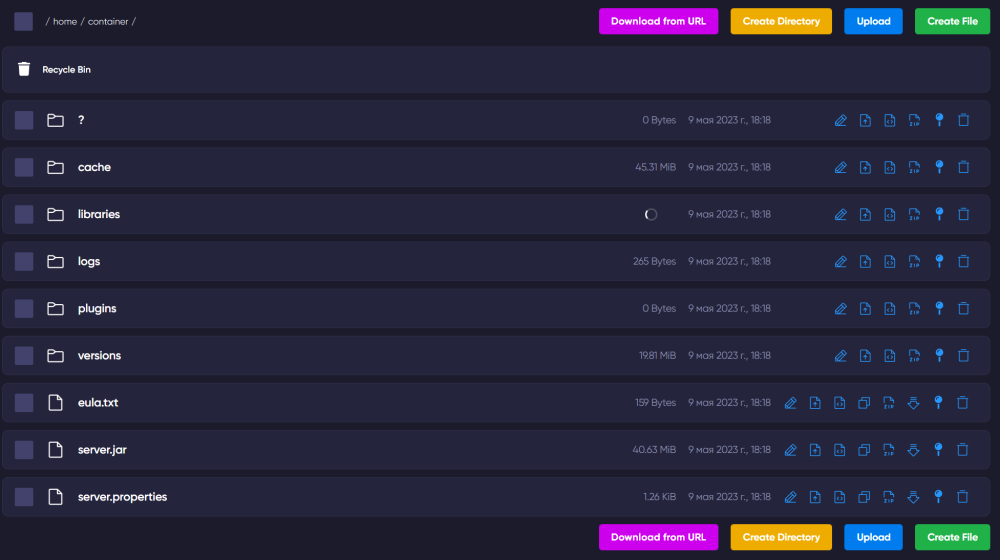 4) When you are in the plugins' folder, click the blue upload button in the upper right and select the files you need (.vpk/smx/sp extension).

5) Restart your server.
Now you know how to install plugins and mods for your server, which will make the game even more interesting and diverse. Play together with GODLIKE.