Counter-Strike 2: a new era of the game

According to the announcement, Counter-Strike 2 is going to be released this summer and it will be a major advancement in the game's technology. The game's new features will be unveiled at the official launch, but a Limited Test for a few CS:GO players has already started to test some features and eliminate any issues before the worldwide release. Counter-Strike 2 will be a free upgrade to CS:GO. So, players should gear up and get ready for the new and exciting experience.
What awaits in the newest version of the Counter-Strike 2?
Responsive smokes
The smoke grenades in Counter-Strike 2 are now dynamic volumetric objects that can interact with the environment, responding to gunfire, explosions, and lighting. The game offers a new level of realism and can interact with other gameplay events, creating fresh opportunities. They have advanced smoke mechanics, where the smoke can now escape from broken windows and open doorways, move up and down stairs, and expand in long corridors while also combining with other smokes. The game's unified lighting system is also integrated with the smoke particles, creating a more realistic experience with better light and color effects.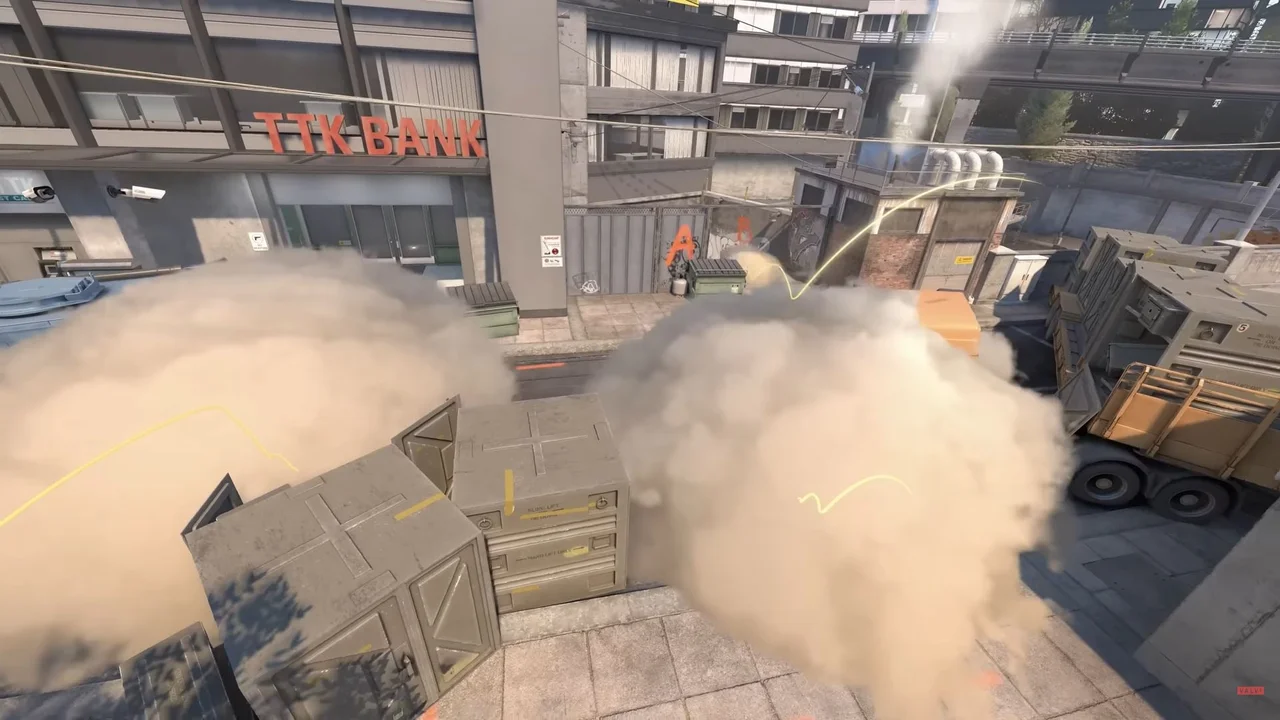 No more worry about the tick-rate
Counter-Strike 2 has made significant improvements to its sub-tick update architecture, making tick rate irrelevant for moving, shooting, or throwing. The game's servers can now evaluate the world in more precise time intervals, allowing them to detect the exact moment motion begins, a shot is fired, or a grenade is thrown. This means that players will experience equal responsiveness when moving and shooting, and grenades will always land consistently, regardless of the tick rate.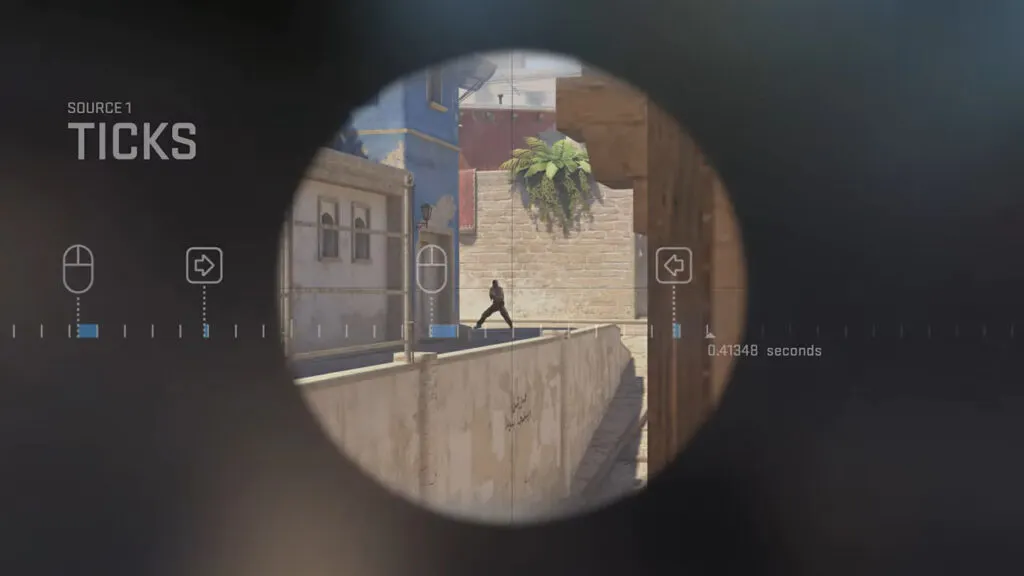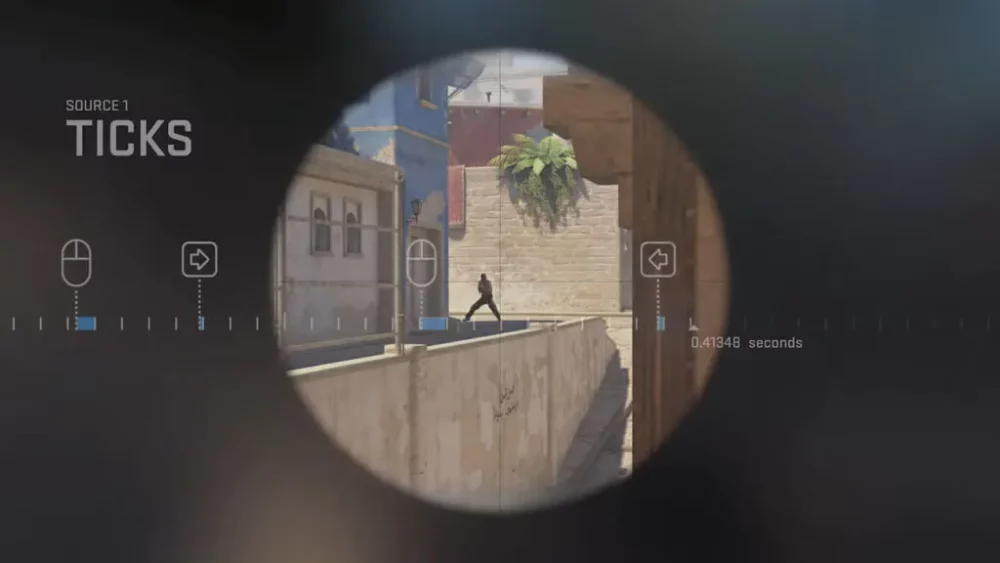 Counter Strike server hosting is the process of renting a server from a game hosting provider to host a CounterStrike game. This type of hosting allows players to access and play the game online with others. CounterStrike servers provide a reliable, fast, and secure environment for players to play in.
Real life maps
In Counter-Strike 2, the maps have undergone a complete overhaul using the latest Source 2 tools and rendering features, resulting in new and improved versions of classic maps. The game's developers have ensured that the maps retain their solid foundations, providing players with a reference point to evaluate the gameplay changes from CS:GO to Counter-Strike 2. The maps have also received enhancements to their lighting and character readability, but their fundamental design has not been altered.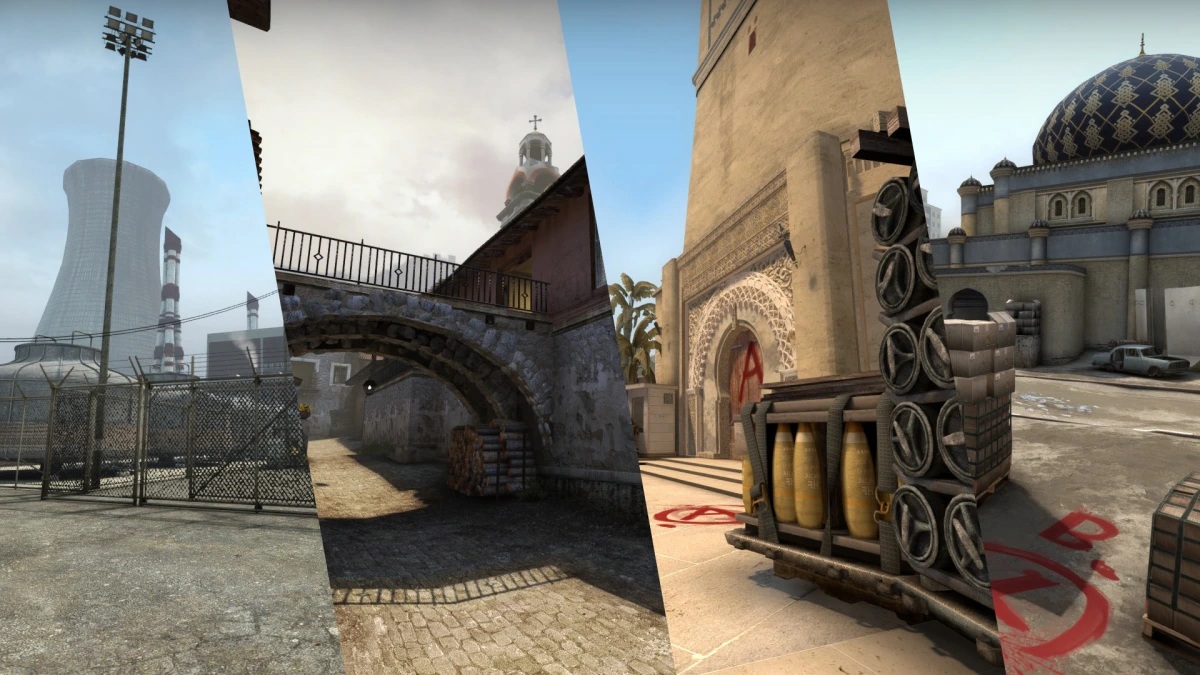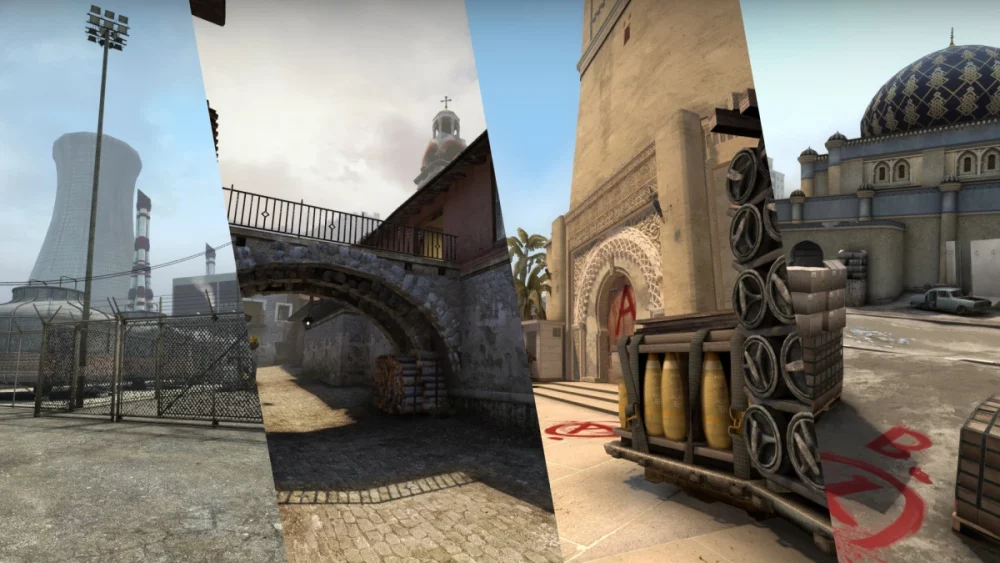 Better ammunition for better shots
Players can transfer their entire CS:GO inventory to Counter-Strike 2 and benefit from the game's Source 2 lighting and materials. All the items collected over the years will be retained, and even the legacy models and finishes will be supported. Furthermore, the game has introduced high-resolution models for stock weapons, with some weapon finishes taking full advantage of these new models.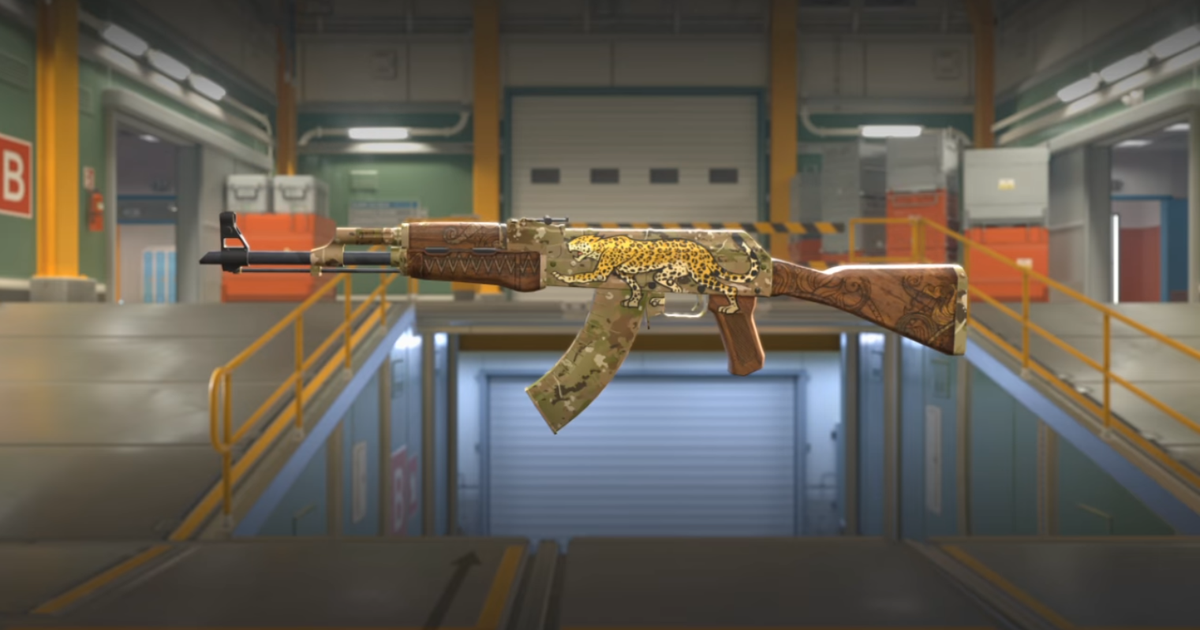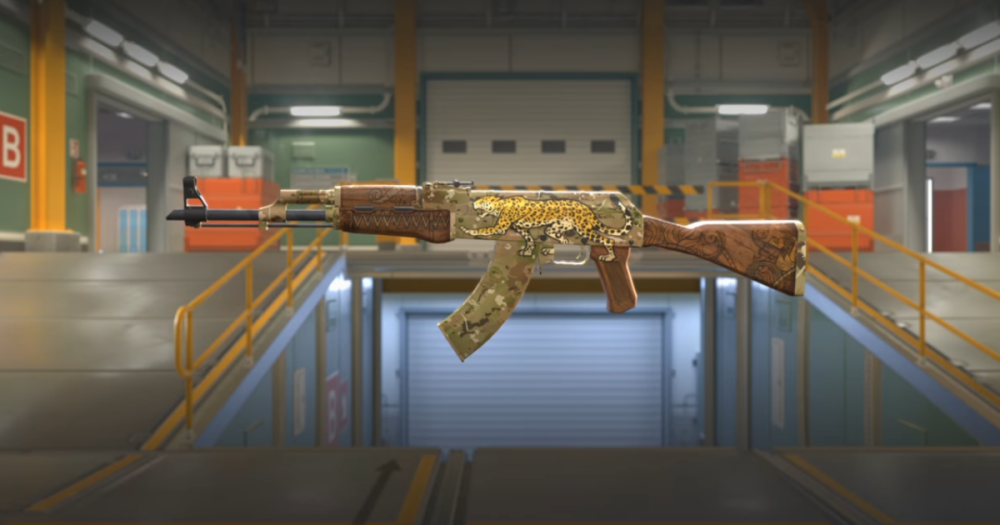 Visual effects exceed reality
Counter-Strike 2 boasts updated visual effects with a fresh look and behavior for various elements, including water, explosions, fire, smoke, muzzle flashes, bullet tracers, and impact effects, thanks to the Source 2 lighting and particle systems. The game's developers have also redesigned critical gameplay visuals with readability in mind.
You can find more information about the newest release of Counter-Strike 2 in their official site.
If you didn't have the chance to try the latest sensation in Counter-Strike, you will have to wait until summer to get your hands on it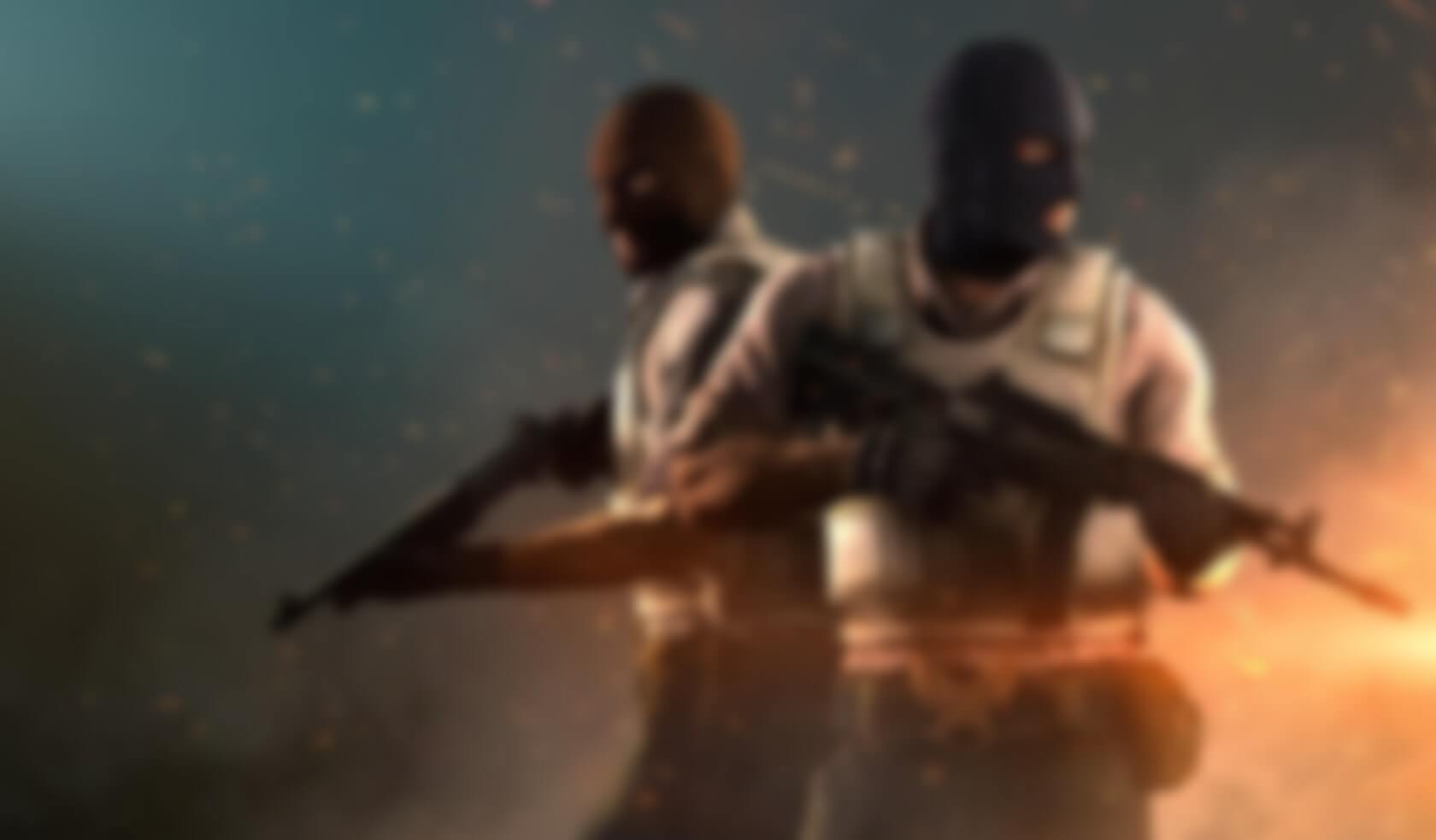 Create your server today!
Start free Trial