How to play Minecraft with friends on Xbox?
Console subscriptions for online gaming
Console companies have a propensity for imposing charges on users for engaging in online gaming through subscription services. One such example is Xbox Live, a requisite for partaking in multiplayer gaming. However, for games featuring numerous online functionalities, such as Minecraft, the necessity for this subscription might be obviated.
To play Minecraft multiplayer on Xbox, you need an Xbox Live Gold subscription. It includes hosting and server connection, as well as the creation of Minecraft Realms. You don't need an Xbox Live subscription for single player and local play.
Xbox Live Gold subscription for Minecraft
Xbox Live Gold is a subscription service required for Xbox multiplayer games. In Minecraft, Xbox Live Gold will allow you to open your world to multiplayer in the settings and join other players' worlds. You will also need it to buy a Minecraft Realms server, which is the official hosting for Minecraft servers.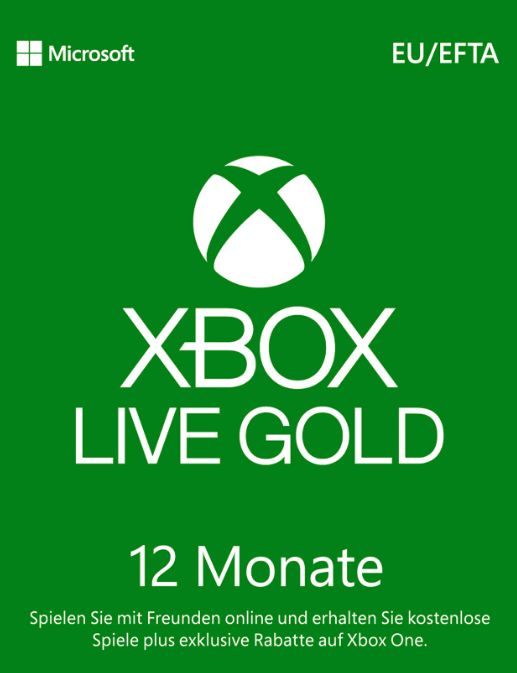 Without Xbox Live Gold, you can still play single player or local multiplayer games. By local, we mean that you can play in split-screen mode or on multiple devices if they are connected to the same network.
Xbox Game Pass Ultimate subscription
Xbox Live Gold costs $9.99 per month, and you'll need it to play any game you've already purchased online. However, you don't need this subscription to play free games, and games like Apex, CoD Warzone, and Fortnite can be played online for free.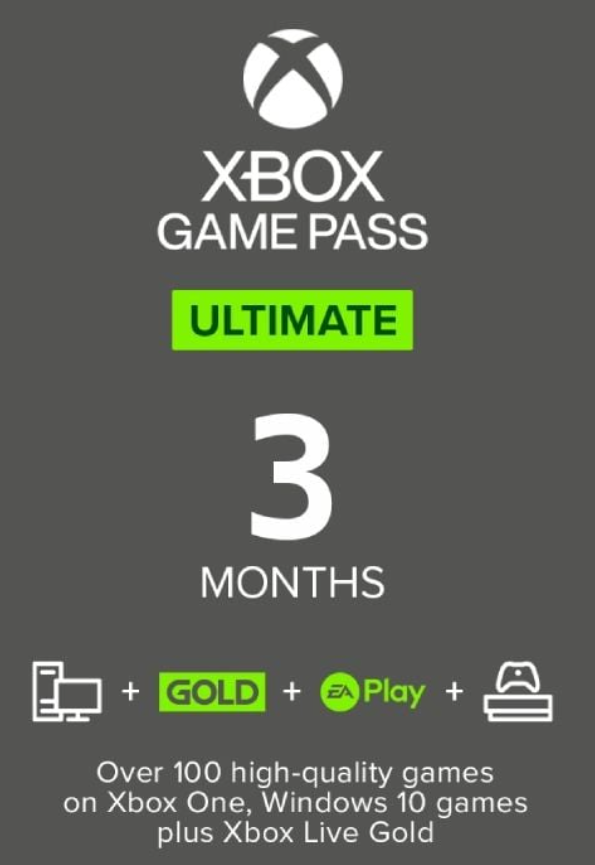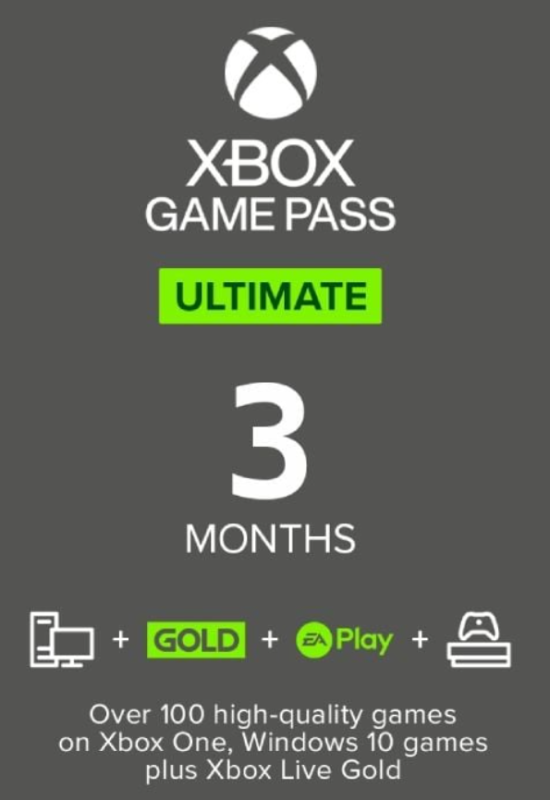 If you don't have the funds to spend ten dollars a month on this subscription, you can buy Xbox Game Pass Ultimate. It offers you a huge library of Xbox games. It also includes Xbox Live Gold, which will allow you to play Minecraft online. Although it costs $14.99 per month, it can be an excellent deal if you haven't bought many games yet.
How to play Minecraft with friends on Xbox?
1) If you have already decided on a subscription, turn on your Xbox console and sign in to your Microsoft account.


2) Launch Minecraft.
3) In the main menu, click Play.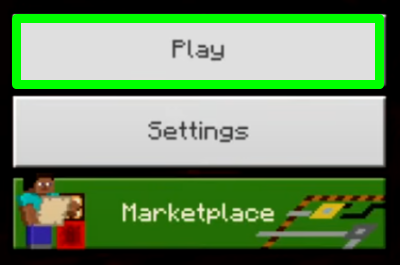 4) In the new menu, select the Friends section and click the Add Friend button.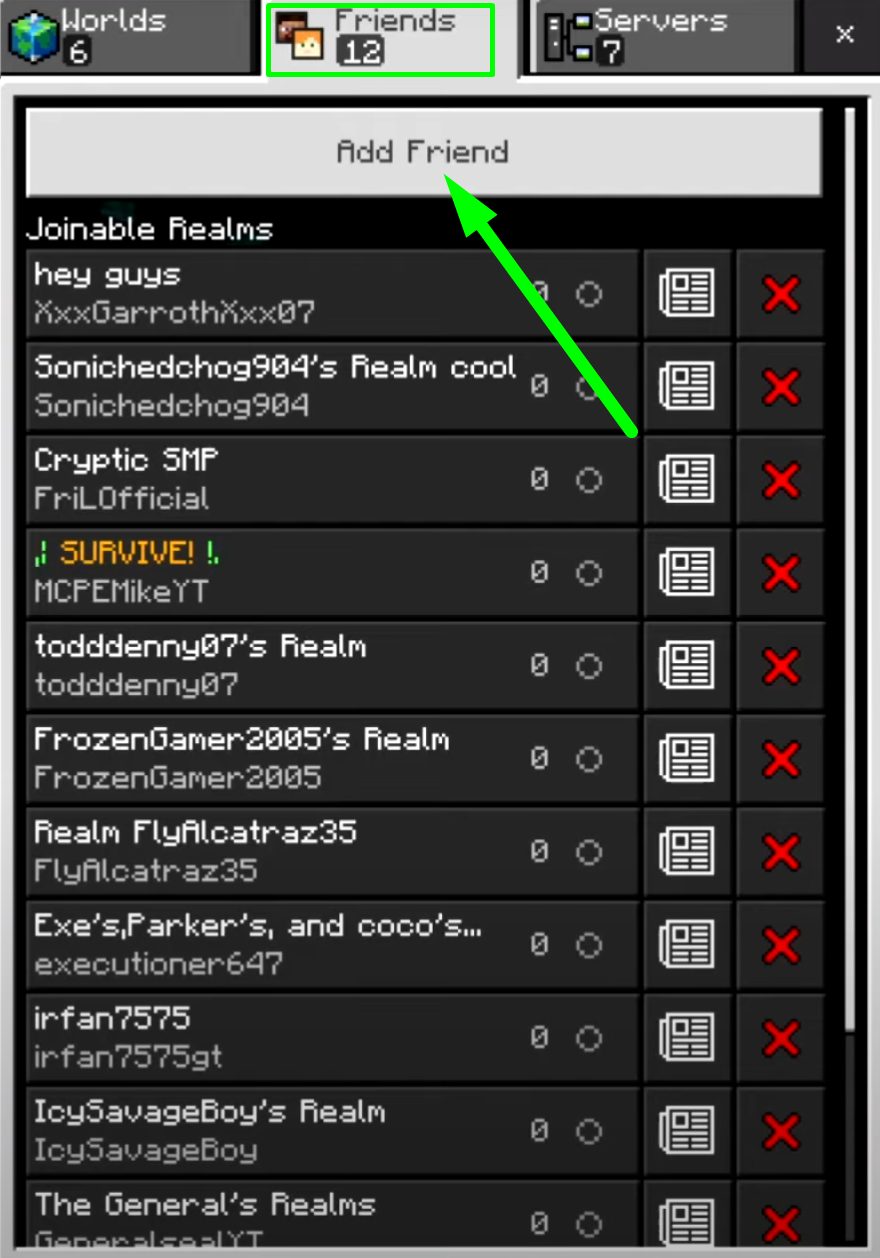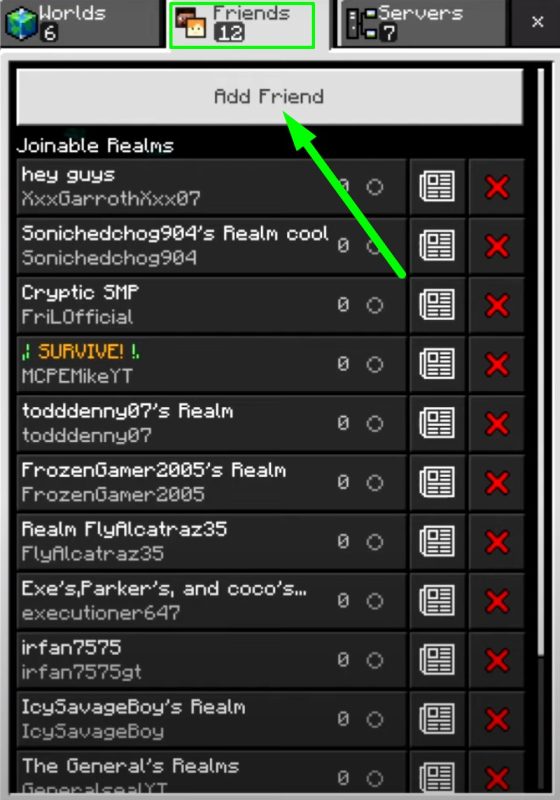 5) Enter your friend's Gamertag in the Gamertag line.

6) If you entered the tag correctly, you will see your friend's game profile. Click the Add Friend button to send an invitation.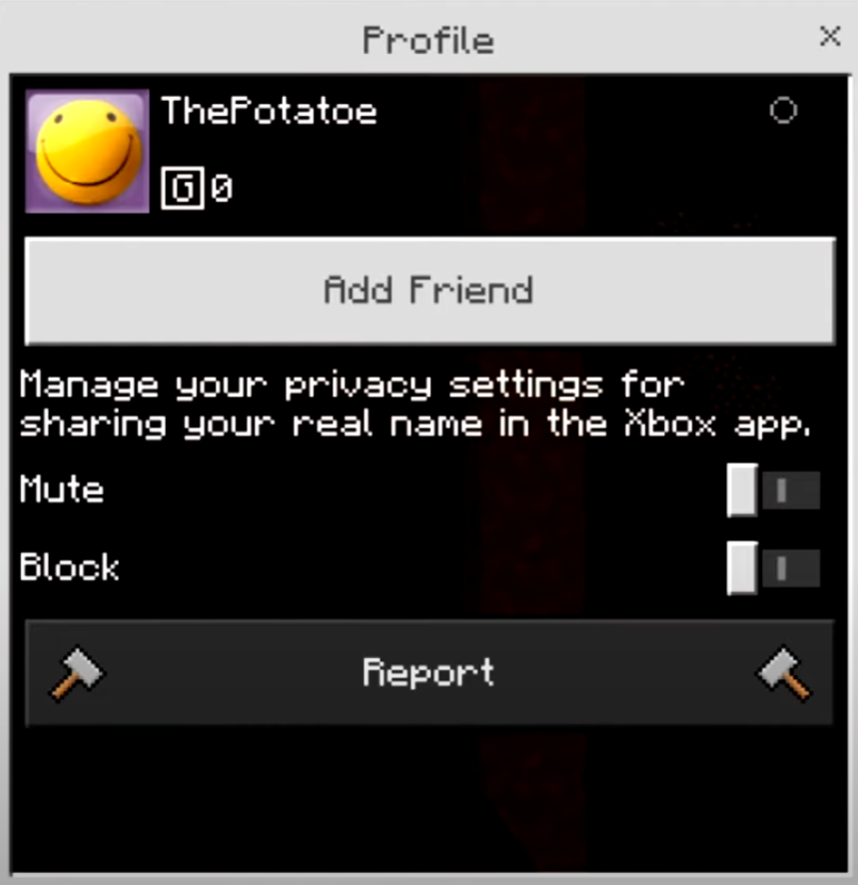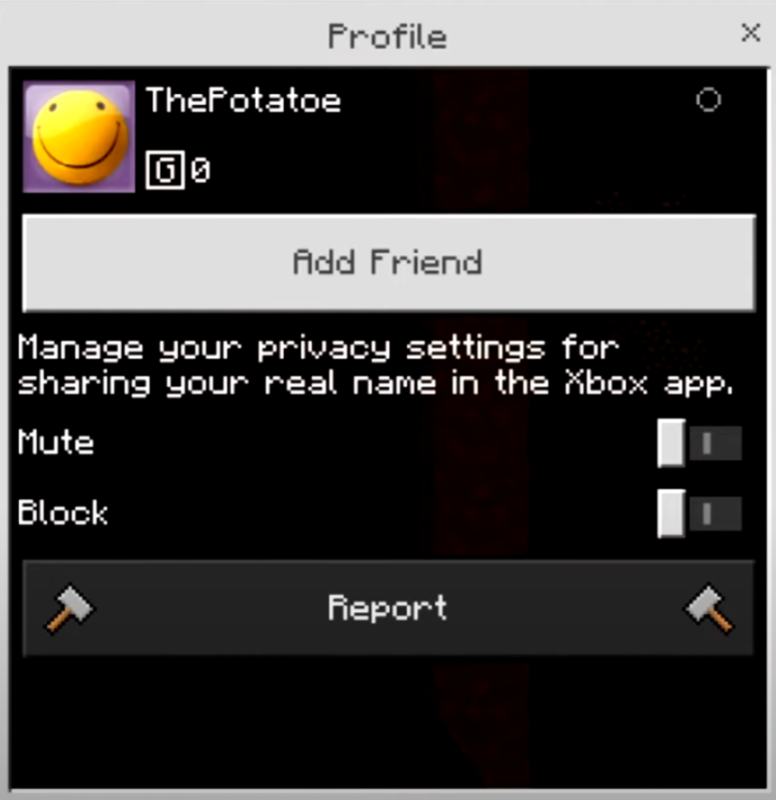 7) When your friend accepts the invitation, go back to the server list and select the Friends section, when you or your friend creates a network game, you will see it in the list of servers and you can load it.


8) If you have created a world and want to invite your friends, press Esc while in the game to open the menu. In the menu, select the Invite to Game button, then select the players you want to invite.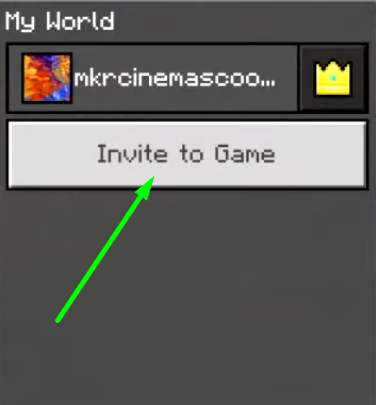 Now you know what you need to play Minecraft online with Xbox and know how to team up with your friends. Play together with GODLIKE.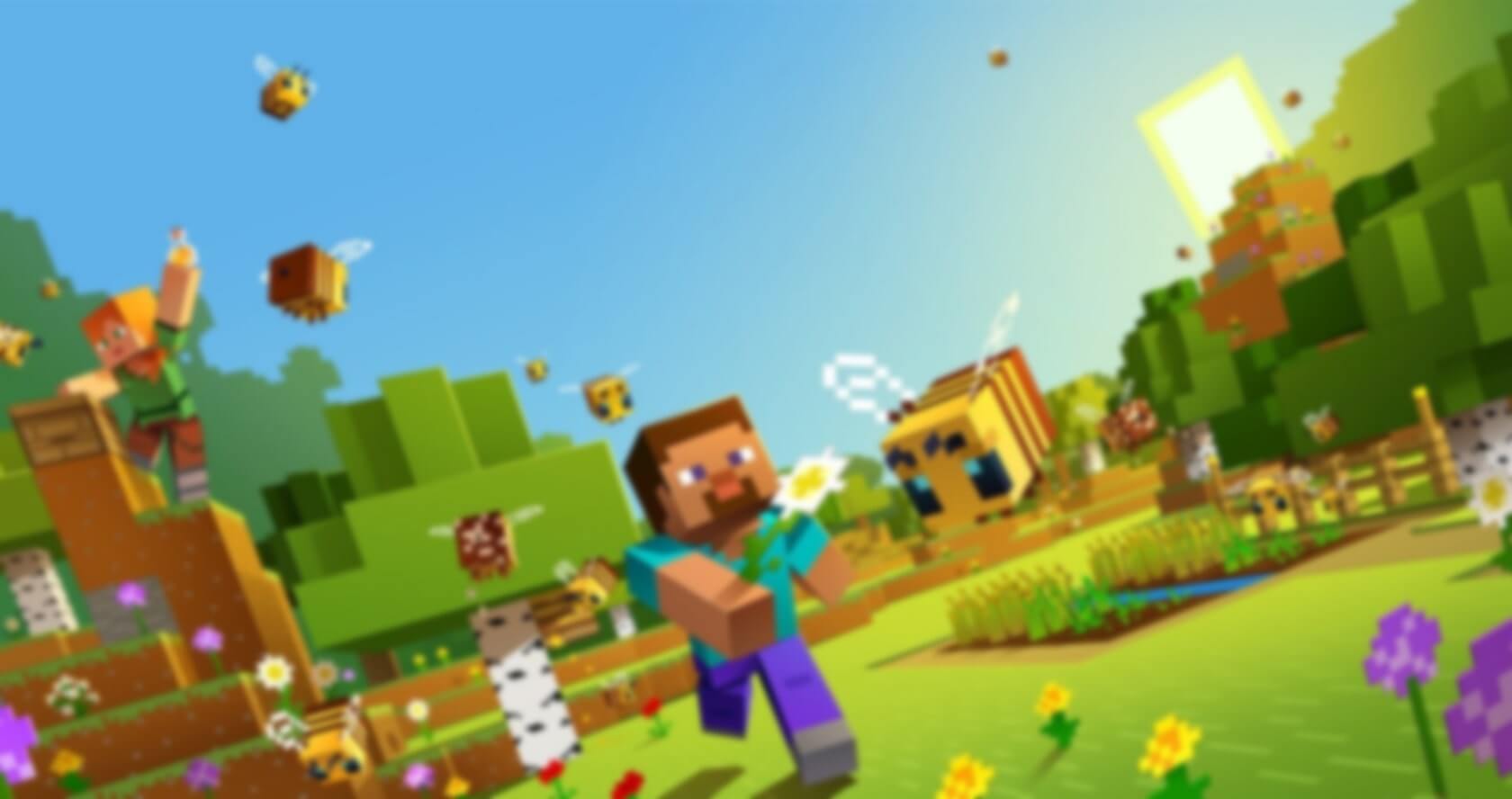 Rent Minecraft servers
Premium Minecraft Server Hosting
Test 7 days