How to reset a Minecraft server
The thought of needing to reset a Minecraft server can sound difficult to many players. Whether you want to start again or are merely trying to remedy an issue, the server reset process could be unsettling. Fortunately, Godlike.host makes it simple and just requires a few brief steps to restart a Minecraft server.
In this article, we'll show you how to use Godlike to reset a Minecraft server server and divulge all the tips and methods for restarting a Minecraft server.host gradually.
Step 1: Stop Your Minecraft Server
Stopping your Minecraft server is the first step in resetting it. This will ensure that the reset procedure goes well and that no new data is added to the server.
Simply go to the server management page on Godlike.host and click the "Stop" button to terminate your server. Before proceeding to the following step, wait for the server to completely shut down.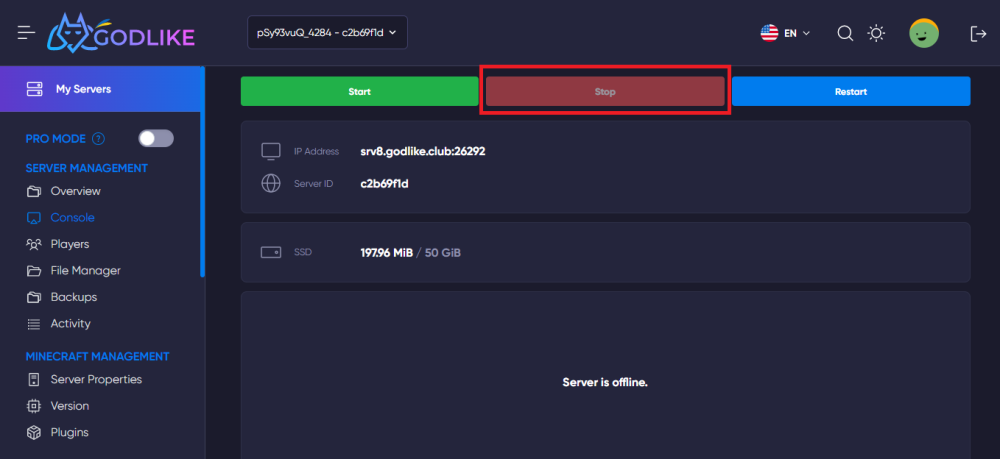 Step 2: Create a Backup
Making a backup of your current world is crucial before restarting your Minecraft server. This will guarantee that, should any problems arise throughout the reset procedure, you can return to your former state.
Go to the server management page and click the "Backup" button on Godlike.host to generate a backup. Create a backup of your world by following the instructions.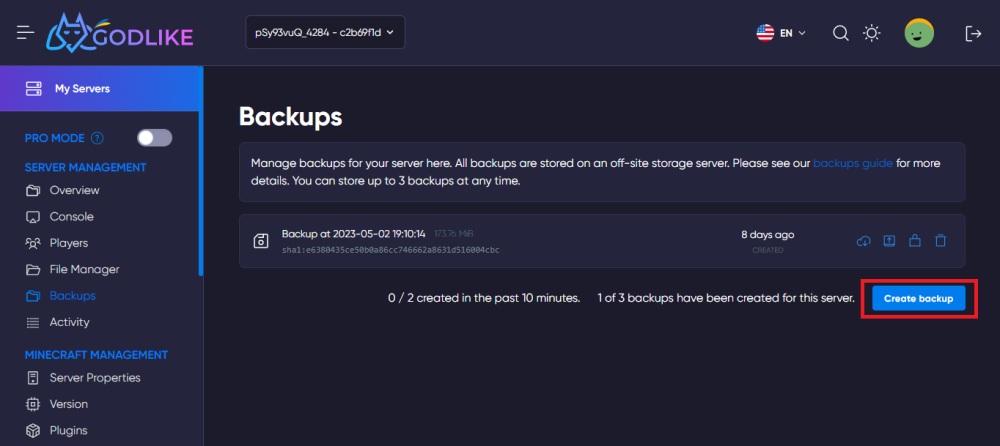 Step 3: Delete Your World
You should now erase your world since you have a backup. By doing this, you can start over and erase all of your previous data.
Go to the server management page and select "File Manager" to delete your world on Godlike.host. Remove the world folder by looking for it.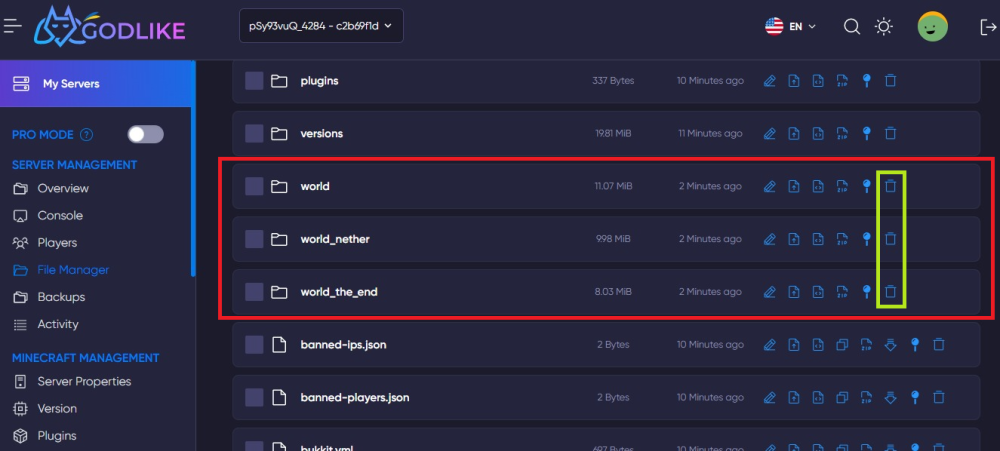 Step 4: Start Your Server
It's time to reset your Minecraft server now that your world has been erased. With a new planet now created, you can restart playing.
To start your server, navigate to the server management page on Godlike.host and click the "Start" button. Give the server some time to fully boot up before attempting to connect.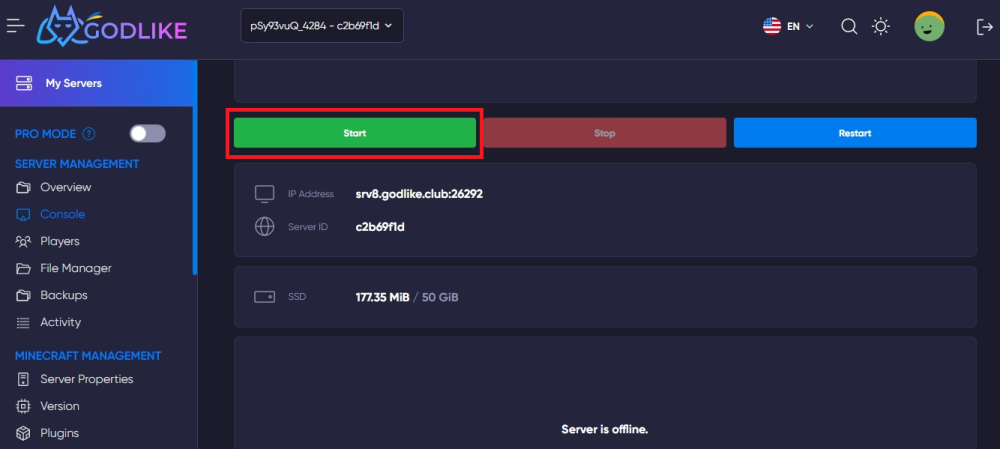 Step 5: Restore Your Backup (Optional)
You may always restore your backup if you run into problems or just wish to go back to the way things were.
On Godlike.host, go to the server management page and select the "Backup" option to restore your backup. Locate your backup and adhere to the instructions to restore it.
Easier than it looks
On Godlike.host, restarting a Minecraft server is an easy operation that only requires a few quick steps. You can easily and quickly start over or resolve any issues with your server by following the instructions given in this article.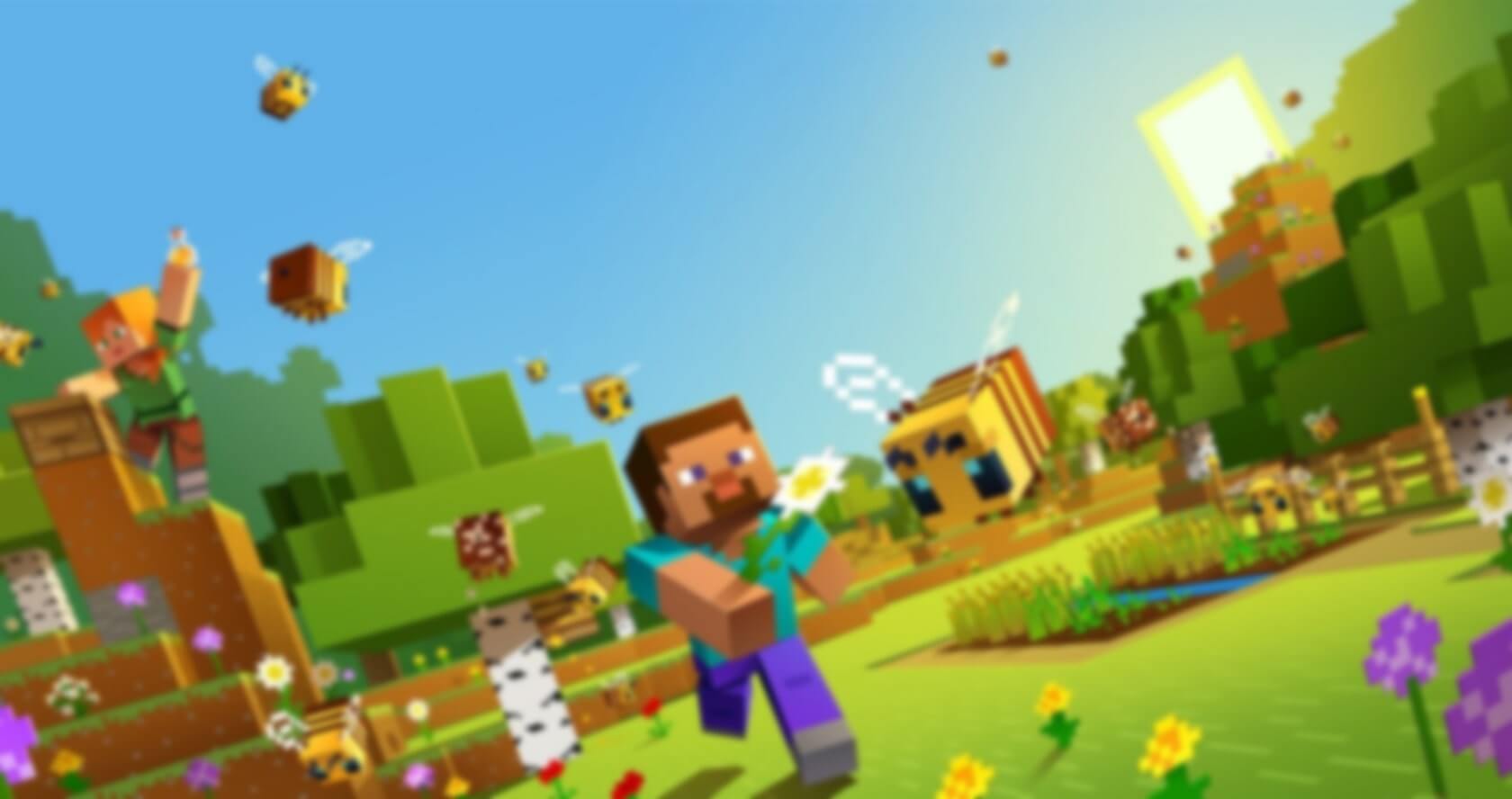 Rent Minecraft servers
Premium Minecraft Server Hosting
Test 7 days