Terraria – an unforgettable classic
Last modified on 06 March 2023 in
Terraria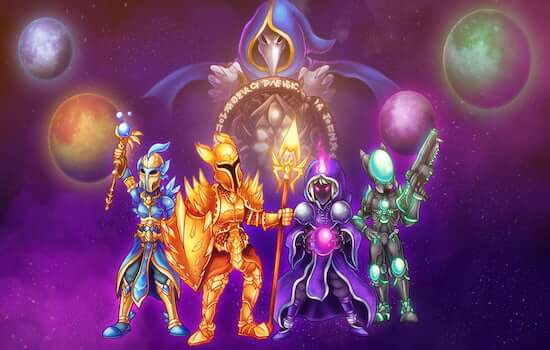 Beginning of the game:
Before starting survival, you will be given a choice of map sizes, as well as an enemy biome. There are two biomes in the game from which strong monsters sprout, such biomes as: "Corruption" and "Crimson"; corruption is characterized by its blue-violet hue, the same as that of the local mobs, and crimson is red. It is also possible to choose the complexity of the game and the character - the strength and health of enemy creatures depend on the complexity of the game, and what happens to him after death depends on the complexity of the character - you can lose your coins: gold, silver or bronze (you can trade for them with local NPC merchants), at higher levels you will definitely lose both coins and things, which greatly complicates the game, be careful. The gameplay of Terraria is different in that it is possible to pass the game for various classes, such as: mage, warrior, ranger (archer). Your craft and the items you need to find will depend on this.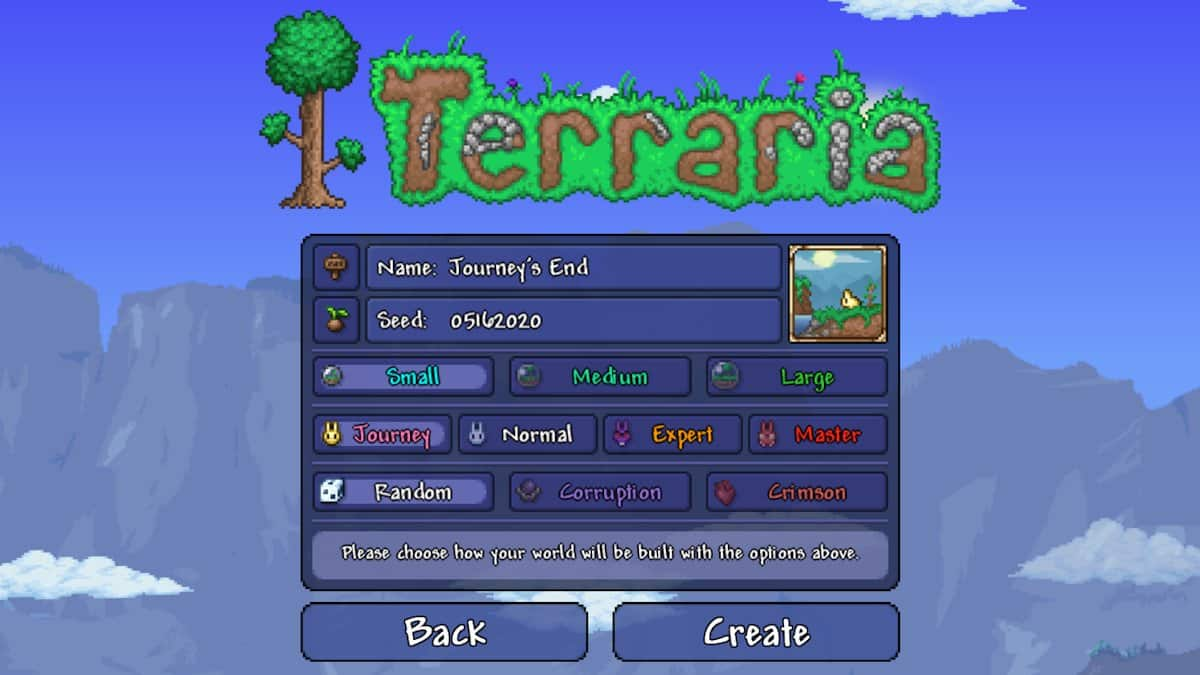 World Bosses Terraria:
The essence of Terraria is to cash in on equipment and go fight the bosses, of which there are the largest number. There are certain categories of bosses, such as: Normal mode bosses: Slug King, Eye of Cthulhu, Eater of Worlds, Skeletron and others; Hard Mode bosses: Slug Queen, Gemini, Annihilator, Plantera, Golem and more; Event bosses: Flying Dutchman, Martian Flying Saucer, Weeping Tree. The categories of all these bosses are self-explanatory, some are available on medium game modes, others on hard ones, and event bosses appear under certain circumstances during gameplay.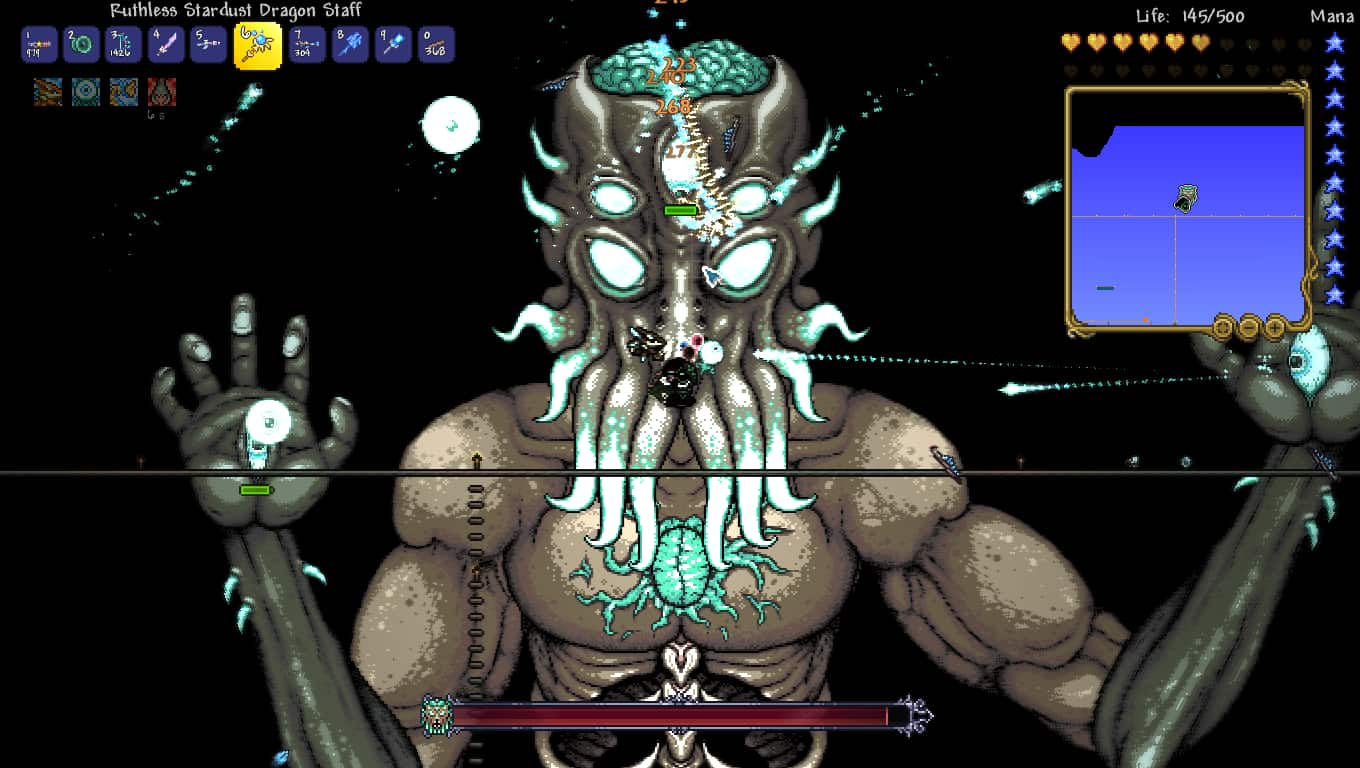 Multiplayer in Terraria:
In Terraria, both local multiplayer and servers are available, which are created by the players themselves, setting their own rules. The server can be PVP - you have to develop on the map and fight other players, including monsters, and PVE - where players are engaged in construction and peaceful survival, in such north you can sometimes find the most beautiful buildings. Do you feel like Terraria has been waiting for you? Start your first games and discoveries with GODLIKE!