Among Us – the mafia wakes up
Last modified on 06 March 2023 in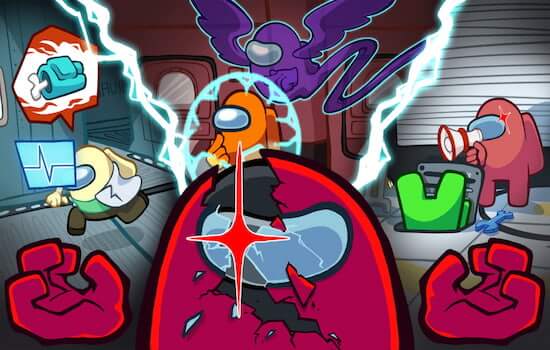 Game process:
At the beginning of the game, the server host chooses the number of players, the number of traitors (Imposters - those who will kill other, peaceful players), movement speed and other details. When the game starts, from 1 to 3 traitors are randomly selected, they must, preferably covertly, kill other crew members, and civilians must repair equipment or, if the game isn't on a ship, but on another planet, then they must pump out the received data from the database located on it. The traitor, in turn, can sabotage (break some important objects for the crew members), for example, he can damage the oxygen tank on the map with the spaceship, and the crew members need to fix it in a certain amount of time, or, logically, they will all die from lack of air and the traitor will win.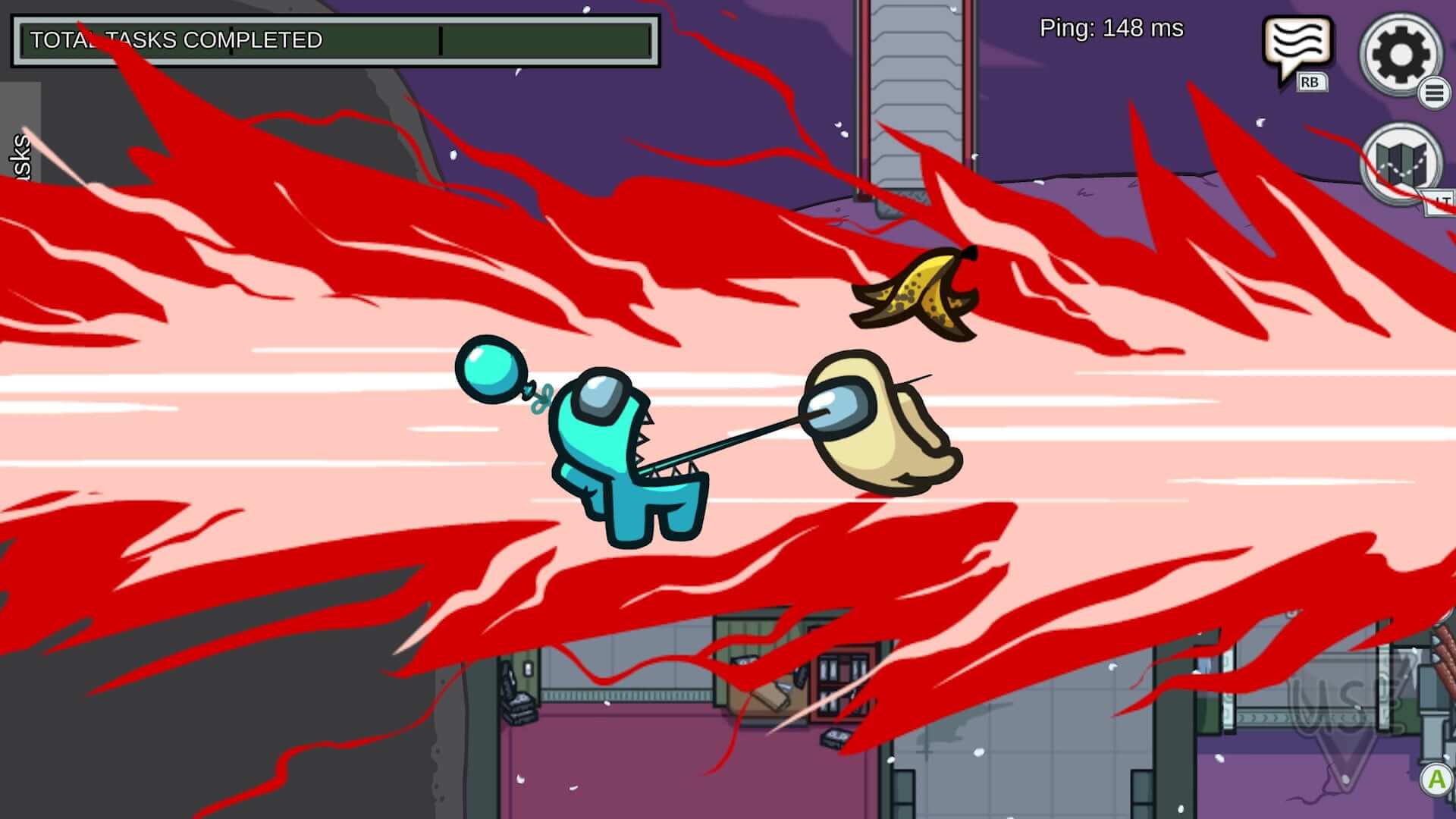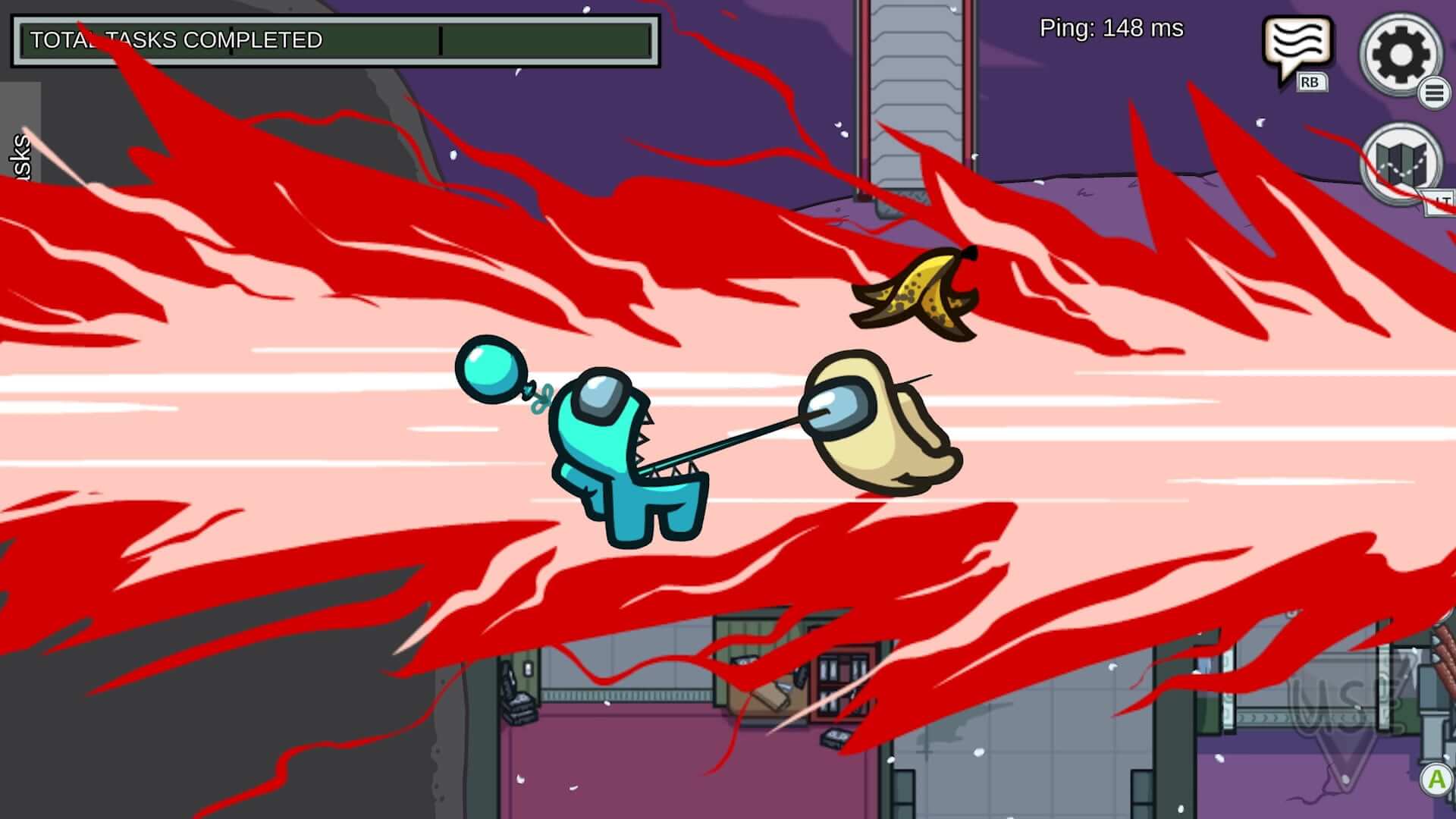 Save yourself from the Impostor with GODLIKE:
Create a server using our services and try to survive either with your friends or with random players, but don't forget that even your close friend can turn out to be a traitor and then there is only one way out, rather repair the ship or run away, well, or accept death by giving a friend coveted victory. Welcome to the Among Us crew.