How to enable commands in Minecraft server?
Wondering how to enable commands in Minecraft server? Minecraft is a captivating game that allows players to explore endless possibilities within a virtual world. While the vanilla version provides a rich gaming experience, some players crave additional control and customization. That's where enabling commands in a Minecraft server becomes a game-changer. In this article, we'll guide you through the process of enabling commands using Godlike.host. So let's dive in and unlock the true potential of your Minecraft server!
Research Godlike.host
The first step towards enabling commands in your Minecraft server is to familiarize yourself with the hosting service called Godlike.host. Conduct a search to find the official website and learn about the features and functionalities they offer. Reading customer reviews and browsing their documentation will provide valuable insights into how to proceed.
Purchase a Server Plan
Once you've decided that Godlike.host is the right hosting service for your needs, it's time to purchase a server plan. Visit the Godlike.host website and choose a plan that aligns with the size of your community and desired server performance. Make sure the plan you select allows for the usage of commands.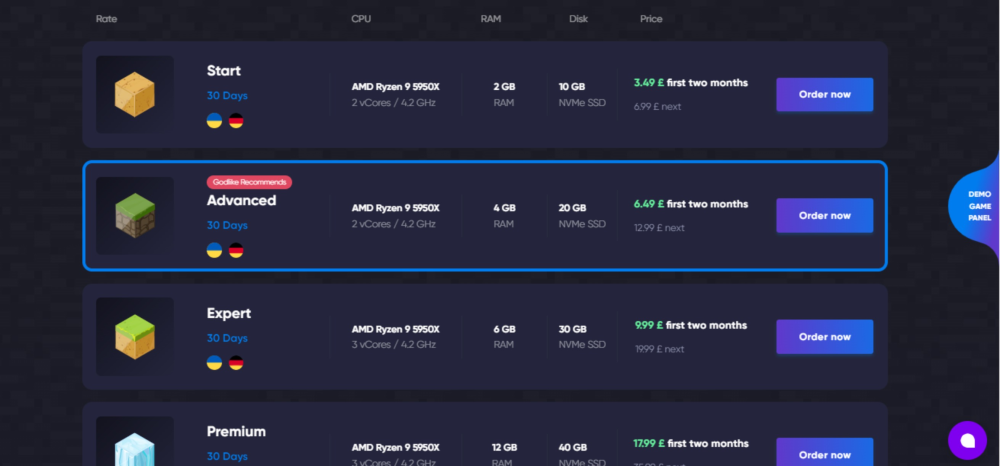 Access the Server Control Panel
After purchasing a server plan, you'll gain access to the server control panel. The control panel is your gateway to managing various aspects of your Minecraft server, including enabling commands. Log in to the control panel using the credentials provided by Godlike.host.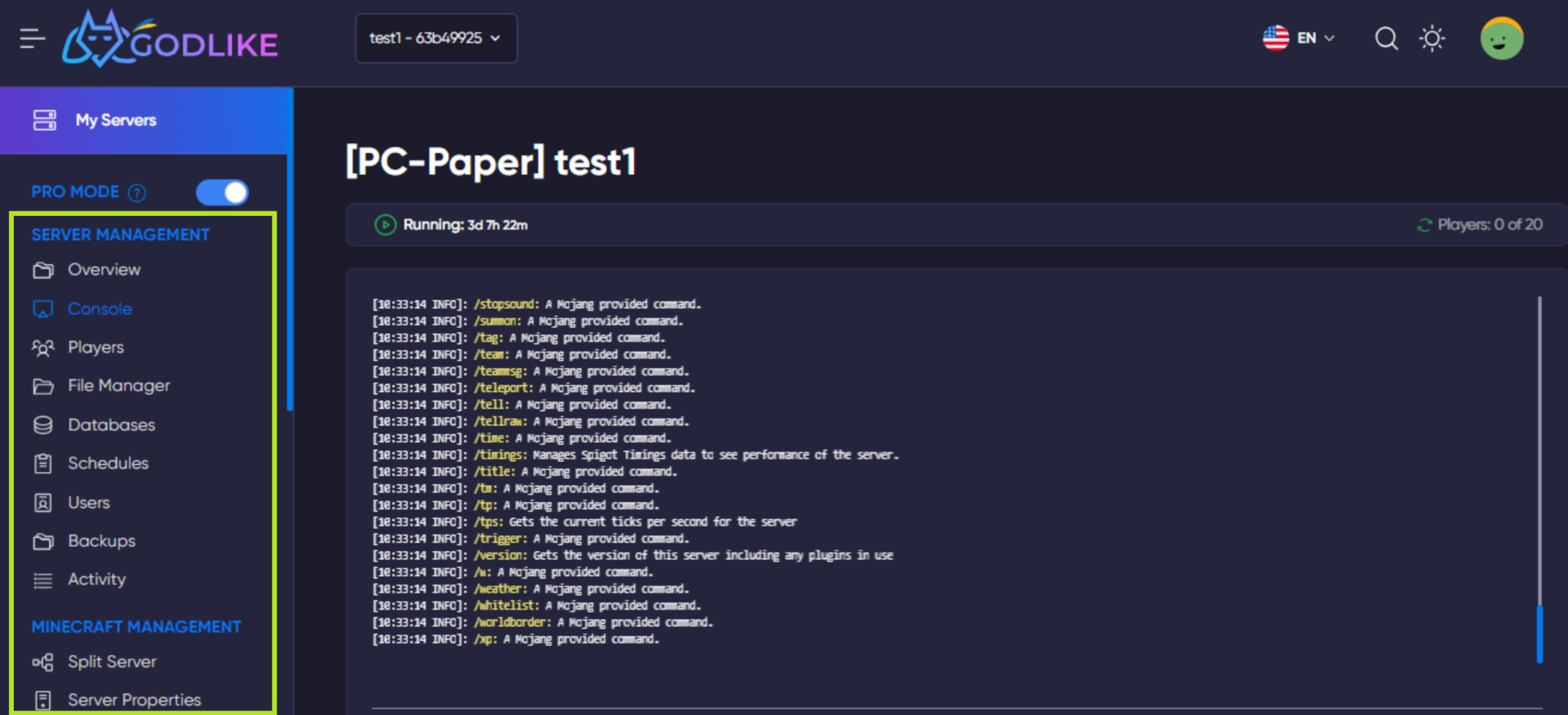 Locate the Commands Settings
Within the server control panel, locate the commands settings. Take your time to explore the control panel, as it often contains other useful options to enhance your server's gameplay.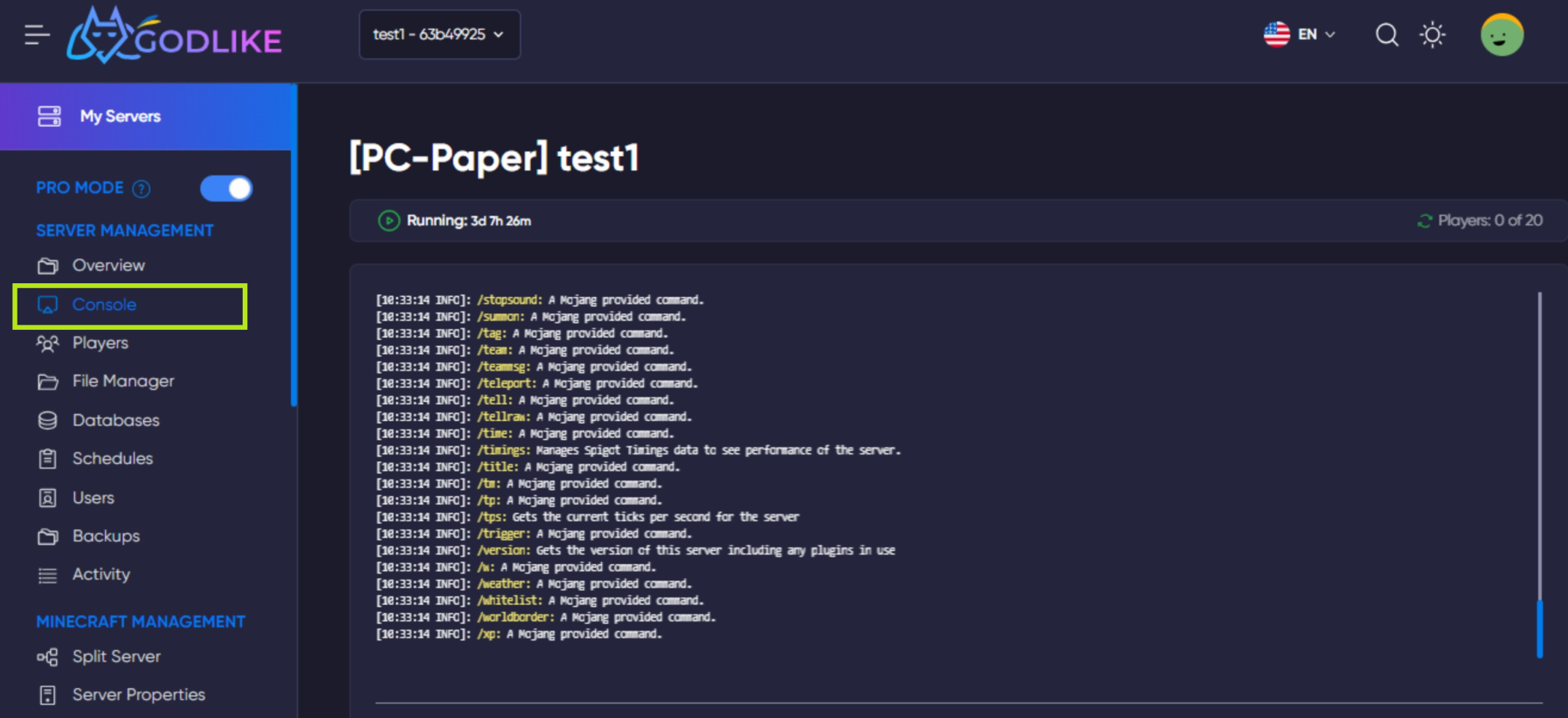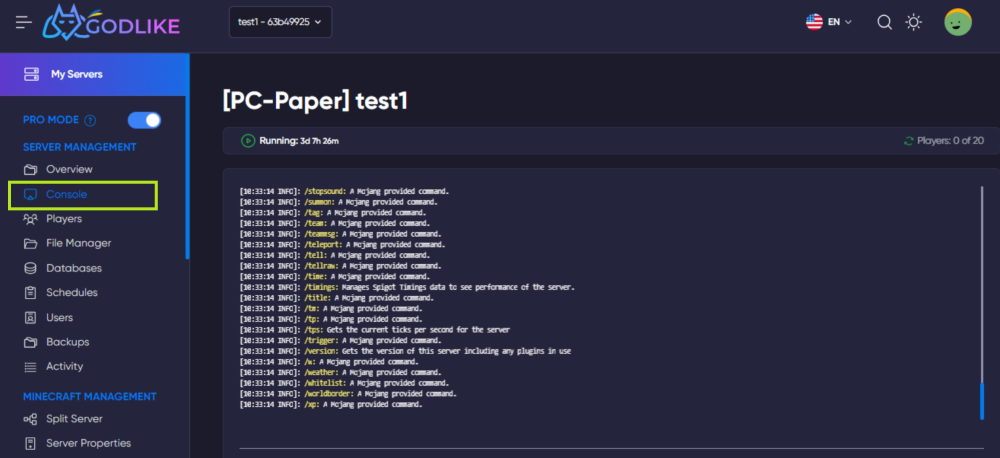 Configure Command Permissions
To ensure proper control and prevent misuse, it's crucial to configure command permissions. Look for the permissions or access settings within the control panel. Here, you can specify who can use commands, whether it's limited to administrators or expanded to certain player groups. Adjust the settings to suit your server's needs and save the changes.
Restart the Server
Enabling command support usually requires a server restart for the changes to take effect. Locate the server restart option in the control panel, and initiate a restart. Allow the server a few moments to reboot fully.


Test the Commands
Once the server restarts, it's time to put your newly enabled commands to the test. Join your Minecraft server and try out various commands such as teleportation, item spawning, weather control, or game mode changes. Ensure that the commands execute correctly and provide the desired outcomes.
Troubleshooting
If you encounter any issues during the process or if the commands fail to work as expected, consult Godlike.host's documentation or customer support. They will be able to assist you in resolving any problems you may encounter.
Enjoy Command Control
Congratulations! You've successfully enabled commands in your Minecraft server using Godlike.host. Now you can embrace the true potential of Minecraft's command system and enhance your gameplay or facilitate server administration with ease.
Try it out!
Enabling commands in your Minecraft server opens up a world of possibilities for customization, game modes, and server management. With Godlike.host, the process becomes streamlined and user-friendly. By following the steps outlined in this article, you can empower yourself with command control, transforming your Minecraft experience into something truly unique and unforgettable. So go ahead, enable those commands, and let your creativity thrive in the virtual realms of Minecraft!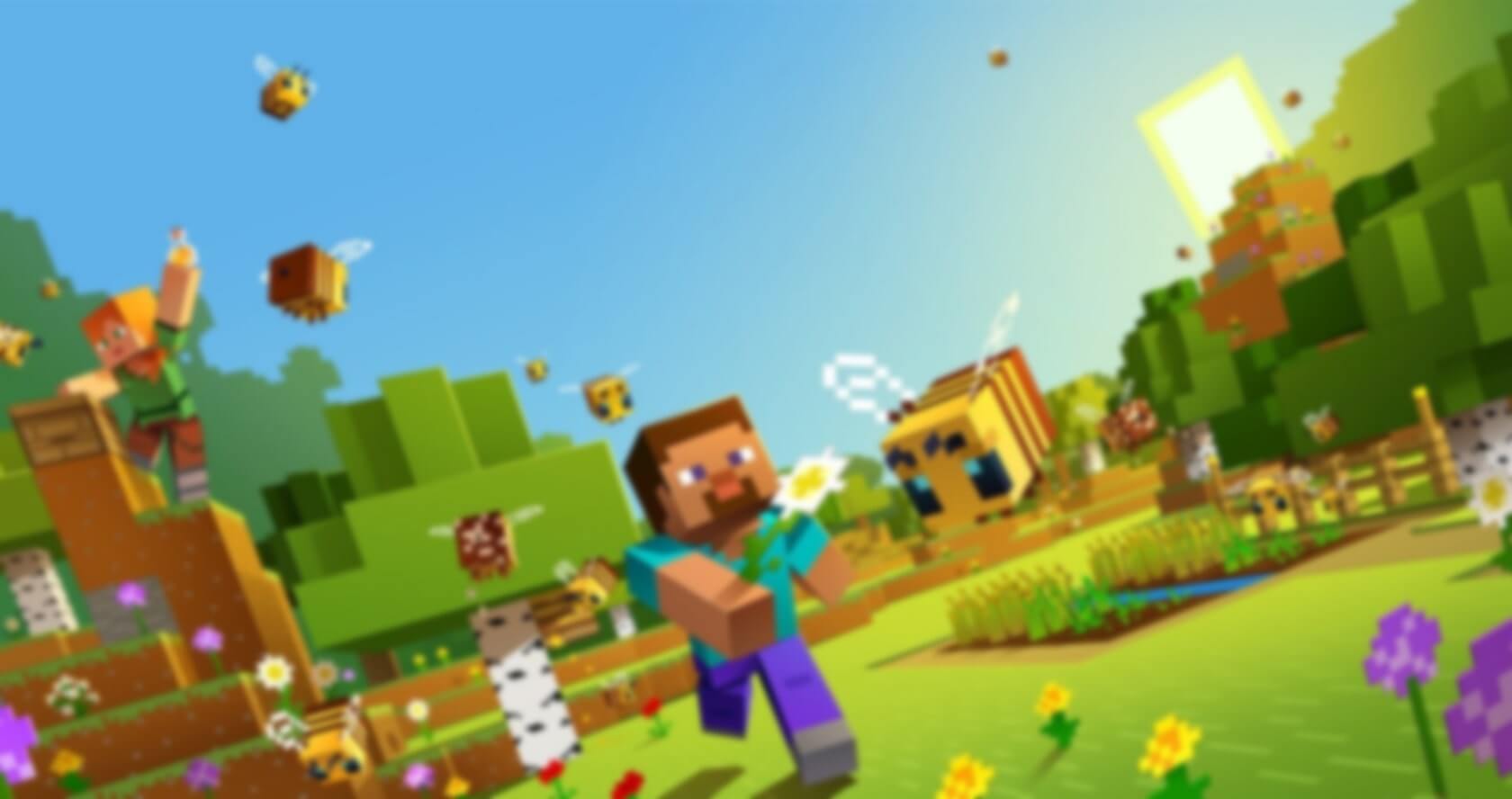 Rent Minecraft servers
Premium Minecraft Server Hosting
Test 7 days