What is a dedicated server in ARK: Survival Evolved?
What is multiplayer in ARK?
ARK allows you to play single or multiplayer games, and depending on the server, the number of players can vary significantly. There are numerous options for non-dedicated servers available on the market, and you can choose any of them if you wish. However, if you are an avid player and would like to fully enjoy the gameplay without facing lags or crashes that can take away from your relaxation time, a dedicated Ark server might be the best option for you, if you have the finances.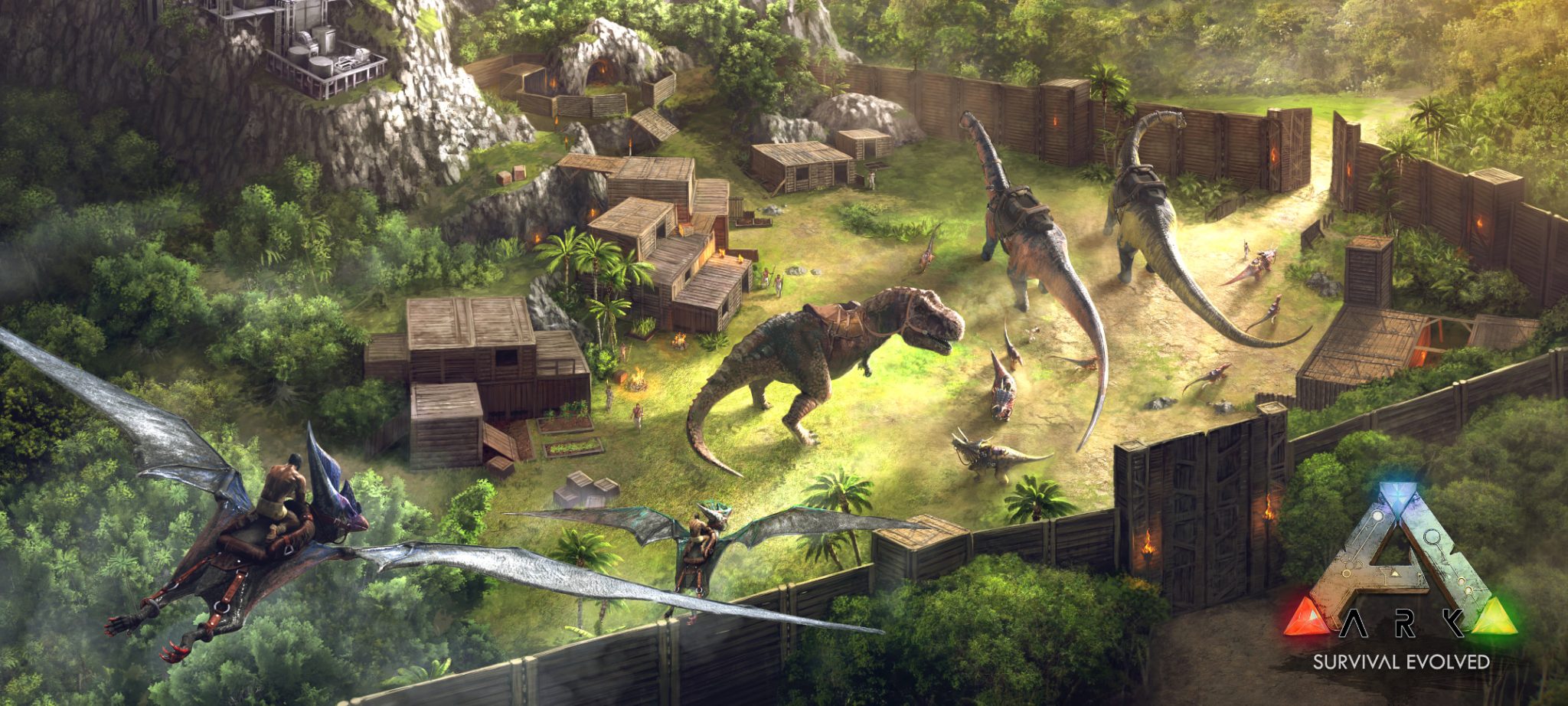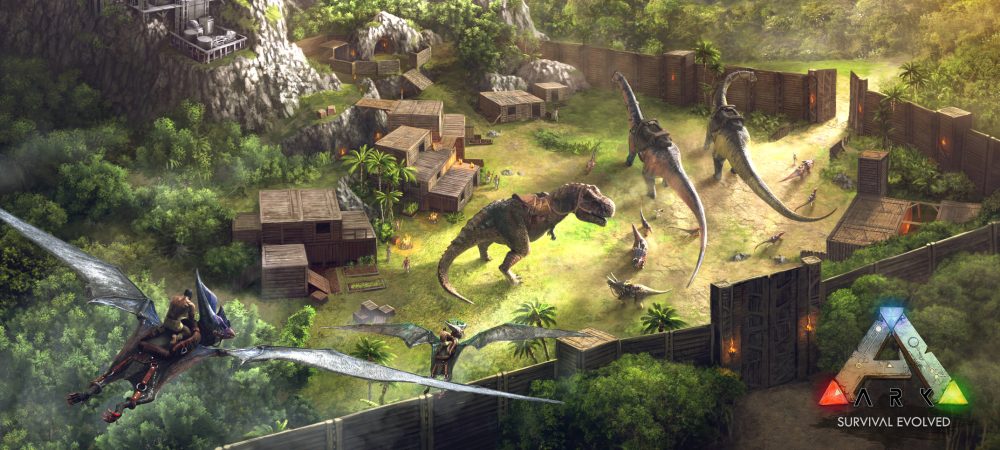 What is the difference between dedicated and non-dedicated ARK servers?
A dedicated ARK server is a server that is used to play the online game Ark: Survival Evolved online game. The server is hosted by a company or individual and players connect to it to play the game. A dedicated server usually has better performance and stability than a shared or non-dedicated server, and can be customized to meet the needs of the player.
A dedicated ARK server may require more time and effort to set up and install initially than a shared server, but keep in mind that you will get flawless hosting at a much lower price than with a shared hosting provider.
You can learn more about ARK non-dedicated servers by following this link
What is an ARK dedicated server?
A dedicated server is the practice of using a unique IP address and a specific server that serves only you, while on a non-dedicated server, multiple websites and people can use the same server. Since you are sharing a non-dedicated server with the game (ARK), you will not be able to use the server's shared resources.
However, a dedicated server will make switching between games and other system processes an unnecessary step at any time, while getting the best performance in games on a non-dedicated server can be problematic. A dedicated server guarantees no lag or frame rate drops (FPS), which is the last thing a player would want to see, while allowing simultaneous access to ten or more users, depending on bandwidth and RAM, unlike other ARK hosting providers on the market. It is advisable to have a 65-bit operating system and 6 GB of RAM if you plan to host numerous players. For example, for 100 players, you will need an additional 4 GB of RAM to keep your server running smoothly, which comes with the ARK dedicated server.
A dedicated server purchased from a hosting service provides you with a physical server for rent. The client has full control over the server and can install any operating system or application. A dedicated host is a great solution for players who need a high-performance server with guaranteed uptime.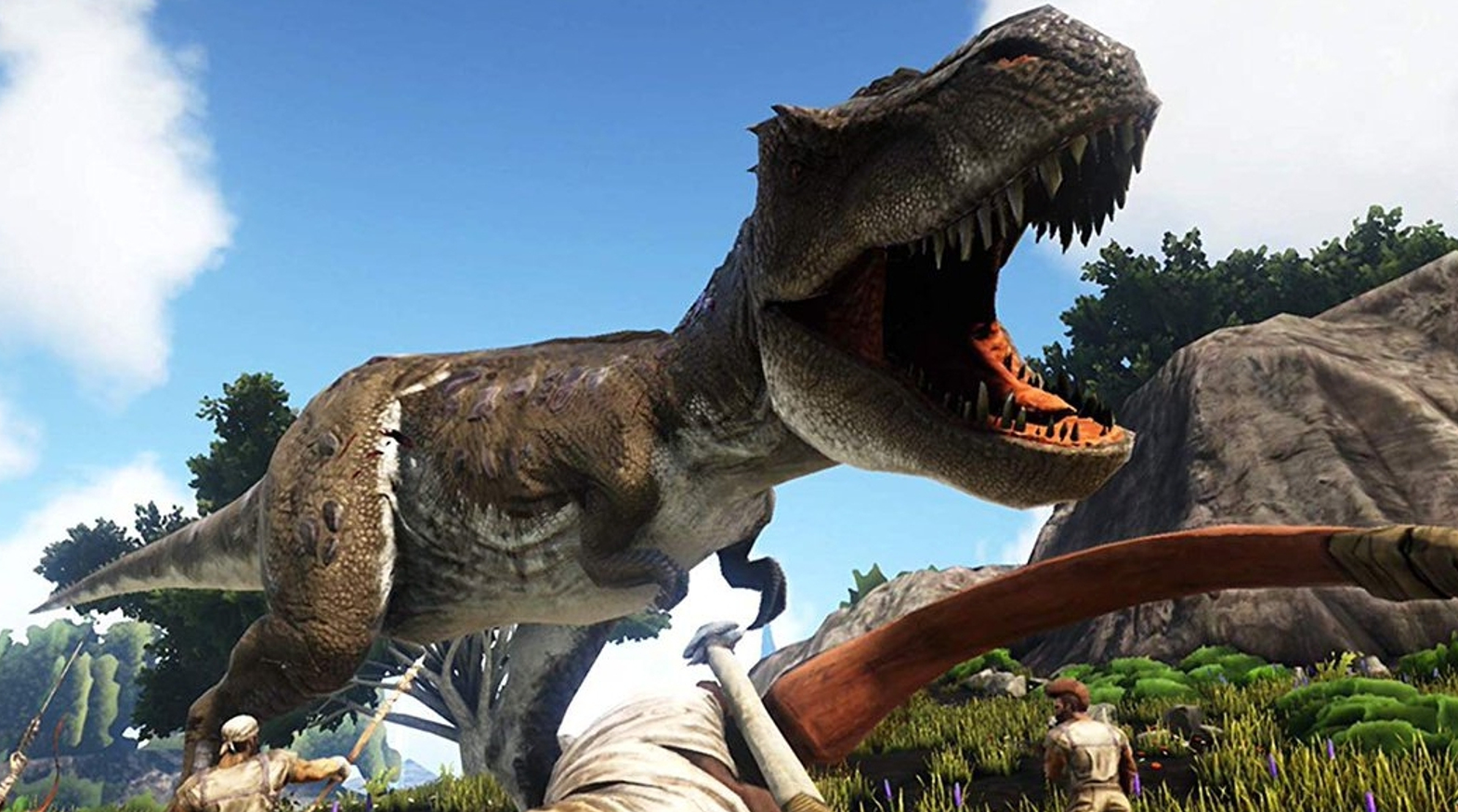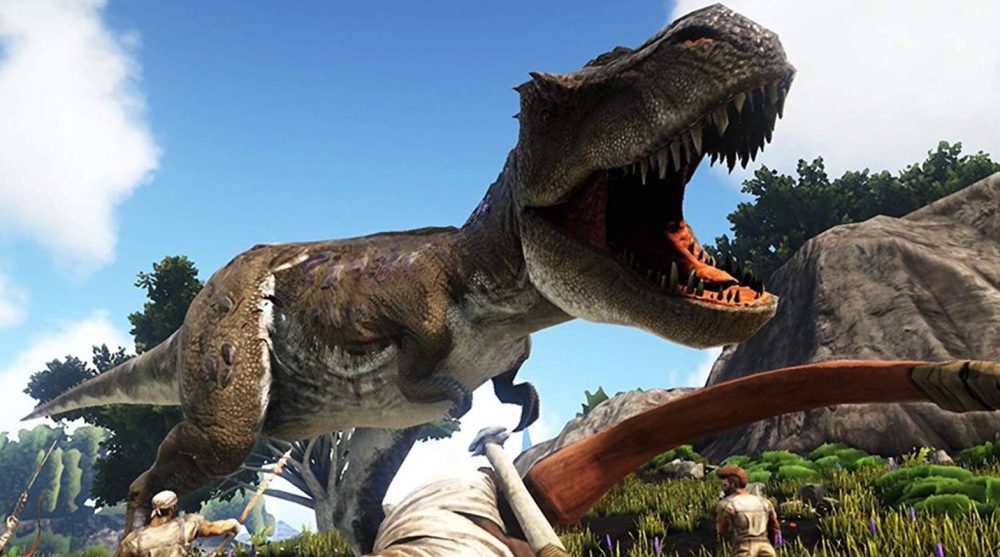 Now you know about the features of dedicated ARK servers. If you have a desire to create your own large and high-quality game server, we will be happy to help you! Play together with GODLIKE.