What does the server address mean in Minecraft?
Minecraft server address
Every server possesses its unique address, which serves the purpose of connecting players within the same game world. This article aims to elucidate the types of server addresses employed in Minecraft.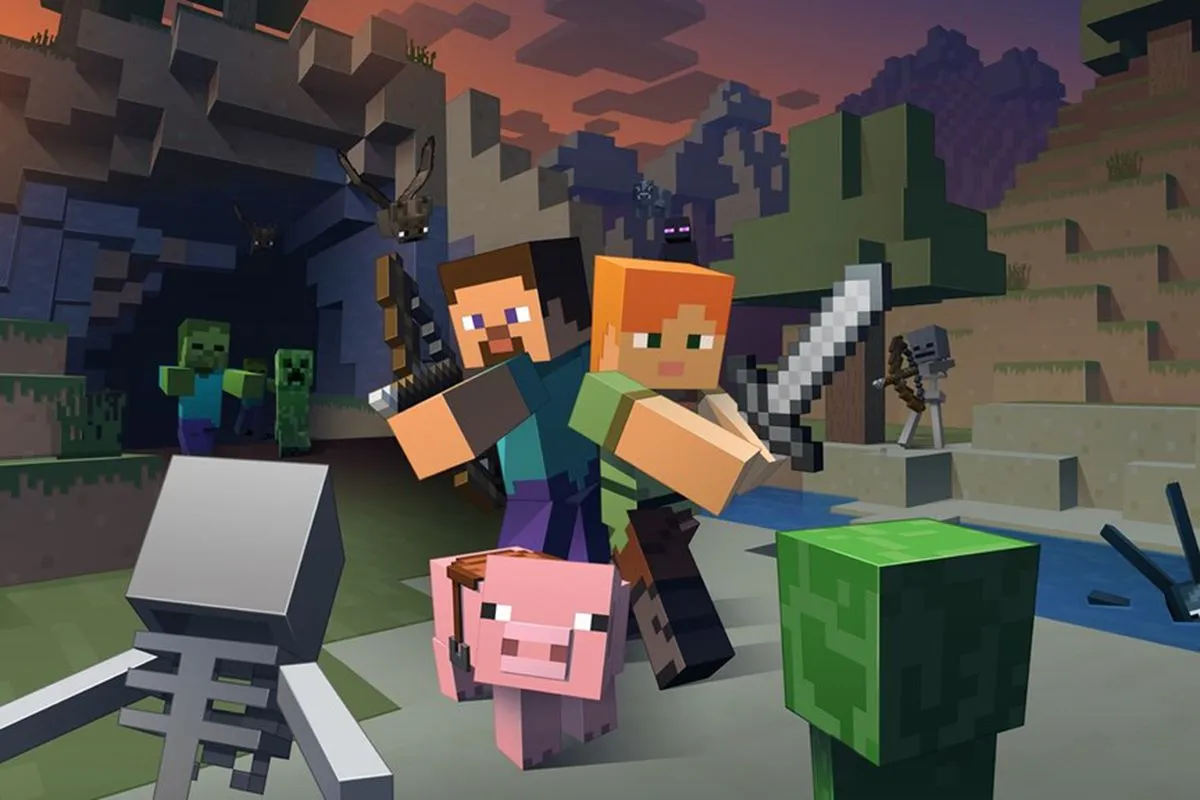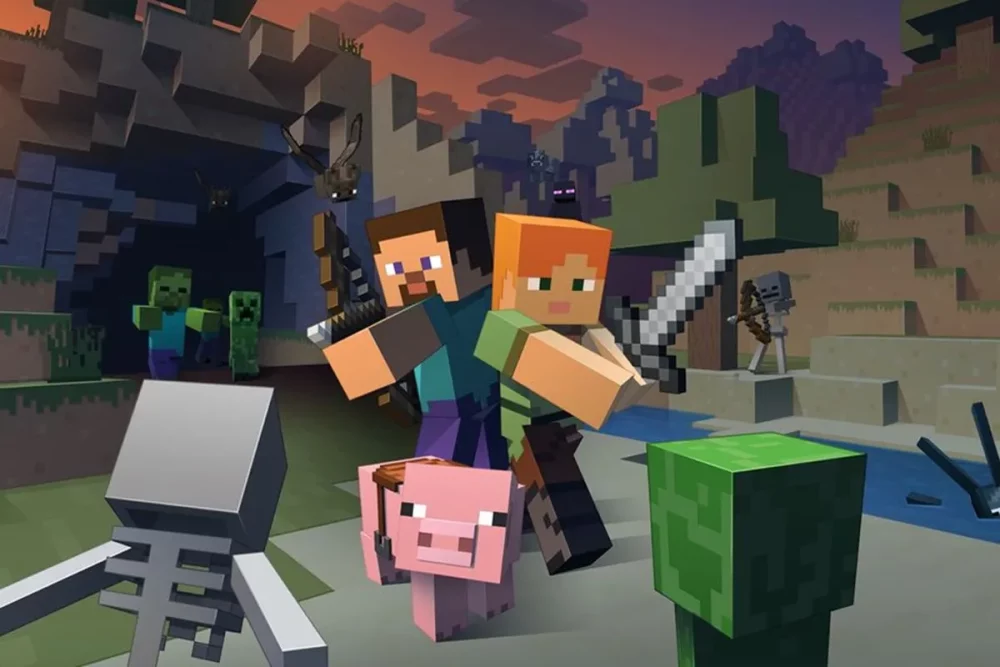 Do you have your own server and want to know how to find your IP address? We advise you to go to our guide by clicking on the link
What is an IP address?
This is a list of numbers that indicate the Internet location of the desired Minecraft server, similar to street addresses in real life. The main purpose of any address is to allow you to connect to your server or another server.


Port
IP addresses have two components, namely the main part and the port. The port is written after the colon (111.111.111:25565). All Minecraft servers and their addresses have the same default port - 25565, but if you purchased a ready-made server on a hosting site, you can get a variety of ports for each server, which will differ from the standard one. In the case of a changed port, players who want to join you must write it correctly in the address.

What is a domain name?
In addition to the IP address, there is also a domain name (play.hivemc.eu). This name is different because it is written using letters instead of numbers.

Do you have your own server and want to change the IP address to a domain? Our guide will help you - click on the link
Below, we have written for you the advantages of domains over IP addresses:
Address transfer
When you create your server by purchasing it on a hosting site, your server gets a unique IP. Over time, the server becomes bigger and attracts the attention of many players, but unfortunately, the hosting company you have chosen may stop working, and you will lose your server's IP. Of course, you can buy a new hosting and upload your server again, but after that the server address will change and a new IP will be created. In such an unpleasant case, you may lose some of your players because they will lose access to the former server.
This is exactly what a domain is for! If your server has a domain address, it will be very easy to transfer the domain to a new hosting. You won't lose your players, and the more players you have, the more fun the game experience is.
Just warn your users in advance about technical work
Design your server
Having a server domain, you can make your own website for it and its players. On the site, players will be able to buy improvements for games, special skins, outfits, or just a beautiful color for their nickname. This will especially make your server more famous for new players and even more beautiful for those who are already playing, and instead of IP address numbers, people will easily remember the letter name and share it with others. Also, by connecting the server address to the website, all players will be able to connect to your server without using the port! This will make your address look more beautiful.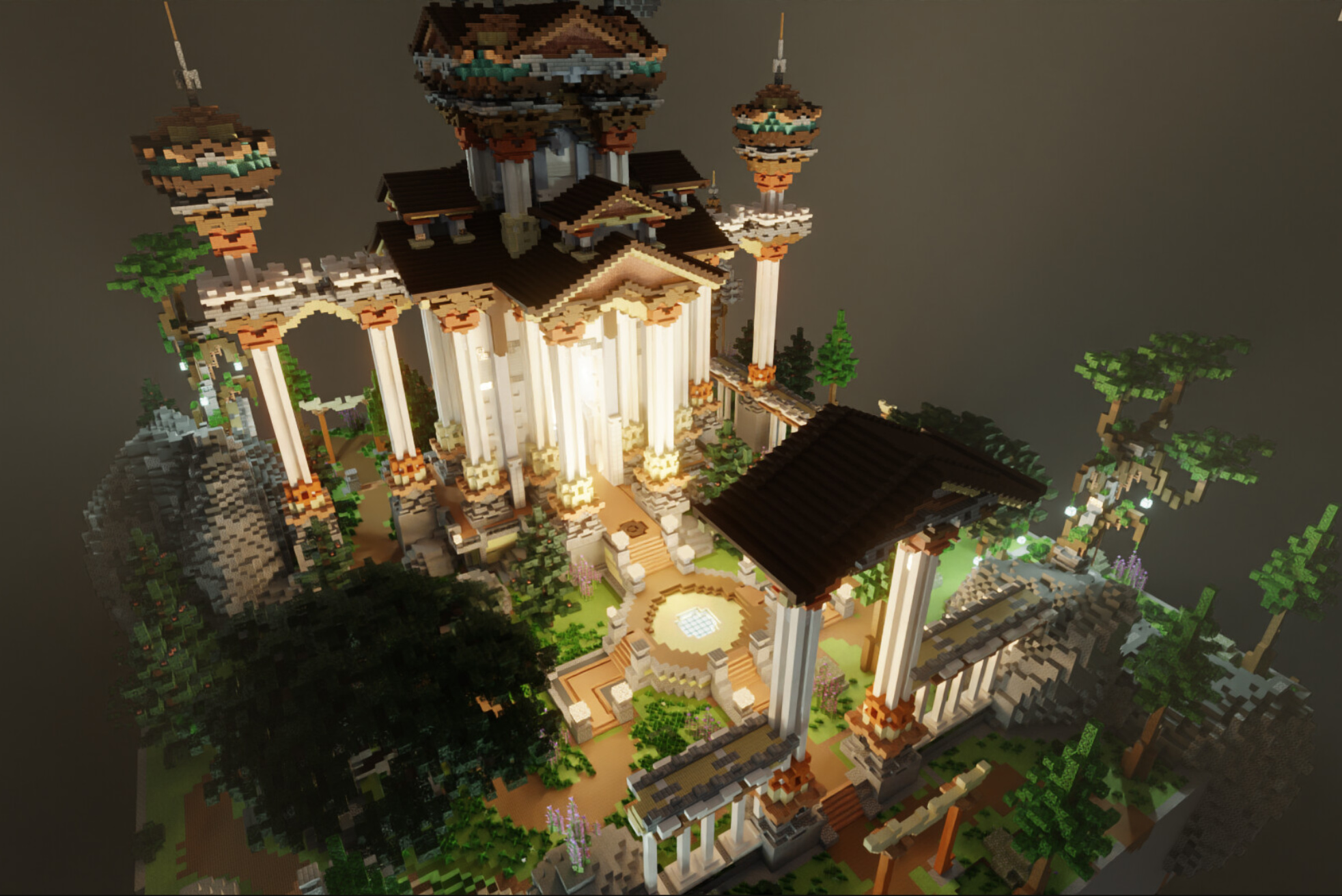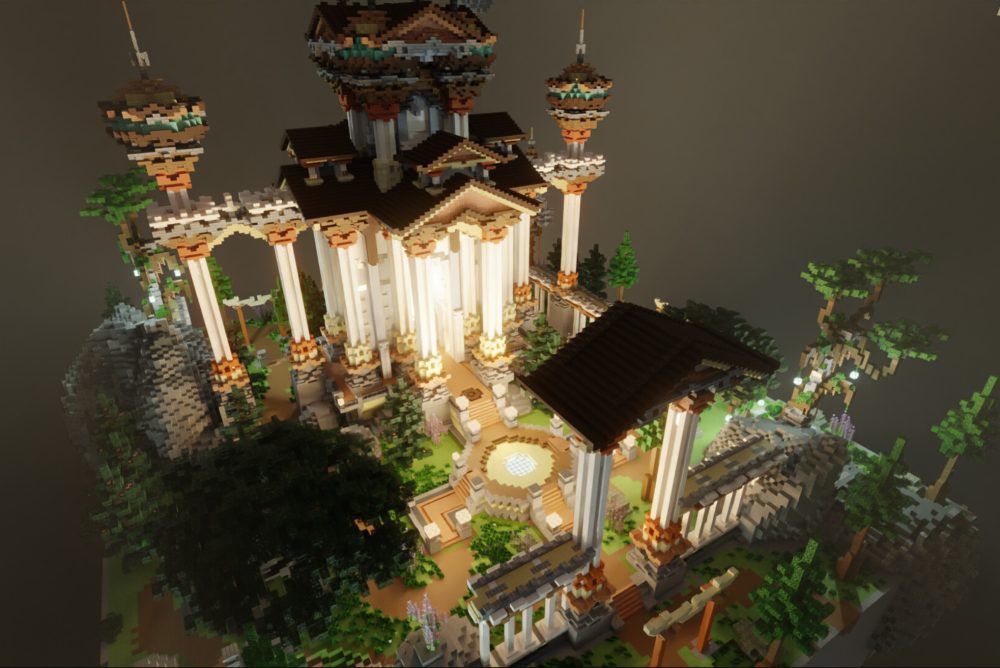 Subdomains
If you have a server domain and want to create new servers for different game modes, for example, only for PVP battles, only for construction or for a mini-game, you can create an extended domain name (subdomain) by adding the desired game mode directly to the address. This will make the search for the right game modes on your servers even more convenient, and the project itself more ambitious.
Have you read the article? Try joining a Minecraft server right now by clicking on the link
Have you read all the interesting information about addresses and want to create your own large server? Then use your new knowledge to make your own Minecraft game server with us. We will be happy to help you create the server of your dreams! Stay with GODLIKE.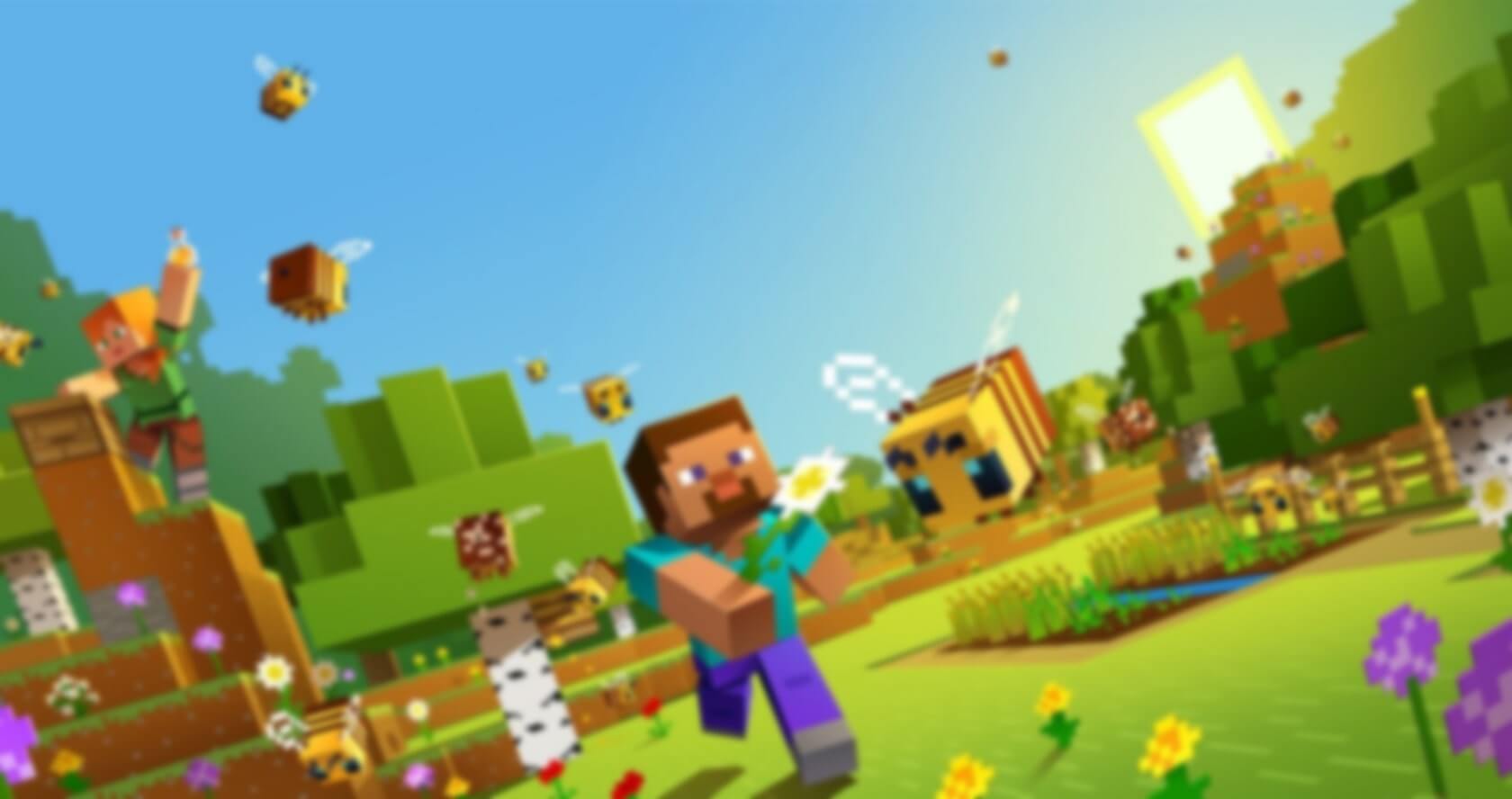 Rent Minecraft servers
Premium Minecraft Server Hosting
Test 7 days