How to play ARK: Survival Evolved with friends?
How to play ARK with friends?
Of course, you can try to play the game alone, but beginners are advised to bring a couple of friends with them to make the gameplay a little more fun and easy. ARK allows players to do this quite easily: You can easily invite your buddies to play the game with you. In this article, we will tell you how to do it.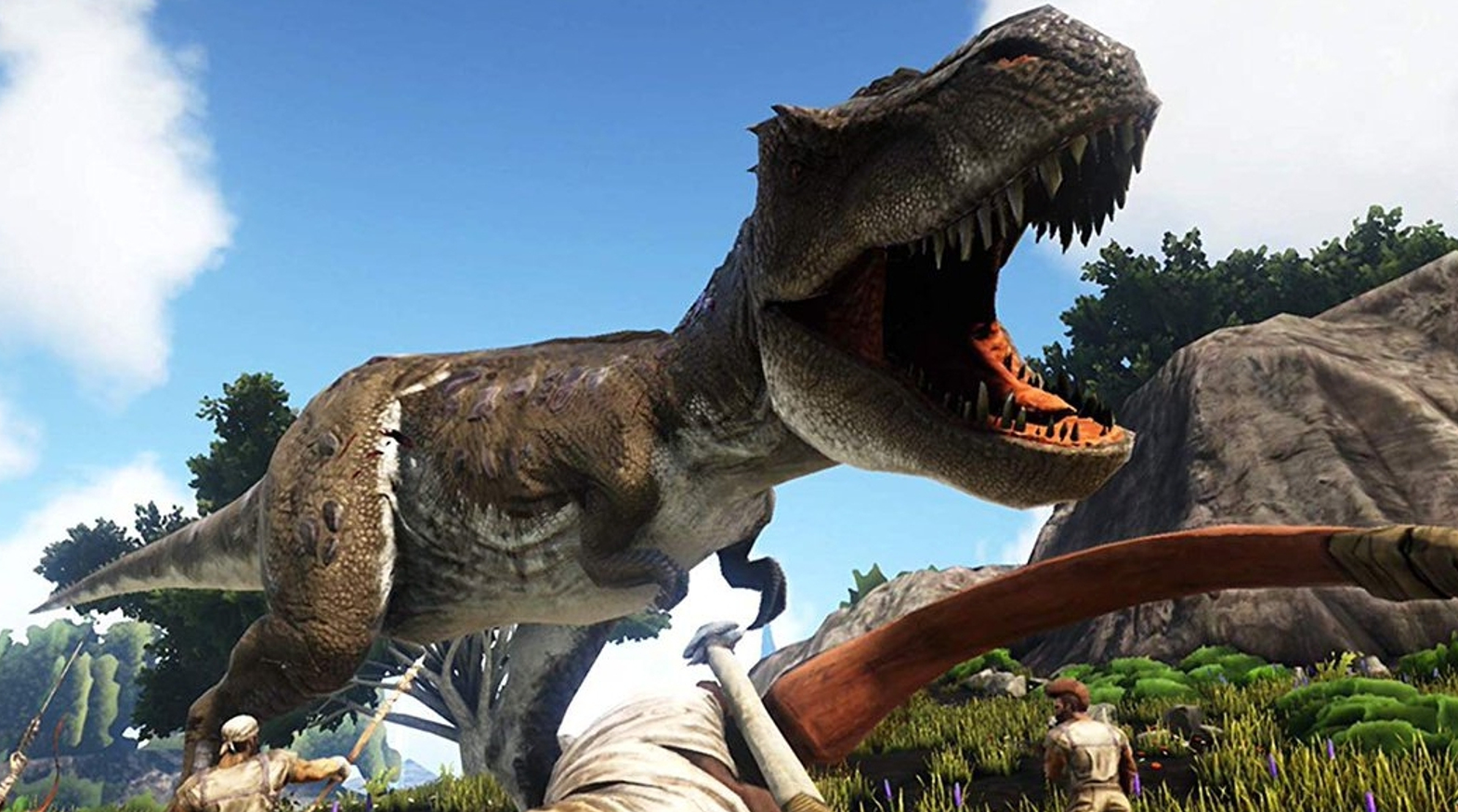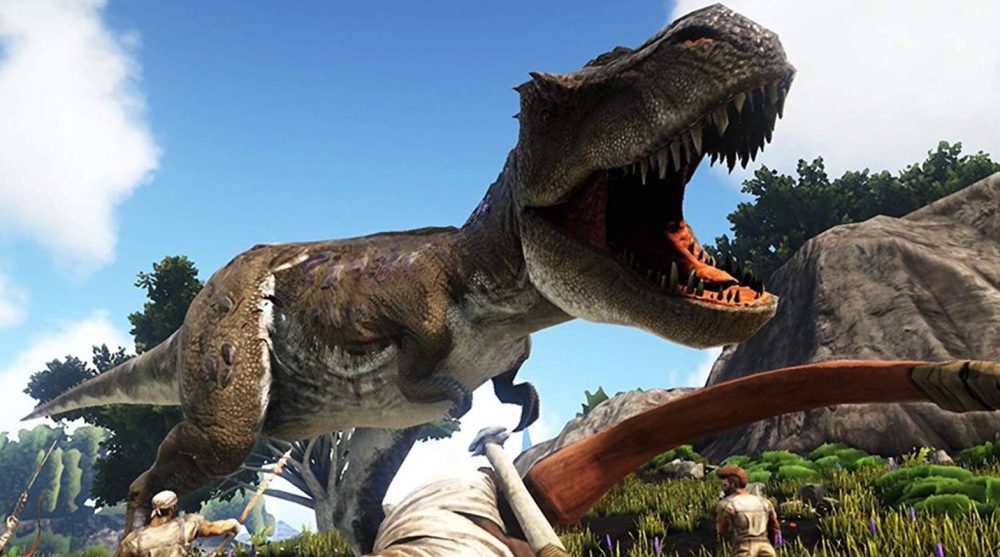 How do I join a server?
The easiest way to invite your friends to play this game with you is to join a public server available in the game. You can simply log in to the server and then share the server address with your friends to have them join. This is undoubtedly the easiest way.
We offer you to familiarize yourself with how to access ARK servers using IP. To go to our guide, click on the link
1) Log in to the game, select the online option in the main menu, and go to the server search.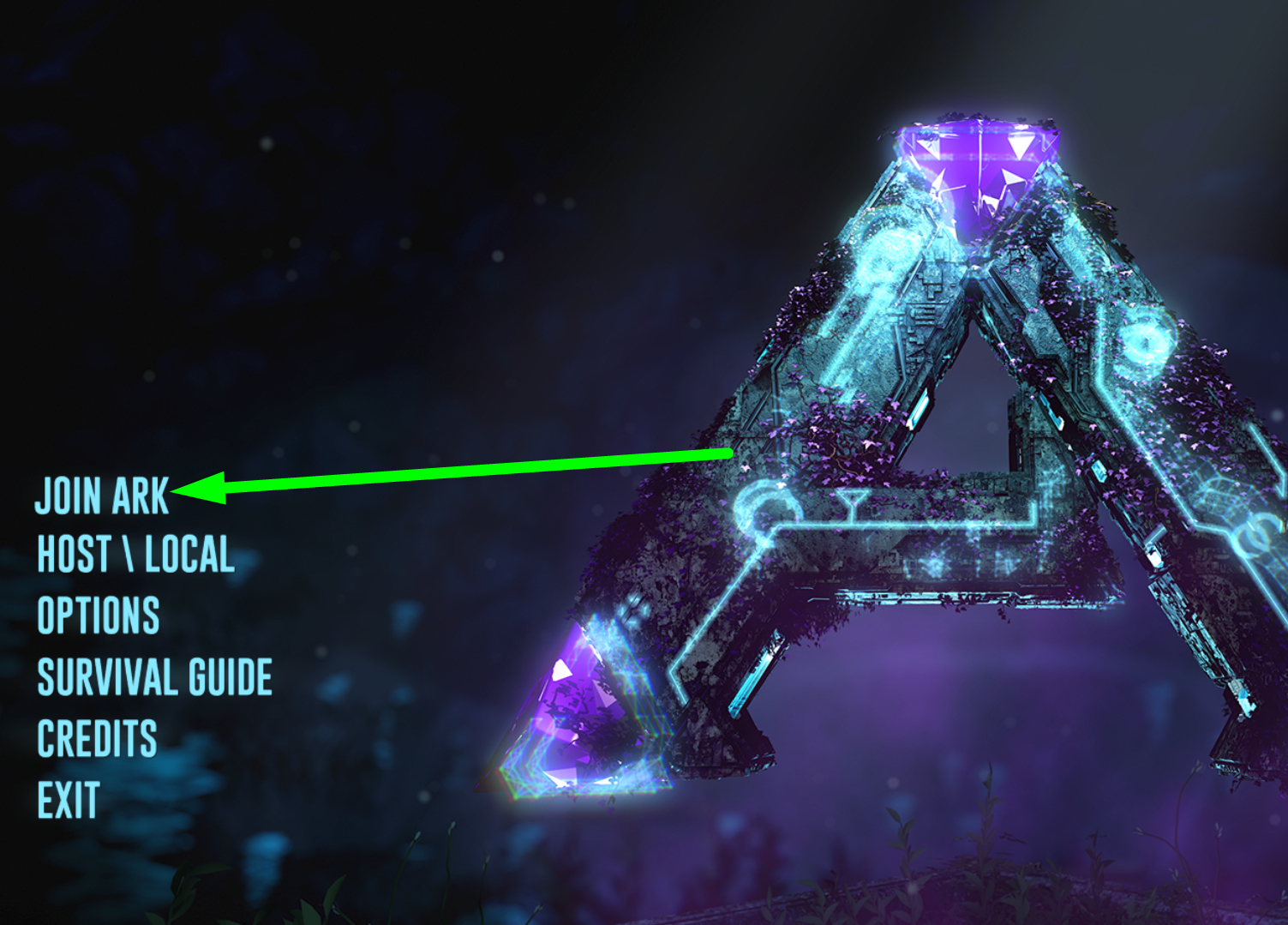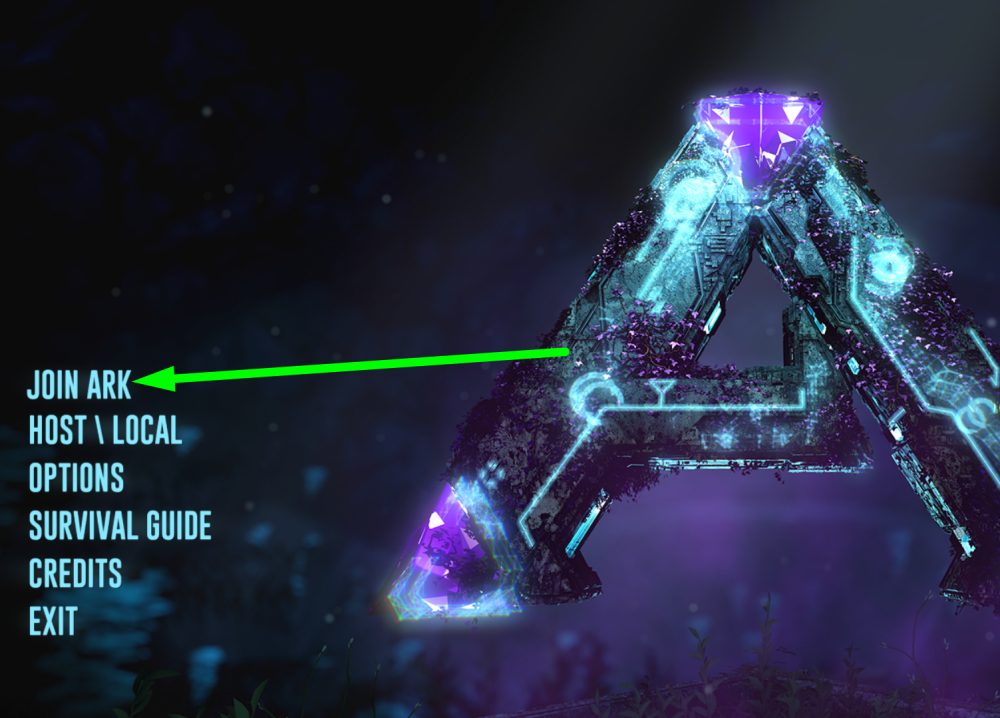 2) In the servers menu, there is a filter that will allow you to sort the servers without any problems. It is very important that you do this, as it will allow you to find the right game for your team, this is especially important for beginners.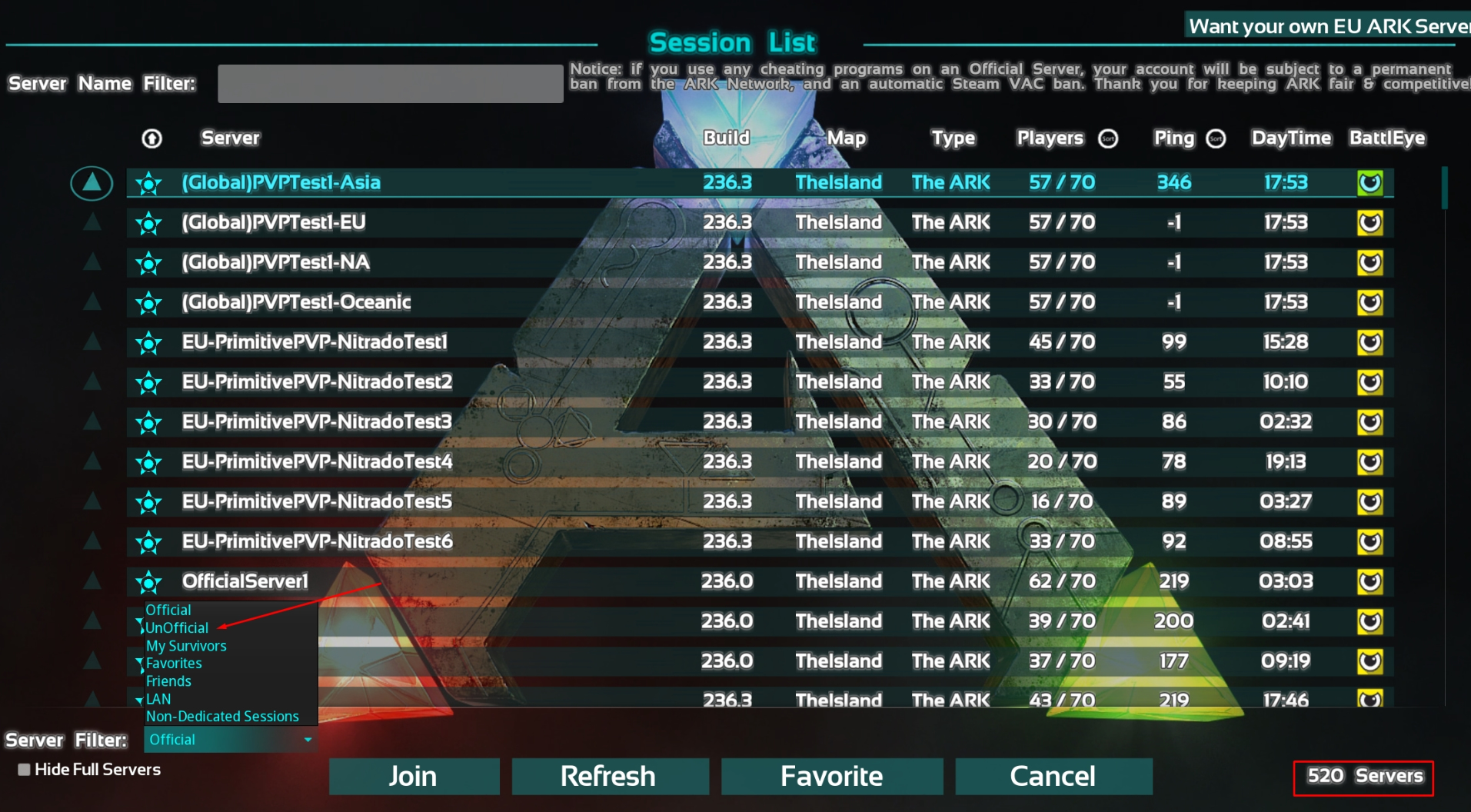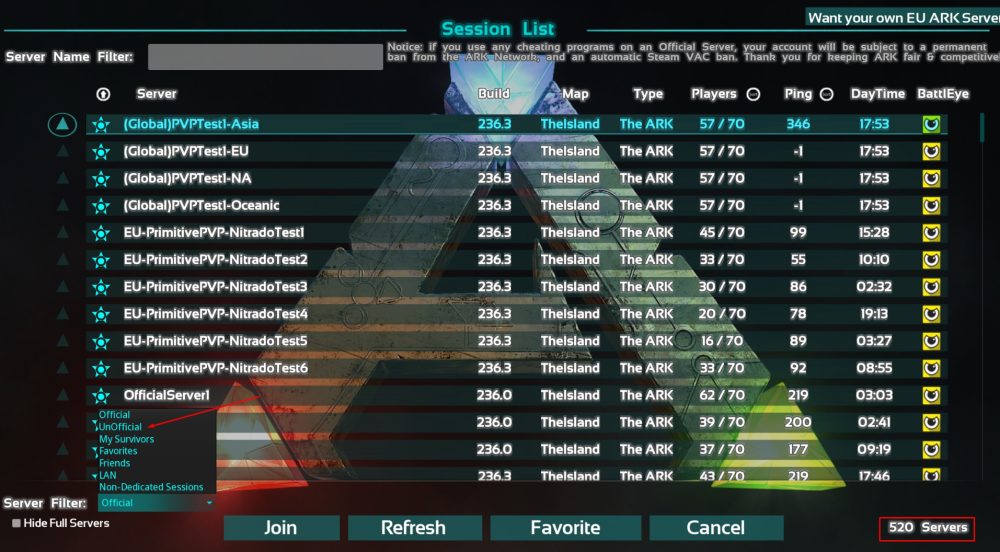 You can also use third-party sites on the Internet to find servers
3) Join the server you like and share its address with your friends, or send them an invitation through the game client. Done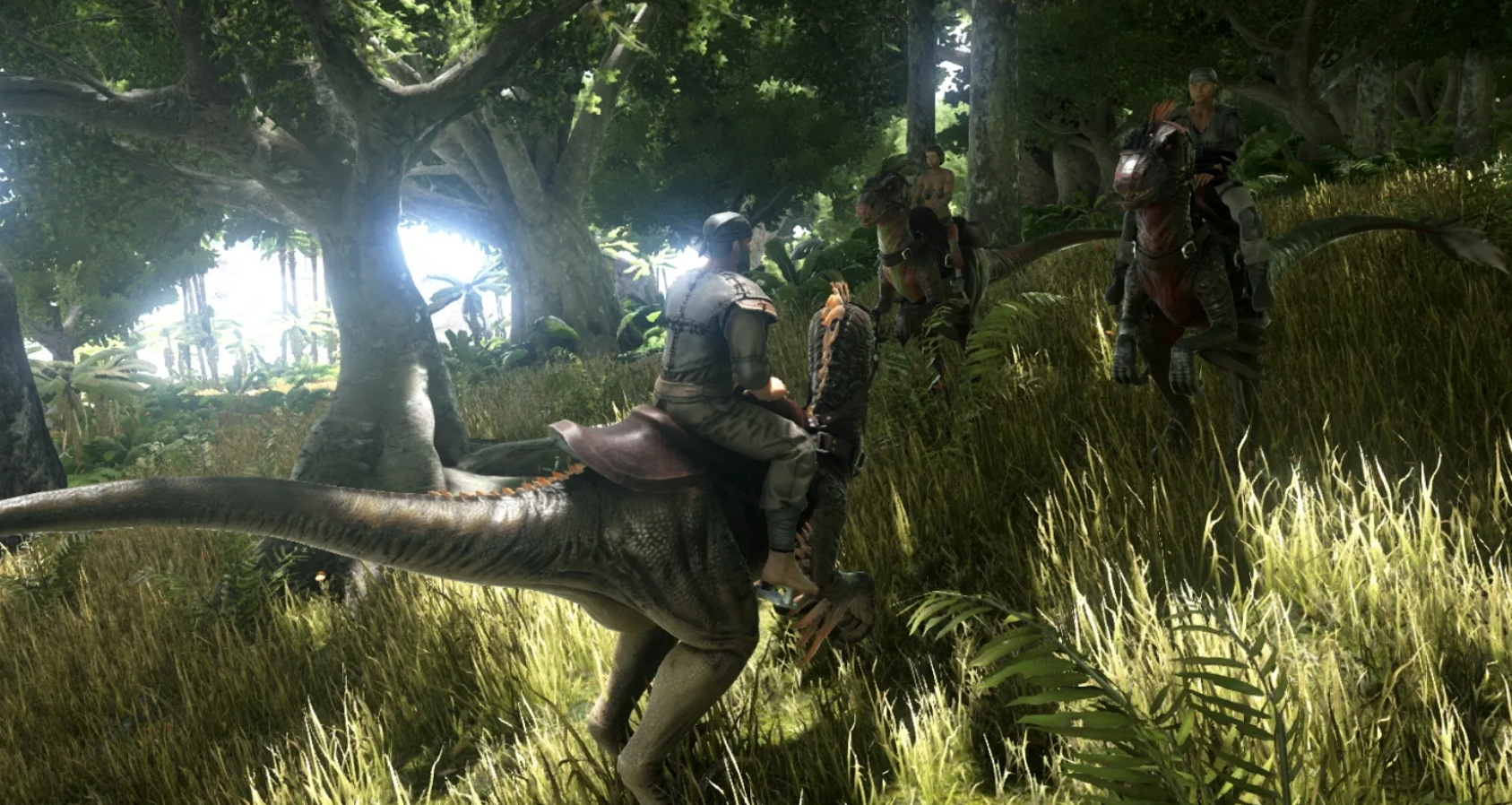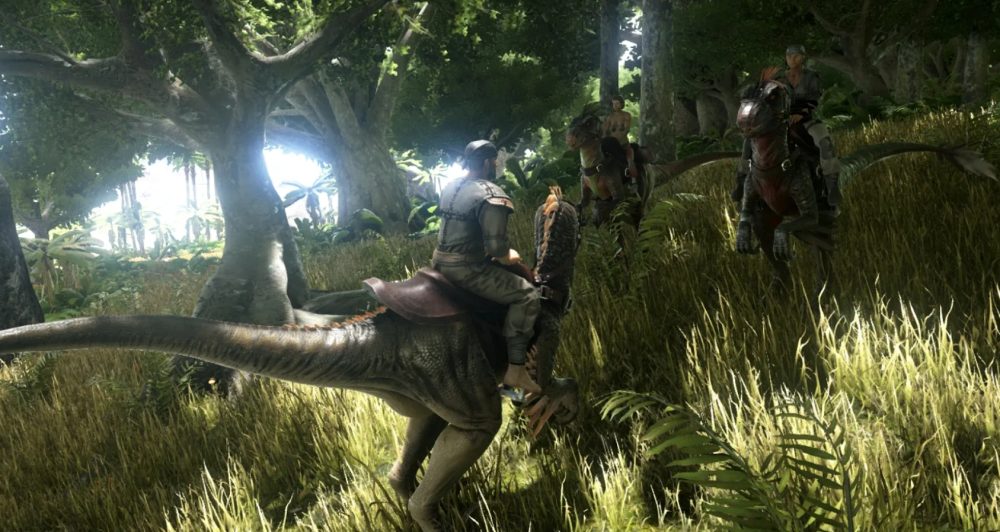 Remember that you and your friends can join the same server both through a game console (PlayStation or Xbox) and a computer. ARK: Survival Evolved has a cross-platform option that gamers can take advantage of
How do I create my own server?
Joining public servers isn't the only way to enjoy playing ARK with your friends. You can also create your own server and then invite your friends to join. This is a great option if you want to create a private server and don't want anyone else to join your game. However, it can be a bit more complicated as you will have to set up the rules of the game for hosting the server.
But first, you need to know that there are two different types of private servers you can choose between - dedicated and non-dedicated servers. On a non-dedicated server, servers that are not the host must stay close to the host; if they try to move away, they will simply be moved back.
You can learn more about dedicated and non-dedicated servers in our guides; click on the link that interests you
What are the different types of ARK servers for hosting?
In the case of a dedicated server, this is not the case. But to run the game, you need special hardware with RAM and computing power. Yes, this option can be quite complicated, which is why players often prefer to play on a non-dedicated server. However, if you're really looking for a challenge, a dedicated server can be a great option, even with all the effort you have to put in.
To create a hosted game, all you need to do is select the local/host option when downloading the game. After that, you will see a menu where you can choose the game rules, difficulty, strength of local creatures, your ability to tame, etc. The possibilities are endless. You can easily create and manage an abandoned island as you see fit. This way, you can get the most out of the fun this game offers.
We wish you an interesting and fun game with your friends and other players, win! Play along with GODLIKE.